Govt to pursue global tie-ups for green energy transition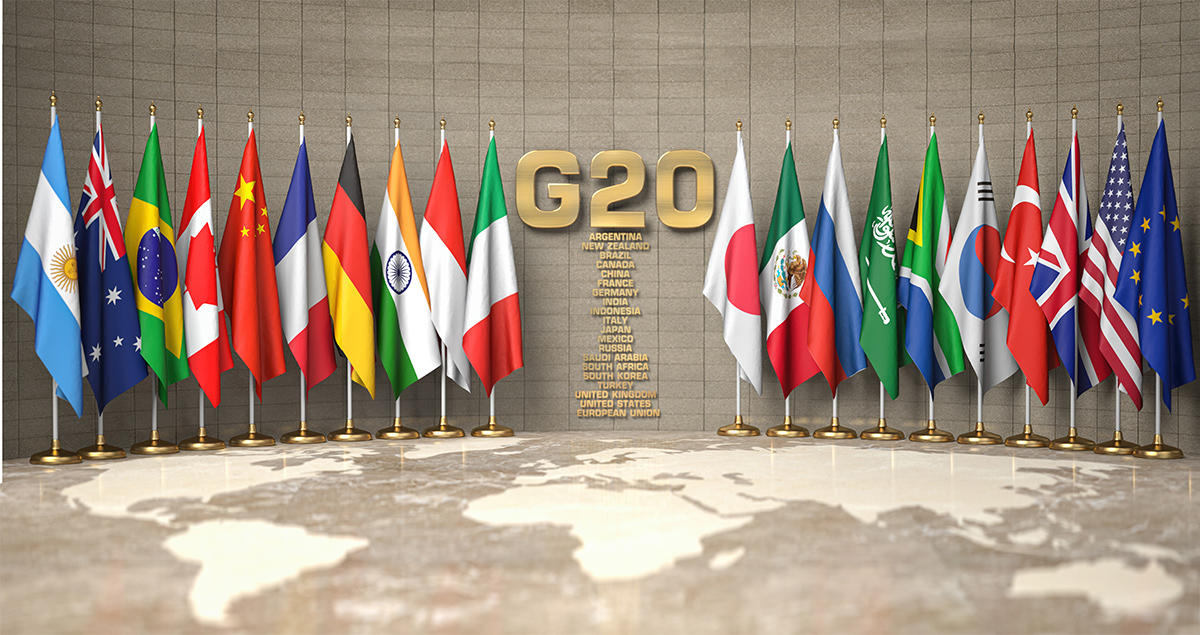 This article was licensed through Dow Jones Direct. The article was originally published on Mint.
India aims to help lay down an international policy framework for collaboration in energy transition during its presidency of the G20 in 2023, director general of the Bureau of Energy Efficiency (BEE), Abhay Bakre, said.
"India will put forward those agendas which would result in a positive impact for energy transition and set up an international policy framework for collaboration," he said in an interview.
"Fuel for the future or green fuel including green hydrogen and biofuels along with technology transfer will be among the agendas that India is looking to hold discussions on." Bakre noted that there would also be a need for new technologies to harness newer and greener sources of energy.
He said technology transfer is a major way to accelerate the adoption of green energy sources and energy transition. "Countries can also collaborate for research to check the effectiveness of existing technologies," he said.
On 27 December, 2022 Mint reported that India is planning to push for a waiver of intellectual property rights (IPR) for technologies related to green energy and energy transition in a bid to bridge the technology gap among G20 countries.Technology sharing is among the top demands of developing countries, along with the longstanding requirement for funds to achieve the required transition to zero-covid in these countries.
Bakre said financing would play a major role in enabling replication of successful instances of energy transition across the globe, and this would be a key subject of discussion during India's presidency of the G20.
He also said that apart from energy transition, energy access would also be discussed and India would be ready to offer its knowledge and expertise in grids and micro grids.
India is already working on the ambitious 'One Sun One World One Grid' initiative under the International Solar Alliance (ISA) to connect the Indian grid with those of West Asia, South Asia and Southeast Asia to form a common grid.
"ISA can help provide universal access to power across nearly every corner of the world. Further, India can help replicate its model of providing electricity across the country in other nations," Bakre said.
The BEE DG noted that energy efficiency will be another key point India will like to focus during its G20 meetings as it would help achieving climate targets and also reduce wastage of energy.
In its focus on R&D, India would push for collaboration in green hydrogen, electrolyzers and carbon capture, among others.
With multi-level meetings scheduled this year across several cities, green energy would be a major focus and India would try to stress on efforts to make technology affordable for all countries in the grouping.
On 3 November, 2022, Mint reported that the G20 summit to be held in September 2023, is expected to pass a marquee declaration to ensure energy and supply chain security.
The G20 group of countries including the US, the UK, China, France, Germany and Saudi Arabia account for 85% of the global gross domestic product, three-fourths of global trade and two-thirds of the world population.
The focus on energy transition comes against the backdrop of countries turning to green energy amid grave supply concerns arising out of the Russia-Ukraine conflict.
India has also set ambitious climate targets for itself and aims to achieve net zero carbon emission by 2070 with 500 GW of installed green energy capacity by 2030.