MHI Group at COP28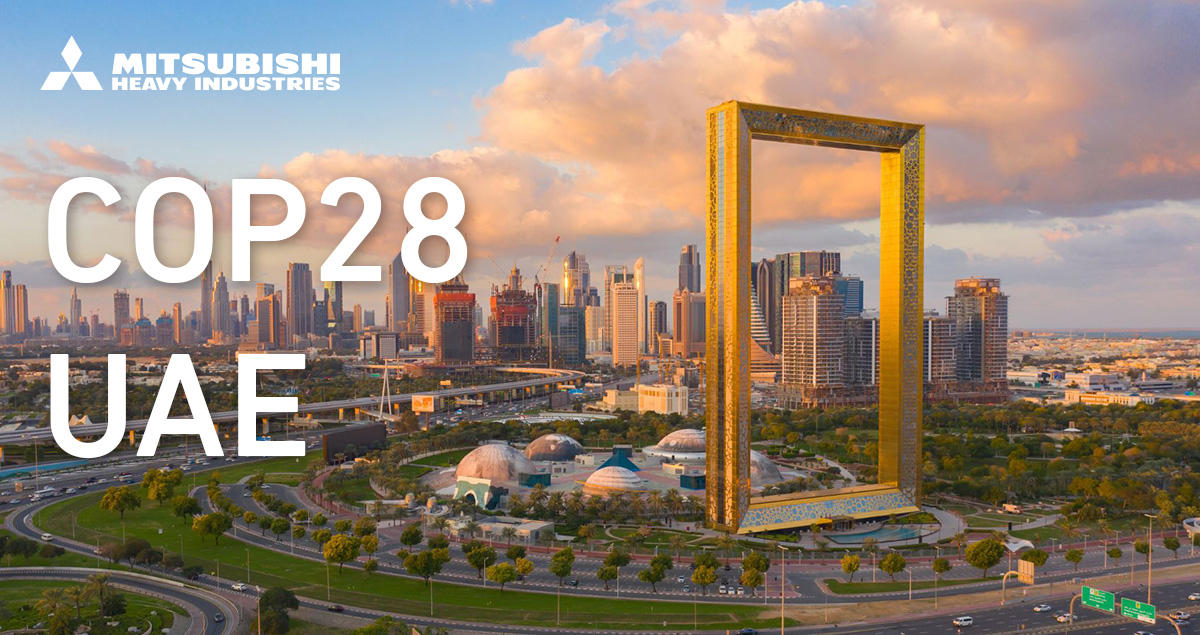 -
Dubai, UAE
COP28, the 28th United Nations Climate Change Conference, is a forum for governments to agree on policies to limit global temperature rises and adapt to impacts associated with climate change. Decarbonizing power generation, industry and transport will require unprecedented collaboration and infrastructure investment. Mitsubishi Heavy Industries Group will be present at this year's conference in Dubai, UAE to discuss our contribution to a carbon-neutral world.
Exhibition at the Japan Pavilion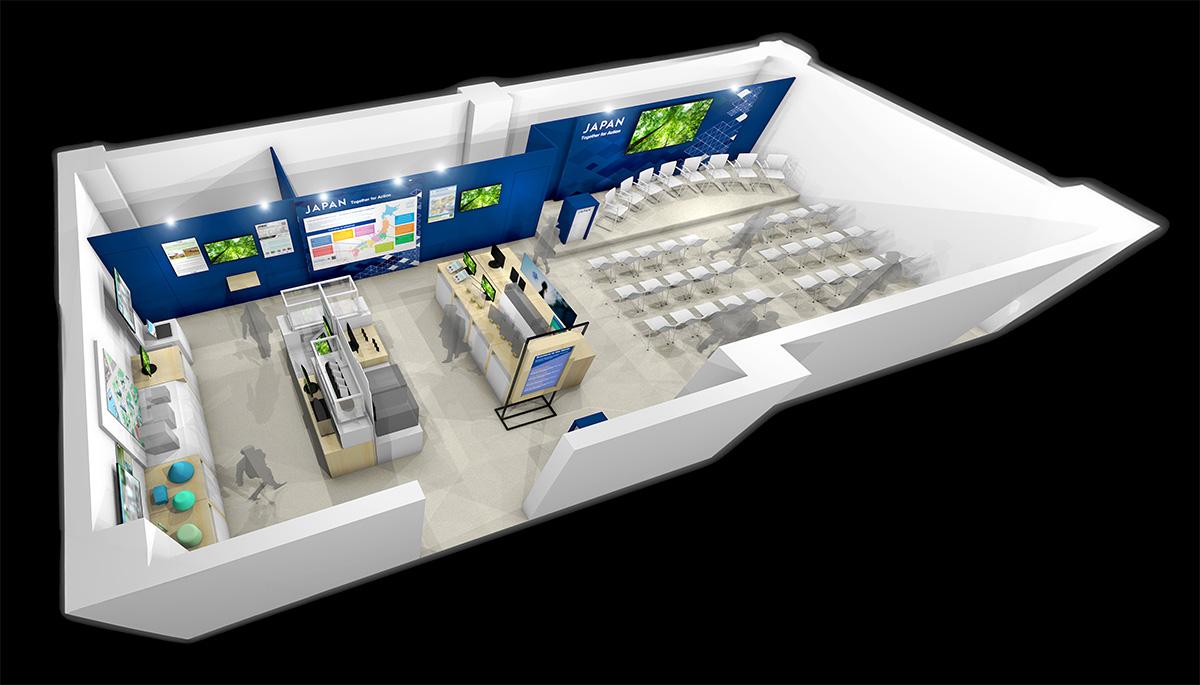 Our technologies and initiatives around hydrogen and CCUS
Thursday, November 30 – Tuesday, December 12

Blue Zone, Japan Pavilion
The Japan Pavilion at COP 28, hosted by Japan's Ministry of the Environment, uses an exhibition and side events to introduce a global audience to the country's environmental technologies and climate initiatives that will help the world combat climate change.
Mitsubishi Heavy Industries will be part of the exhibition at the Japan Pavilion and will join several sessions to present our leading technologies and to share our thoughts on how to realize carbon net-zero.
Learn more about the Japan Pavilion and the two technologies central to our efforts: hydrogen and CCUS.
Related articles
Learn more about MHI Group's take on the issues on the COP28 agenda