Fast-tracking the Energy Transition: it is critical to act today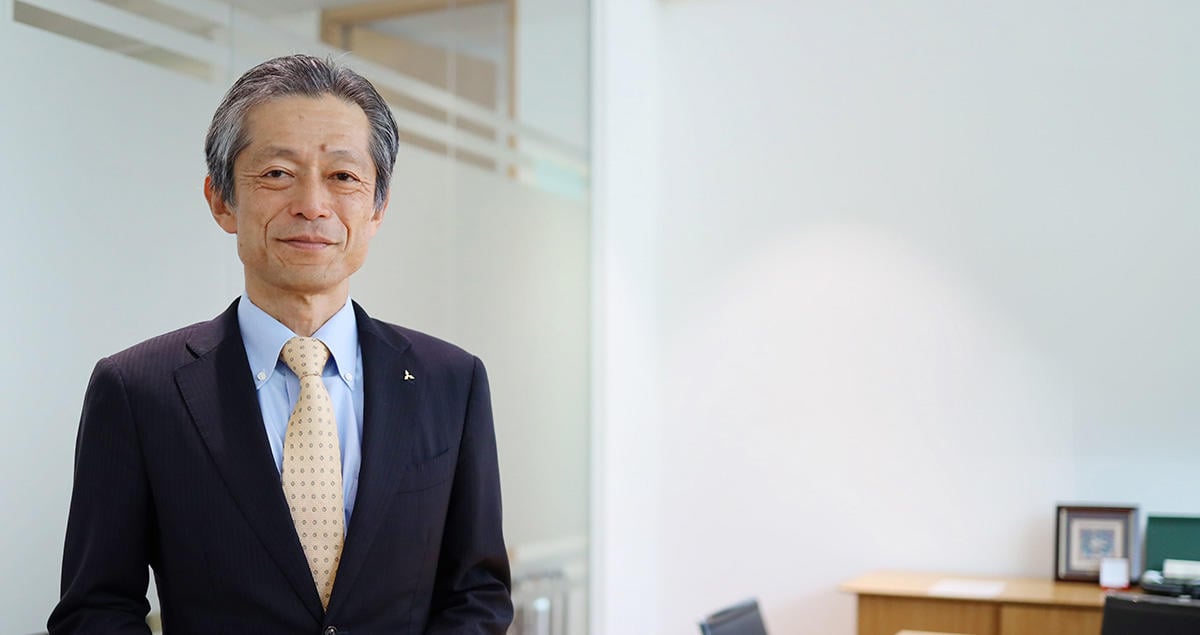 This article was previously published in our newsletter, if you're not already a subscriber, sign up here.
The earth's climate is changing in front of our eyes. This summer's floods, fires and storms have provided graphic evidence of the damage caused by rising global temperatures. So, as the world prepares for COP28 meeting in Dubai, there is a growing consensus that we need to act now to achieve a serious reduction in carbon dioxide emissions by 2030.
We can see this in increasingly ambitious declarations by policymakers as well as the growth in financial backing for the clean energy projects that are being launched every day. Tellingly, legacy industry is also turning more positive both in its attitude and actions. A major European oil & gas producer I visited recently told me that they plan to spend half the funds budgeted for climate mitigation until 2050 over the next seven years.
Meanwhile, at Mitsubishi Heavy Industries (MHI) we launched our own 'MISSION NET ZERO' in October 2021, promising to decarbonize our Scope 1, 2 and – significantly – our much larger Scope 3 emissions (including reductions via CCUS) by 2040. We believe that as a low-carbon technology supplier we must decarbonize a decade before our customers.
Supporting electrification
So, with the clock ticking, what measures should be prioritized? I believe the agenda laid out by COP28 President-Designate Sultan Ahmed Al Jaber from the United Arab Emirates is a good place to start.
His first goal is to triple renewable energy capacity by 2030 to help eliminate emissions from the electricity grid. It does indeed make sense to electrify whatever can be electrified and MHI Group has developed applications, from large heat pumps to electric arc furnaces for the steel industry, that can take advantage of this clean electricity.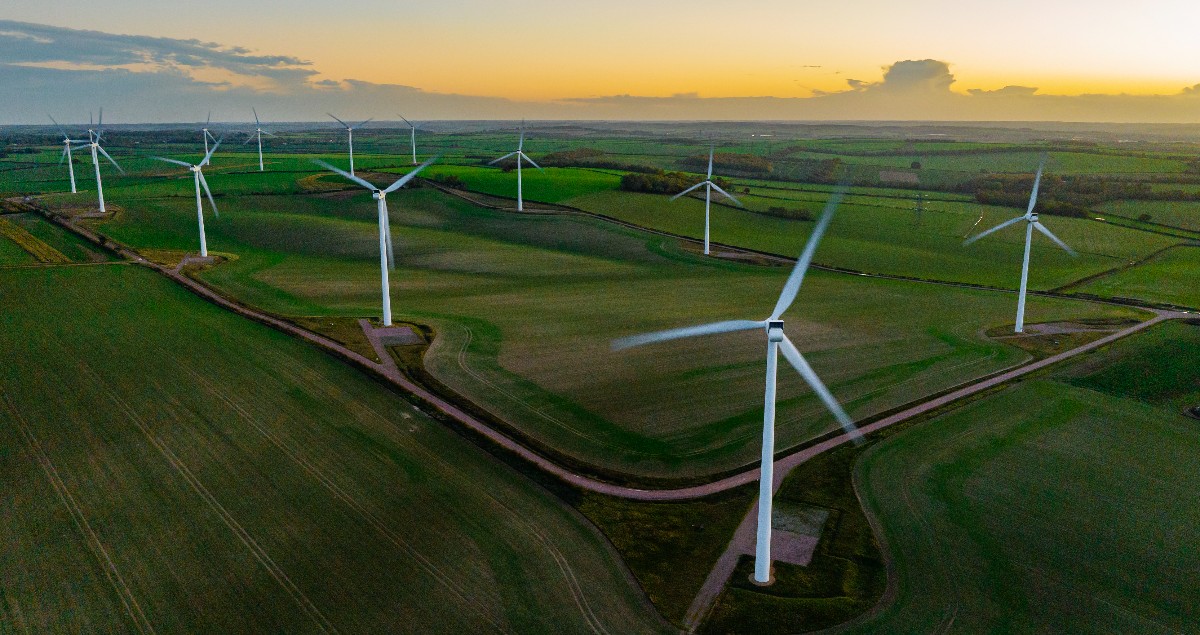 But renewables are intermittent and therefore need to be coupled with energy storage in order to provide reliable, dispatchable power. This is where hydrogen is set to play a major role: in future, renewable output that is currently curtailed can be used to produce green hydrogen. This in turn can be used to fire our hydrogen-ready gas turbines — providing reliable, low-carbon electricity when the wind doesn't blow and the sun doesn't shine.
In addition, a growing number of countries, including the UK, the Netherlands, Poland and the Czech Republic in Europe, are turning to nuclear energy to provide clean baseload power and satisfy a growing demand for electricity. And some years from now, new types of nuclear plants, such as high-temperature gas-cooled reactors, will be harnessed to produce low-carbon hydrogen directly.
Efficiency first
While increasing energy supply is important, reducing demand via efficiency measures is the low-hanging fruit we need to focus on first – with COP28 targeting a doubling in the rate of efficiency savings by the end of the decade.
MHI has a long-standing commitment to energy efficiency. Our gas turbines are among the most economical in the world since even a 1% improvement will save customers considerable fuel and cost over a 30-year life. Meanwhile, Turboden, one of our group companies, focuses on waste heat recovery and heat pumps, using proprietary technology to turn low-level heat into high-temperature steam.
Another focus is to more than halve the Scope 1 and 2 CO₂ emissions of the oil & gas industry (as well as eliminating output of methane – a powerful if short-lived greenhouse gas – almost completely) by 2030. There is low-hanging fruit here too. One example is to replace the grey hydrogen currently used in refining and chemicals production with green and blue hydrogen – this does not even require new infrastructure.
Carbon capture, storage and utilization (CCUS) has an important role to play as well. While it should not grant industry a 'license to pollute', it is often the only viable method of curbing emissions from giant oil & gas, cement, steel or power plants.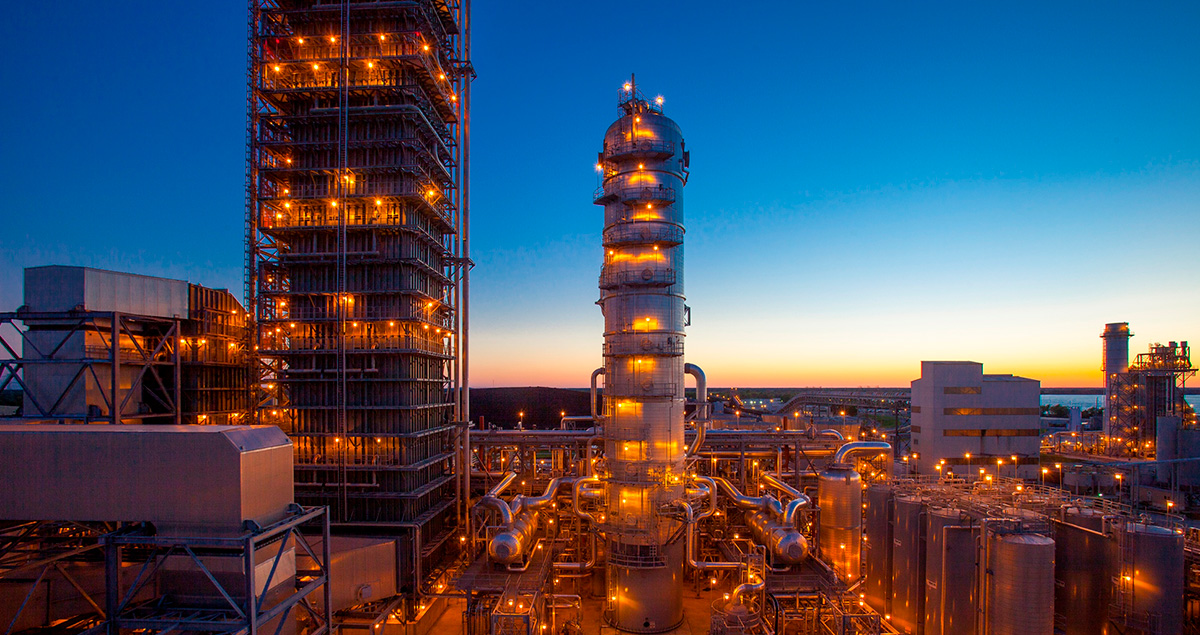 With the largest global market share in CO₂ capture from flue gas, MHI has extensive experience in installing large-scale systems and our strategy in the UK and Europe is to focus on industrial hubs & clusters that include multiple emitters and hence justify investment in CO₂ transportation and storage networks. At the Zero Carbon Humber project in the UK, the carbon dioxide will be stored under the North Sea. But there is growing interest in using it as a feedstock to produce clean fuels like green methanol and Sustainable Aviation Fuel (SAF) that is driving new CCUS projects.
Help from hydrogen
The other way to clean up 'hard-to-abate' industries is to prevent emissions being generated in the first place. Where electrification is not practical, for example in decarbonizing certain chemical processes in industry, different technologies will be required. Again, hydrogen and its derivatives like ammonia, are likely to be a large part of the answer.
In steel, Primetals Technologies, an MHI group company, has developed a method of using hydrogen to directly reduce iron ore for steel production. Mitsubishi Shipbuilding is developing ships that can carry and run on ammonia, as well as ships designed specifically for ammonia bunkering.
Separately, several start-ups MHI has invested in are working on the e-fuels and SAF needed to decarbonize long-haul road transport and aviation; others are building the electrolyzers required to produce green hydrogen in the first place.
It is an ambitious agenda, but I am confident we can make significant progress in reducing emissions by 2030 and the more we share ideas and foster collaboration, the more we will achieve. That is why meetings such as COP28 are so vital and why I look forward to meeting MHI's partners and stakeholders in Dubai.