Stronger together: CCUS hubs and clusters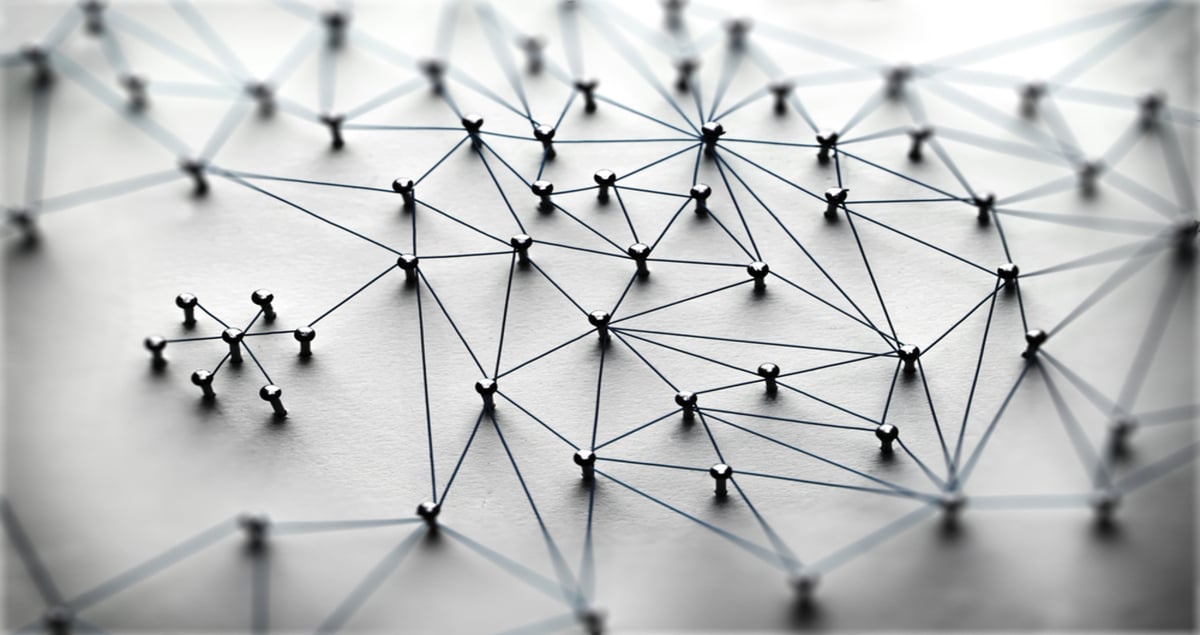 Constructing most types of energy infrastructure is an expensive business. But when multiple local industries share a common carbon dioxide capture, utilization and storage (CCUS) network, costs and investment risks go down and the potential for industrial players to curb their emissions goes up.
In a new white paper, Mitsubishi Heavy Industries (MHI) Group explores how CCUS hub and cluster networks exploit agglomeration benefits to enable hard-to-abate industries like steelmaking, chemicals and cement producers to reduce their emissions while maintaining output levels.
The growing global network of hub and cluster projects could help scale adoption of CCUS technologies and assist efforts to achieve net zero emissions.
To learn more, fill out this form to receive your free copy of our white paper: