The 3 Fs at COP28: Funds, finance and fuels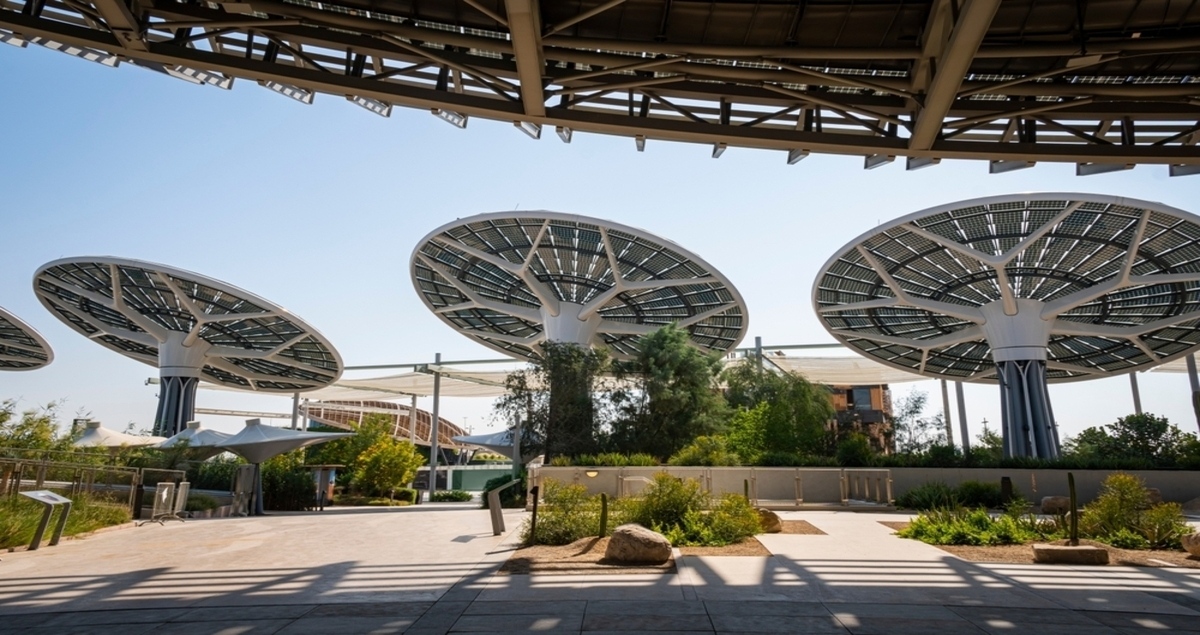 Eight years.
That's how long has passed since the Paris Agreement on climate change promised to keep global average temperature rises within 1.5°C of pre-industrial levels.
It's a significant milestone because it will conclude the first "global stocktake" to evaluate progress on reducing emissions and tackling the climate crisis. The stocktake is enshrined in the Paris Agreement and will take place at the upcoming COP28 climate talks to be held at Dubai's Expo City — see image above — in the United Arab Emirates.
But COP28 will not just look backward. It will also look forward and focus attention on ways to accelerate climate action. Therefore, in this article we will look at three forward-looking "Fs" — funds, finance and fuels.
Funding climate compensation
The world's average near-surface temperature is predicted to be 1.1-1.8°C above pre-industrial levels in each of the next five years, according to the World Meteorological Organization.
This represents a stark warning for nations facing the worst extremes of climate change.
A Loss and Damage Fund was secured at last year's COP27 talks to provide financial assistance to these most vulnerable nations. But a compensation agreement is not a simple process, and several fundamental issues remain unresolved, according to independent policy institute Chatham House.
These include deciding who is eligible. The funding arrangements might be there to assist developing nations that are vulnerable, but there is little agreement on which countries this includes.
Also at issue is who will pay. Developing nations argue that wealthy nations should foot the bill, as they have historically been responsible for most emissions, but developed nations point to rising emissions from emerging economies.
These and other details on how the fund will work need to be fleshed out at COP28.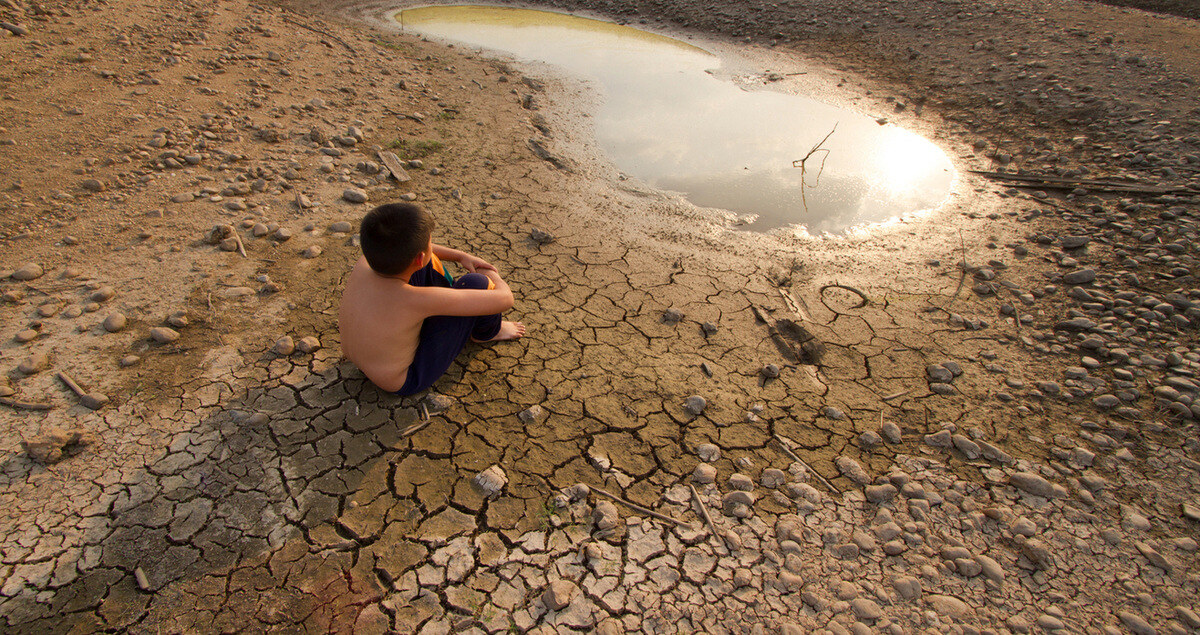 Financing the energy transition
A successful energy transition requires new investment. Spending needs to more than triple from current levels to around $4 trillion by 2030, according to the International Energy Agency, and energy-transition finance is likely to form another key discussion point at COP28.
The climate talks will likely look at progress on financing green technology to boost its scalability. There has been progress since COP27, with the rollout of the US Inflation Reduction Act (IRA) and initiatives like the European Union's REPowerEU plan. Both are designed to attract clean-energy investment to accelerate decarbonization across multiple sectors.
The IRA includes around $370 billion of incentives to reduce greenhouse gas emissions, with measures aimed at encouraging new low-carbon technologies, including carbon capture, utilization and storage, as well as green hydrogen, heat pumps, electric vehicles and battery energy storage solutions.
Government incentives like these are critical as a catalyst for investment in green technologies, but they are only part of the story. Their true value lies in providing the certainty and stability needed by the private sector to scale projects and infrastructure investments to meet the enormous costs of the energy transition.
Fueling the future
Breaking our long-held relationship with coal and other fossil fuels is necessary, but also challenging for some countries. This explains why the wording of the final agreement at COP26 was diluted at the last minute from phasing "out" to phasing "down" coal-fired power.
It's a small yet highly charged edit that reflects how entrenched the use of coal is in some economies, and how many jobs the coal industry supports.
No doubt the debate will continue as the global stocktake assesses what progress has been made on reducing fossil fuel dependence. It should also open up further discussions on developing cleaner alternative fuels and technologies for hard-to-decarbonize industries.
Companies like Mitsubishi Heavy Industries (MHI) Group are investing in developing low-carbon fuels such as green hydrogen and methanol to help decarbonize heavy transport, such as shipping, trucks and trains. Low-carbon synthetic fuels that can be used in existing petrol and diesel engines are also in development.
Far from becoming a tick-box exercise, the global stocktake represents an opportunity to assess and re-evaluate the global response to the climate crisis. The data has been collected and technical assessments made — now comes the biggest challenge, when policymakers gather at COP28 to look at the findings, identify gaps and opportunities, and decide on future climate action and support.
It's an opportunity to take bold action … the planet's future depends on it.