How the Inflation Reduction Act will boost clean technology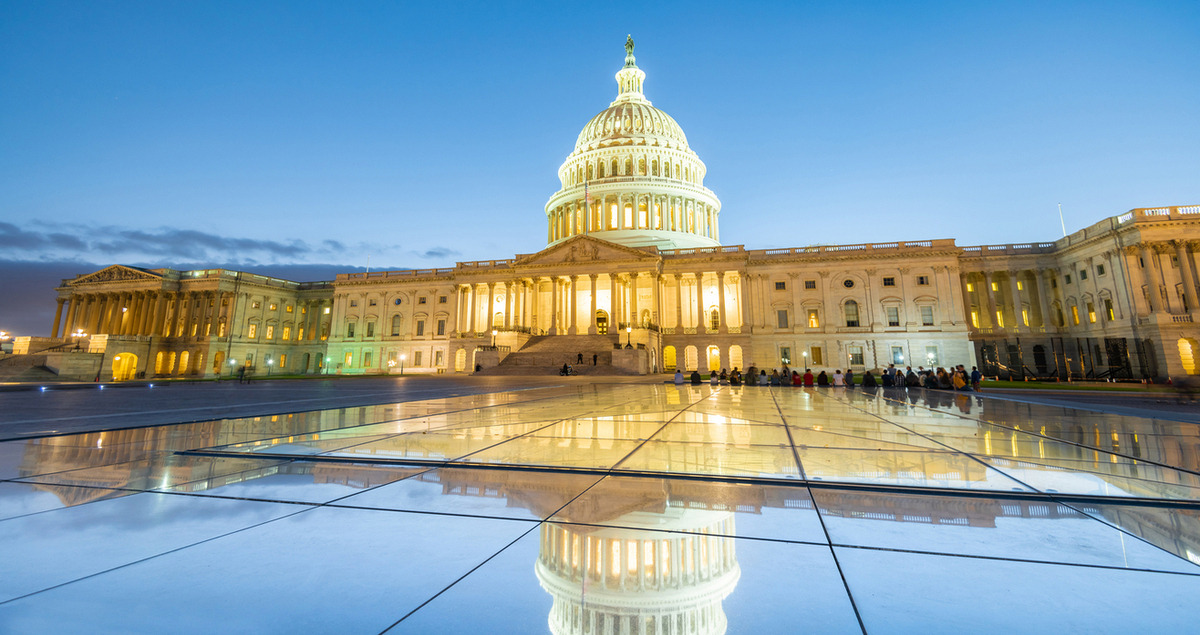 The Inflation Reduction Act (IRA) is America's answer to the global call for strong policy action on the climate crisis.
US President Joe Biden calls it the "most important investment that we've ever made in our energy security". And it's easy to see why.
It includes almost $370 billion of incentives to reduce carbon emissions, including targeted support for carbon dioxide capture, utilization and storage (CCUS), heat pumps, green hydrogen, electric vehicles (EVs) and energy storage.
Here's how the IRA could accelerate clean energy markets in the US, and what it means for specific sectors.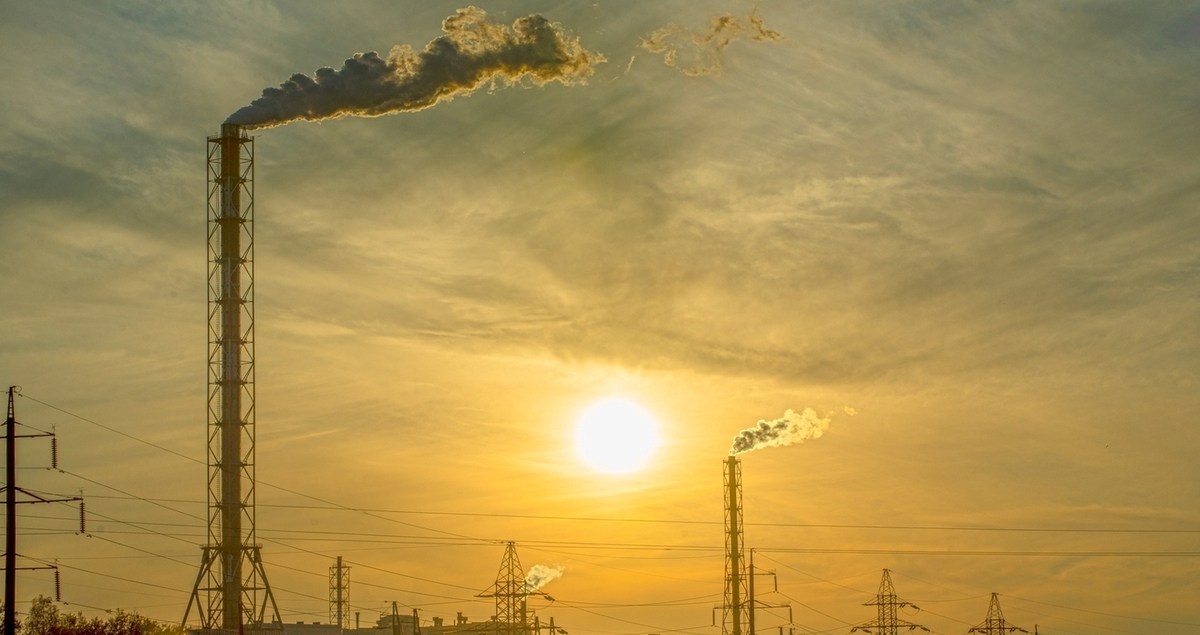 CCUS
The amount of federal tax credits available for domestic CCUS projects — known as 45Q credits — increases under the IRA, as long as new wage and apprenticeship requirements are met.
As well as higher credit incentives, the IRA also significantly reduces the annual CO₂ capture thresholds that CCUS facilities must reach to qualify for 45Q credits, which could boost investment significantly.
Companies will be able to sell 45Q credits to third parties for cash or seek direct payment from the US treasury, with certain restrictions.
And the IRA also extends the deadline to begin construction on 45Q credit-eligible projects from 2026 to 2033.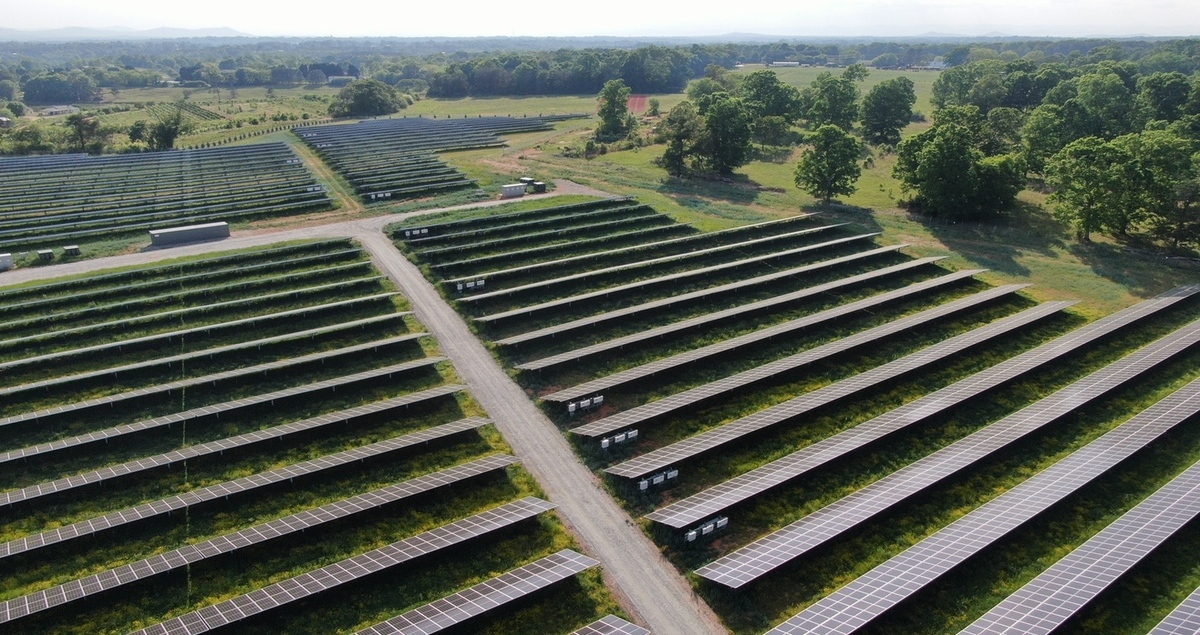 Green hydrogen
US-based renewable energy developments like the Advanced Clean Energy Storage Project in Utah — expected to be the world's largest industrial green hydrogen production and storage facility — stand to benefit from the IRA's raft of credits and incentives.
The Act introduces 10-year advanced manufacturing credits for clean energy projects, which increases the country's ability to take advantage of the clean hydrogen market.
The IRA will also support clean hydrogen production directly, with a $3/kg tax credit under certain conditions.
Mitsubishi Heavy Industries (MHI) America President and CEO Takajiro Ishikawa says these incentives "almost takes [green hydrogen] to parity with current gray hydrogen prices", and is a huge boost for the hard-to-abate industrial sectors that need to scale zero-carbon hydrogen production.
But blue hydrogen producers — which combine natural gas-derived hydrogen production with CO₂ capture technology — will also need to take note of the IRA. The US government is imposing charges related to methane emissions, which combined with other credit restrictions could make production less attractive.
Heat pumps
The US is keen to incentivize greater use of geothermal heat pumps, and the IRA allows for up to $2,000 for consumers who buy one over the next decade.
But the IRA will also require heat pumps to "meet or exceed the highest efficiency tier established by the Consortium of Energy Efficiency" in order to be eligible, which could limit the amount of available products for customers who want to take advantage of the allowance.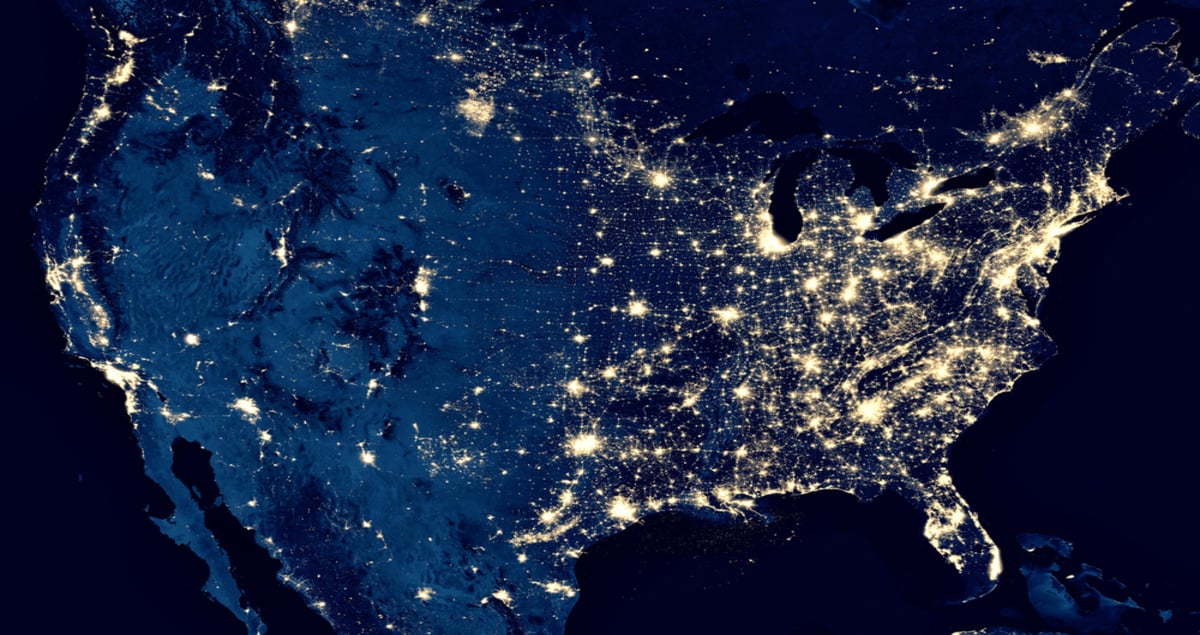 Electric vehicles
With transportation leading greenhouse gas emissions in the US, EVs are a central part of the IRA's efforts to reduce them by addressing existing roadblocks, such as tax credit schemes.
Tax credit eligibility was limited to 200,000 vehicles per manufacturer; that limit is gone as of January 2023. And new EVs produced in the US also qualify for a $7,500 federal tax incentive.
Battery storage
New investment tax credits for zero-emission energy storage were launched under the IRA, which should help to expand storage by increasing access, innovation and financing.
And batteries no longer need to be paired on-site with solar PV generation to qualify for a 30% discount on initial costs relating to project equipment. Instead, battery storage can be put wherever it is most effective, which decouples solar and storage development, potentially reducing costs and completion timelines.
Pathway of opportunity
The IRA is a valuable stepping stone on the journey to net zero, and there are likely to be significant opportunities as a result, MHI's Ishikawa says.
The Act has already had a positive impact in stimulating US clean energy markets, and the strong policy action that the International Energy Agency has been calling out for has been answered by the US.
In tandem with other initiatives, like the EU's REPowerEU plan, these long-term energy policies should provide a firm and attractive landscape for investment, accelerating multiple energy sectors toward the net zero transition.