American potential: How the Inflation Reduction Act will help clean up the US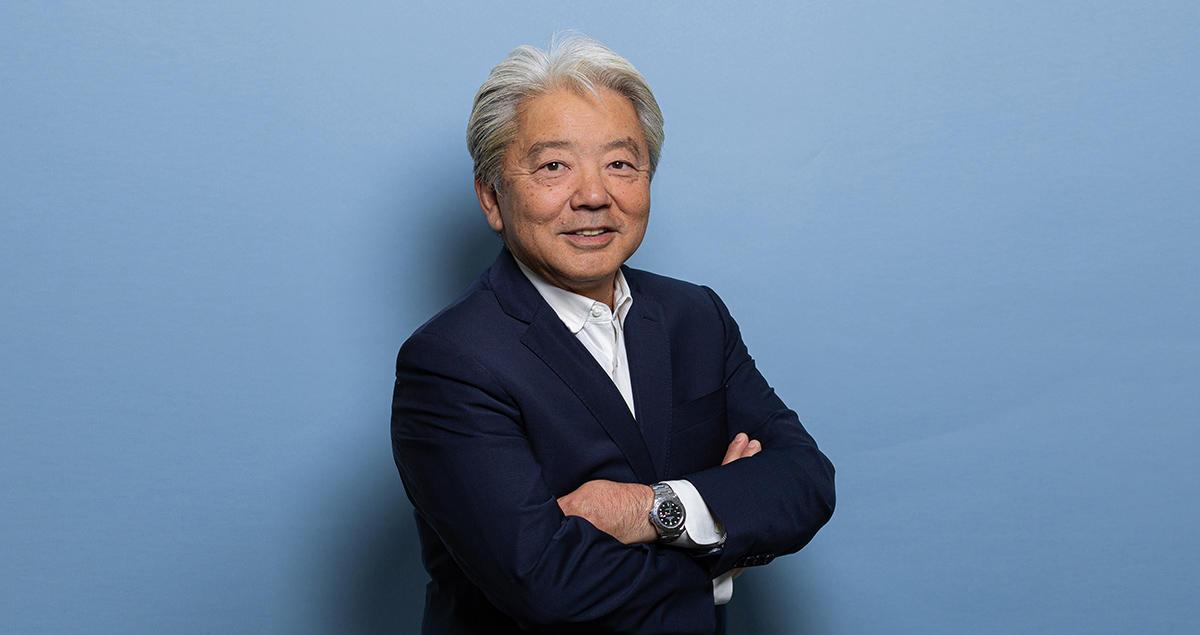 This article was previously published in our newsletter, if you're not already a subscriber, sign up here.
When I think about the most promising global growth prospects for Mitsubishi Heavy Industries (MHI) Group, I always return to America: the US is the world's only $20 trillion economy; it has an established legal system and solid institutions; stable politics and the dominant fiat currency. Most importantly, it has 330 million people imbued with a positive 'can do' mentality and an entrepreneurial spirit.
This is a market that can afford MHI's sophisticated products and services and if we cannot be successful in America, then there aren't a lot of places left in the world where we can.
Recently, the US reasserted its leadership in fighting climate change with the unexpected passage of the Inflation Reduction Act (IRA), which includes almost $370 billion worth of incentives to reduce carbon emissions. Consider the sheer scale of this bill, worth almost half of Japan's annual public spending — such sums are only possible in America!
Enormous Impact on Green Technologies
It is all the more welcome for being such a surprise. The clean energy industry had been waiting for two years, hoping the Biden administration would garner sufficient support to pass an extension of existing tax credits. The IRA not only delivers such extensions but goes well beyond past legislation by expanding these tax credits to apply to additional technologies.
At MHI Americas headquarters in Houston we continue to analyze the provisions of the IRA and we see several ways this can benefit our customers and ourselves. The extension of the 30% investment tax credit (ITC) has potential to fuel further growth of Oriden, our US solar developer that already has 3 Gigawatts of projects in the pipeline.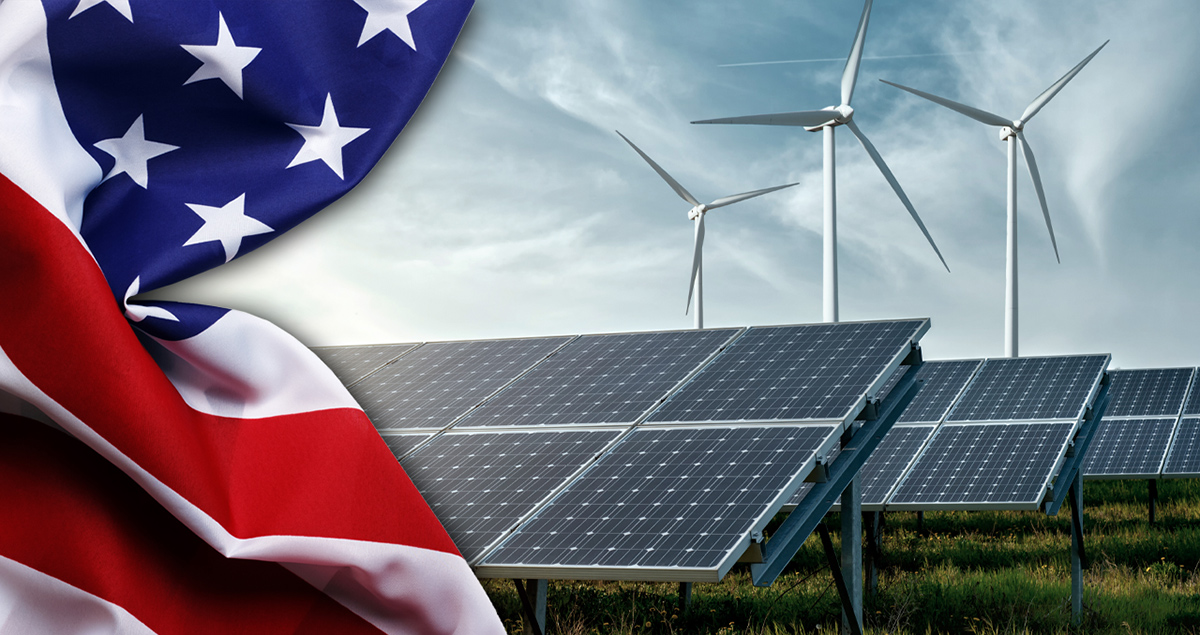 Mitsubishi Power, the parent company of Oriden and a power solutions brand of Mitsubishi Heavy Industries, here in America, stands to gain the most as it expands its footprint into Hydrogen Hub development following the successful launch of the ACES Delta-1 project in Utah. The IRA will also fuel growth in industrial scale battery storage projects since stand-alone storage projects will newly qualify for ITC, a path that was not available in the past.
Separately, the existing 45Q tax credit for carbon capture and storage (CCS) facilities has been expanded, with the price per ton of carbon dioxide sequestered raised from $50 to $85 — a level that should now be high enough to spur much greater adoption of CCS technology. My only caveat is that many developers do not have large enough profits to be able to fully offset their 45Q credits. However, projects can now be structured to overcome this, for example by taking advantage of the direct pay features or selling the tax credits to a consortium with enough taxable income to absorb the credits generated.
Evolving Hydrogen Ecosystem
Finally, the IRA also provides a $3/kilogram subsidy for green hydrogen production which almost takes it to parity with current grey hydrogen prices. Again, this should provide a strong tailwind for scaling zero carbon hydrogen production for hard-to-abate industries and long-distance transport. For us at MHI, there is a huge opportunity to become a developer and/or sponsor that can bring together the best technologies for each part of the evolving hydrogen ecosystem (from production and transport to storage and end use) on behalf of our customers.
Most of the IRA incentives will also benefit the portfolio of US start-up technology providers we have invested in over the past few years, from Monolith, C-Zero and Electric Hydrogen that all focus on green hydrogen production; to Infinium, which is developing sustainable aviation fuels — also covered by the new act.
Use MHI's full potential in the US
Eventually, we plan to take these exciting technologies back to Japan, which needs to explore every potential avenue to reduce its current dependence on fossil fuel imports. Meanwhile, we are already helping Japanese utilities — among our most important customers — to expand their carbon neutral footprints by offering co-investments in Oriden's solar projects in the US — something they would struggle to do on their own.
While Energy is our leading business, MHI's American portfolio includes a number of other thriving activities. The e-commerce boom triggered by the pandemic has led to 200% year-on-year growth for our box-making machinery, which Amazon and others use to manufacture their ubiquitous cardboard packages. Deliveries here are set to triple this year and for the next two. Similarly, our range of forklifts, many of them now electric and some already automated, are strongly in demand — though a shortage of chips is currently impacting final assembly.
We also see good prospects for our automated people movers as the US modernizes its airports and, back on the Industrial side, we hope to introduce new, cleaner production methods for direct reduction of iron ore for steelmaking that our Primetals subsidiary is developing in Europe.
Overall, therefore, the potential for MHI to expand its footprint in the Americas remains considerable. And the US is also an ideal location for us to access and build technologies that we can take back to Japan and Asia. The IRA, in particular, should provide a strategic boost for our business for years to come and if we cannot take advantage of this we will have failed grossly. That is not something I will allow on my watch.