G-20 leaders highlight goal of net zero emissions around mid-century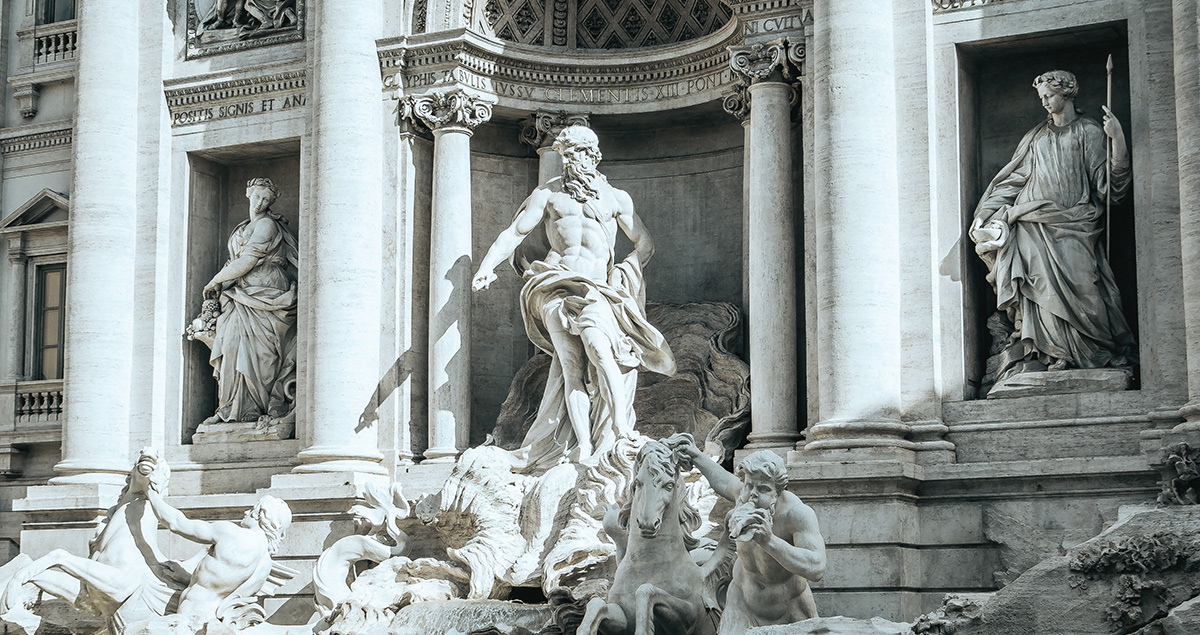 This article was licensed through Dow Jones Direct. The article was originally published on Kyodo News.
ROME, Oct. 31 -- Leaders of the Group of 20 economies on Sunday highlighted the importance of achieving global net zero greenhouse gas emissions "by or around mid-century" and called for "effective" climate actions, with many of them heading to crucial U.N. climate talks.
They also vowed to end public financing for new coal power generation abroad by the end of 2021, but set no target for phasing out the dirtiest fossil fuel domestically in a declaration issued after their two-day meeting in Rome.
In what was the first in-person G-20 summit in two years due to the coronavirus pandemic, the leaders pledged to help advance a global goal of inoculating 70 percent of the planet's population against COVID-19 by mid-2022, amid concerns that uneven access to vaccines could hamper the global economic recovery.
Climate change was high on the agenda during the gathering in Italy, which was seen as a precursor to the U.N. climate conference that just started in Glasgow, Scotland. Many world leaders, including U.S. President Joe Biden, will also join the climate talks.
"We will accelerate our actions...acknowledging the key relevance of achieving global net zero greenhouse gas emissions or carbon neutrality by or around mid-century," the G-20 economies, which account for more than 80 percent of world gross domestic product and around 80 percent of emissions, said.
They also called for "meaningful and effective actions and commitment by all countries" to keep global warming at 1.5 C above pre-industrial levels.
U.N. scientists have estimated that 1.5 C target means reaching net zero carbon dioxide emissions around 2050.
The 2015 landmark Paris accord sets out a global framework to avoid the most dangerous impacts of climate change by limiting global warming to "well below" 2 C, preferably to 1.5 C, compared with levels before the Industrial Revolution.
Global temperatures have already increased about 1 C, and countries have been urged to commit to more ambitious actions ahead of the 26th U.N. Climate Change Conference of the Parties, known as COP26.
While many countries including the United States and Japan together with the European Union are already aiming to move toward net zero emissions by 2050, China, the world's largest CO2 emitter, has only promised to achieve carbon neutrality before 2060.
On the current state of the global economy, the G-20 leaders affirmed that recovery from the pandemic-induced sharp downturn continued at a "solid pace," underpinned by the rollout of COVID-19 vaccines and policy support.
Price pressures in the United States and elsewhere are currently seen as transitory, with bottlenecks occurring as some parts of the economy recover from the pandemic faster than others, resulting in imbalances between supply and demand.
The G-20 leaders also said they will remain vigilant to the global economic challenges, such as disruptions in supply chains, and vowed to work together to address the issues.
On international tax reform, the G-20 leaders rallied behind a deal to introduce in 2023 a 15 percent global minimum corporate tax rate and a system to require multinational companies to pay their "fair share" in levies wherever they operate and generate profits.
The move was widely expected as the G-20 finance chiefs endorsed the tax reform plan in early Otcober, which was worked out through international negotiations at the Organization for Economic Cooperation and Development.
Some G-20 leaders only joined the summit virtually, including Japanese Prime Minister Fumio Kishida who took office less than a month ago and was preparing for a general election on Sunday.
Chinese President Xi Jinping, who has remained in his country since the outbreak, also took part via video link.
The G-20 members consist of Argentina, Australia, Brazil, Britain, Canada, China, France, Germany, India, Indonesia, Italy, Japan, Mexico, Russia, Saudi Arabia, South Africa, South Korea, Turkey, the United States and the European Union.