Emissions Cuts in Next Decade Are Crucial to Meet Paris Targets, U.N. Panel Says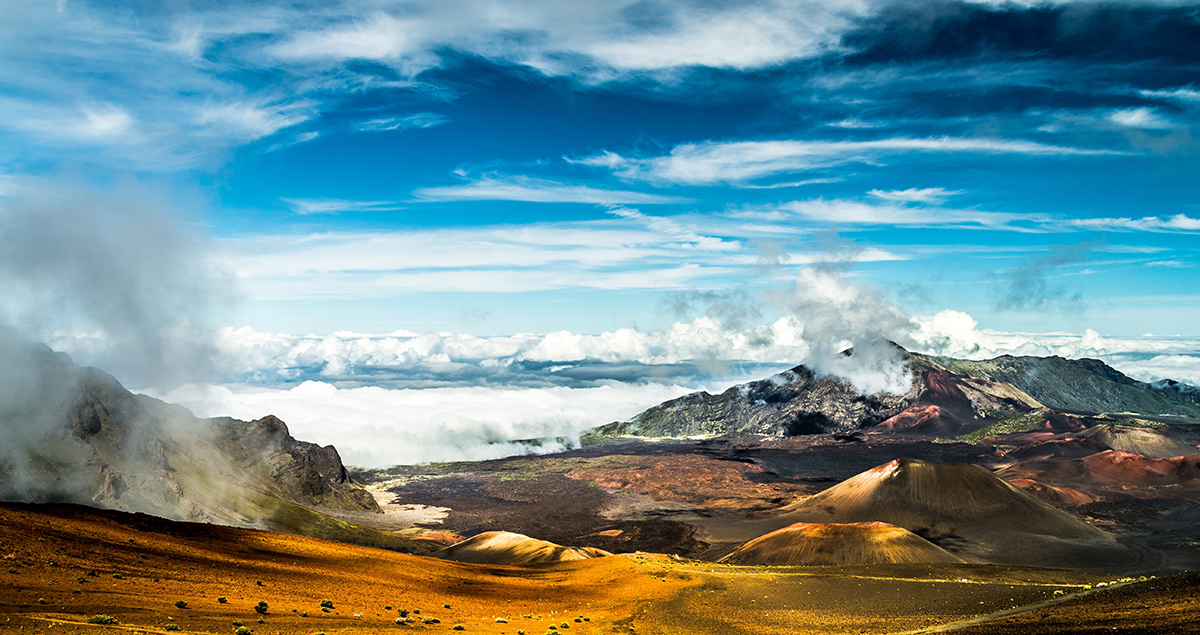 This article was licensed through Dow Jones Direct. The article was originally published on the Dow Jones Institutional News.
Countries must make major, rapid shifts away from fossil fuels and to renewable energy to meet the goals in the 2015 Paris agreement, climate experts tapped by the United Nations said in a report released Monday.
Carbon-dioxide emissions must be halved by 2030 from estimated 2019 levels, and methane emissions cut by a third, if warming is to stay within 1.5 degrees Celsius past pre-industrial levels, a target in the Paris accord, scientists assembled by the U.N. Intergovernmental Panel on Climate Change said.
But countries are off track to meet those goals, climate experts said. The last decade saw the highest average yearly greenhouse gas emissions from human activities ever recorded. Current climate policies are set to push global average temperatures between 2.4 and 3.5 degrees Celsius past pre-industrial levels by the end of the century, the report said.
"We know time is running out," said Michael Grubb, an economist and energy policy expert at University College London, and a lead author of the report. "All the economic analyses suggest the need for more rapid and substantial emissions reductions" to levels that are not reflected in climate plans from countries, he said.
There are some signs of progress. At least 18 countries have reduced greenhouse gas emissions for a decade or more, and more city and local governments have taken up climate pledges.
"The fact that we've experienced this highest increase in greenhouse gas emissions this past decade, in spite of this action, is worrisome," said Karen Seto, an urban scientist at Yale University and a lead author of the report. "There's an urgency now."
Dramatic cost drops in solar, wind and other renewable technologies present the best opportunity yet to forgo fossil fuels and cut carbon dioxide emissions, the report said. Between 2010 and 2019, the cost to manufacture and sell solar energy technology fell 85%, while corresponding costs for wind energy and lithium-ion batteries have dropped 55% and 85% respectively.
"That's really changed the conversation," said Jessika Trancik, an energy engineer at the Massachusetts Institute of Technology, who was not involved with the report. Dr. Trancik's work showed that the steep drop in solar and lithium-ion battery technology was enabled by market expansion policies as well as investment in research and development by governments and the private sector.
The report considers the role of carbon removal technologies—ranging from planting trees to absorb carbon dioxide to more nascent technologies that use chemical processes to trap carbon dioxide from the air—more thoroughly than before. These have a limited role to play, to balance emissions from sectors that are known to be challenging to cut back, such as agriculture and aviation, the report states.
"We're talking about offsetting about 10% of our emissions," said Gregory Nemet, a public policy researcher who studies energy and climate at the University of Wisconsin-Madison, and a lead author of the report. "The rest of the work, that's 80 or 90% of the emissions reductions, has to be done elsewhere."
IPCC reports are regarded as the most comprehensive reviews of the state of climate science.
Emissions from human activities have resulted in the Earth warming 1.1 degrees Celsius since about 1850, according to the IPCC. Monday's report was prepared by 278 scientists from 65 countries.
It is the third report issued by the IPCC in the past year. An August report stated that greenhouse-gas emissions due to human activity may have irreversibly changed the climate in some ways. Extreme heat waves and extreme rain and snow events are more frequent as a result of rising global temperatures, that report said. A February report warned that extreme weather events worsened by warming global temperatures are already devastating communities and transforming global ecosystems, with half the world's population especially vulnerable to climate change impacts.
In Paris in 2015, more than 190 countries agreed to take steps aimed at limiting the rise in global temperatures to "well below" 2 degrees Celsius over pre-industrial levels, and ideally under 1.5 degrees Celsius.
Findings from the new report align with other estimates that plans to meet Paris targets are off track. Based on emissions plans from 191 countries, the U.N. estimated in September that the Earth would be between 2.1 and 3.5 degrees Celsius warmer by 2100.
For the first time, the IPCC panel broadly evaluated how changes to daily activities and lifestyle could contribute to emissions reductions. Walking or biking instead of driving, shifting to sustainable diets that use less land and water, reducing food wastes and designing buildings that are more energy-efficient are all examples of shifts that contribute, the report said. Cumulatively, such changes could contribute between 40% and 70% of emissions reductions by 2050.
"That's a really wide range, but that's really significant," Dr. Seto said.
Such behavioral changes could only be effective if backed by institutions or governments, the report states. For example, if local municipalities invested in public transport systems or bike lanes, that would offer commuters a low-carbon option to get to work.
In the U.S. the Biden administration has started to ease its opposition on fossil fuels, especially in the short term to ease rising energy prices. President Biden has been imploring oil producers around the world to boost output and in March pledged to support growing U.S. natural gas exports to Europe, sparking concern among environmentalists that it would cement long-term investment in burning fossil fuels.
After more than a year of deliberations Congress has yet to come through on major funding Mr. Biden has asked to speed up a transition to cleaner fuels. Sen. Joe Manchin (D., W.Va.) in December said he wouldn't support his party's roughly $2 trillion education, healthcare and climate package, shelving a half-trillion-dollar plan it included for climate-related spending. He has indicated in recent days that he wants to restart talks soon on a party-line package focused on energy policy, setting up a potential final showdown over a likely slimmer climate proposal for this spring.

Nidhi Subbaraman
Reporter at The Wall Street Journal