Hydrogen: what it is and how it helps us reach net zero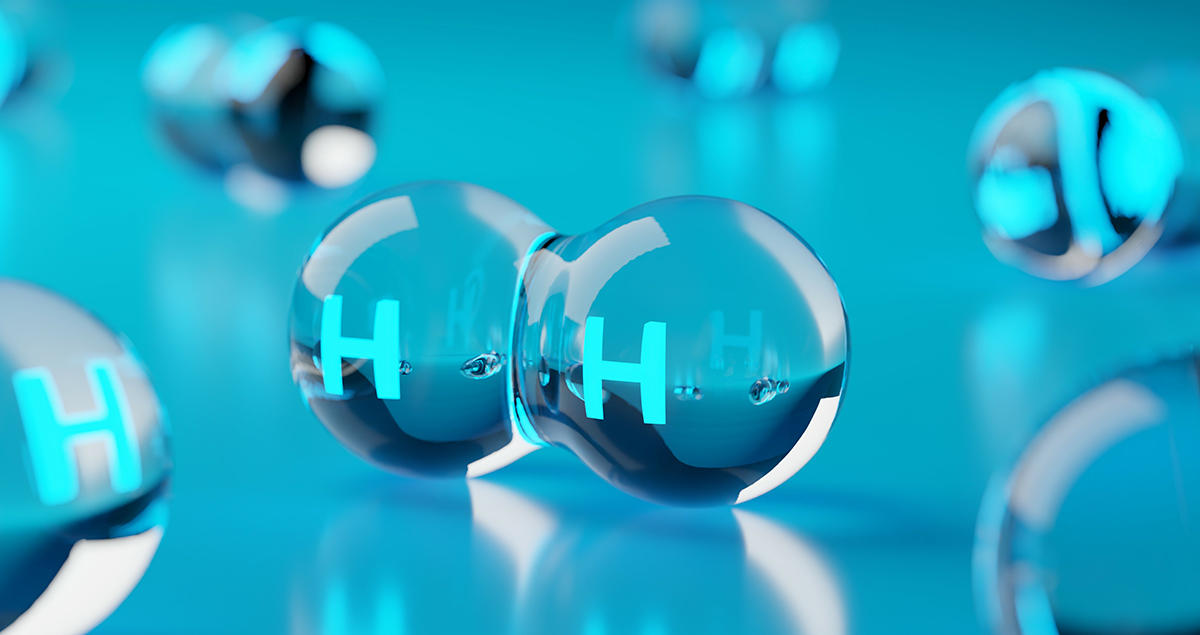 This article was originally published on 25 January 2023 and updated on 6 July 2023.
There has been an irresistible surge of interest and investment in hydrogen as a potential pathway to net zero CO₂ emissions over the past few years. There are many good reasons to believe that the gas will be vital to speeding up decarbonization across a range of sectors, from power generation through heavy industry to transportation. Read MHI's insights on hydrogen's potential to achieve carbon neutrality.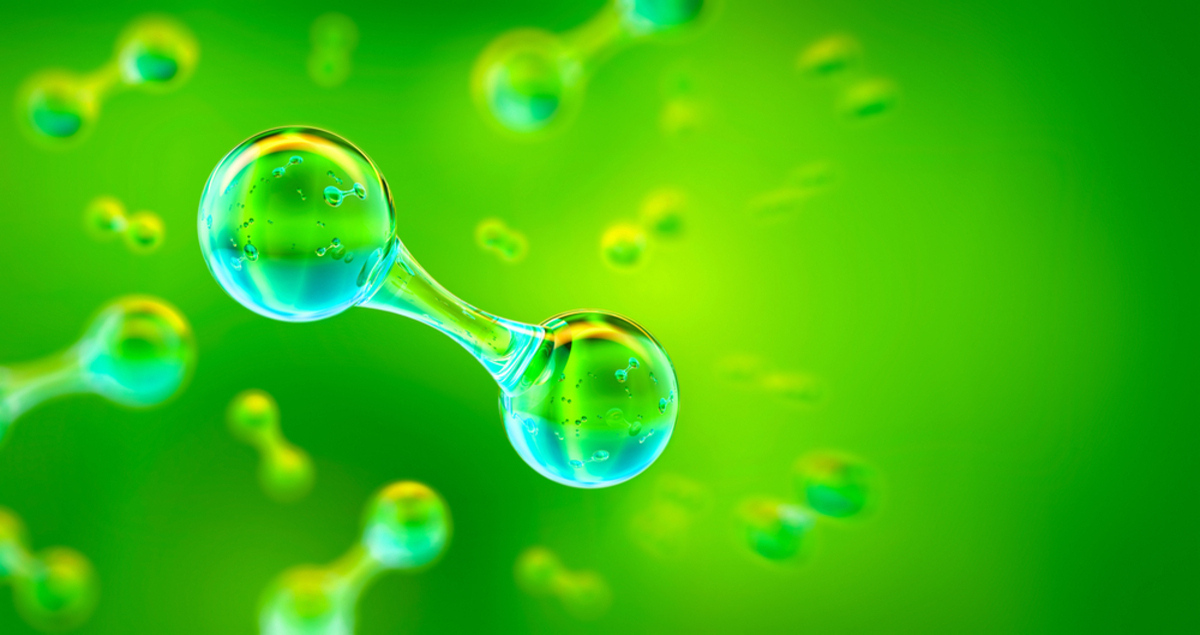 What is hydrogen?
2023-04-20
Hydrogen has been used by humans for hundreds of years, for numerous purposes. Here are six reasons why hydrogen is likely to be a vital renewable energy source.
2022-07-28
The colors of hydrogen are expanding, each representing a different production method. The world needs multiple ways to make the fuel as it eyes net zero.
2021-06-08
Turquoise hydrogen production could help fast-track the use of hydrogen as a fuel of the future – and create one of the world's most sought-after raw materials, too.
2022-07-14
A nuclear power renaissance is looming, offering both an alternative, low-carbon energy form and large-scale "pink" hydrogen production to aid decarbonization.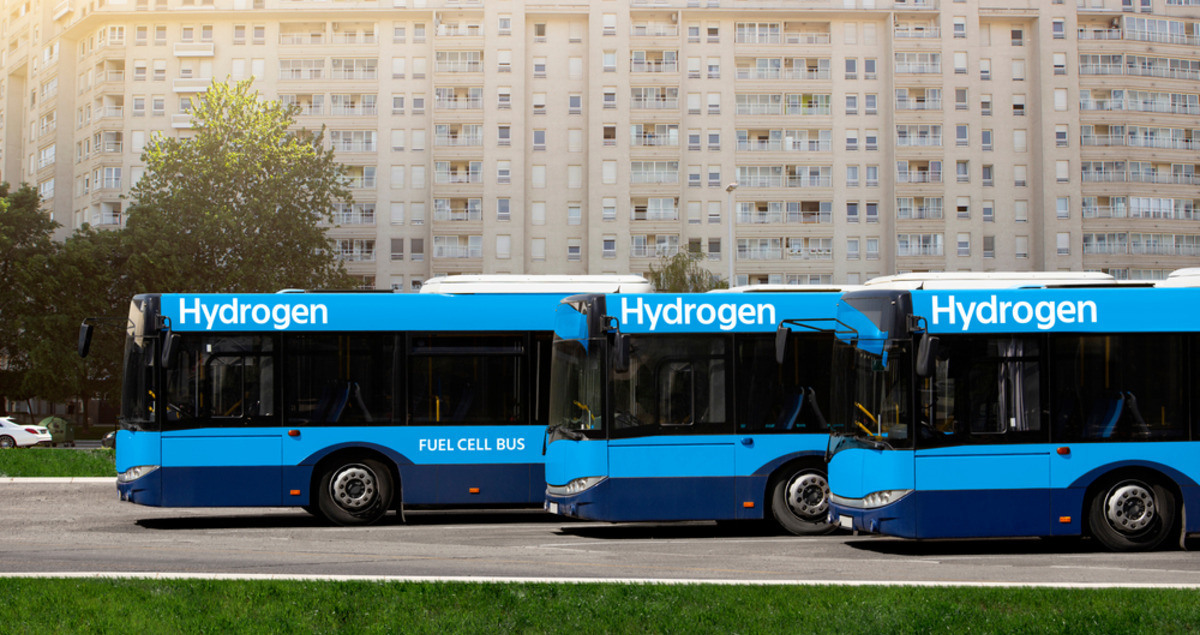 What are hydrogen's roles?
2023-01-10
Hydrogen will be vital for a successful energy transition, both as a carbon-free fuel and as a carrier and storage medium for energy, argues MHI's Yasushi Fukuizumi.
2022-11-11
Hydrogen has the potential to transform our cars, trains, ships and planes, making an emission-free future transport sector a reality.
2022-01-25
From heavy industry to long-haul transport, hydrogen has a critical role to play in reaching a net zero future.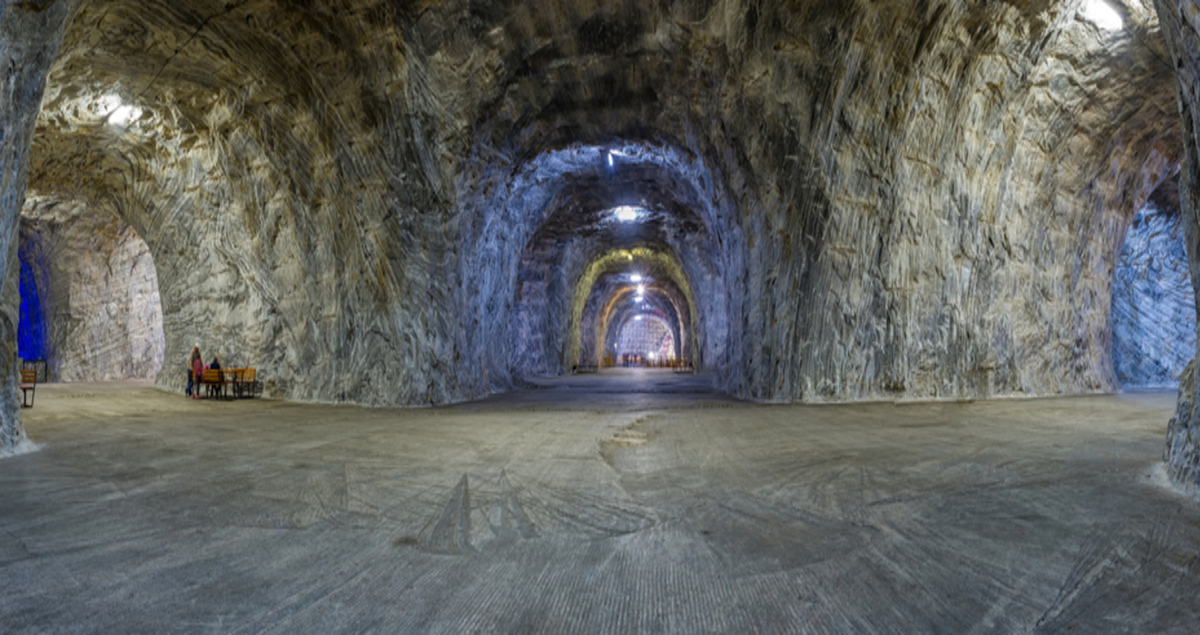 What is hydrogen energy storage?
2022-11-30
Developing effective hydrogen storage methods will be vital to unleash hydrogen's potential for delivering decarbonized economies.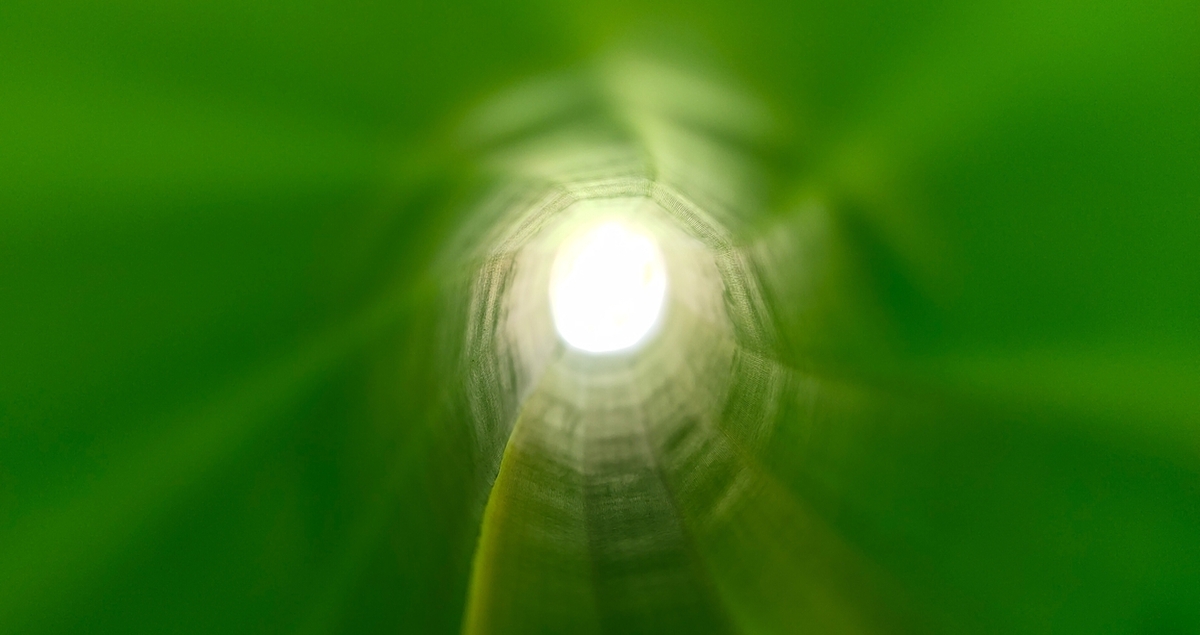 How can we create a hydrogen economy?
2022-11-14
Accelerating the hydrogen economy will depend on scaling the carbon-free production of hydrogen and making it easily accessible where it's needed.
2022-09-29
Joe Biden's landmark climate legislation should spur billions of dollars of zero carbon energy investments, helping the US to reclaim leadership in fighting global warming.
2022-11-25
European Union policymakers still have an urgent need — and significant opportunities — to go further and faster to create a hydrogen economy.
Hydrogen case studies
2022-10-04
A look at how hydrogen demonstration plants can help kick-start the future hydrogen economy.
2021-10-05
Up to 40,000km of hydrogen pipeline could be running across Europe by 2040, using both new and repurposed gas infrastructure.
2021-05-18
Hydrogen is an increasingly important part of the energy mix for the Asia-Pacific region.
2022-02-22
Singapore's energy transition poses unique challenges due to its size and location and highlights the need for wider cooperation across the APAC region.
2021-05-04
How MHI Group seeks to harness some of the world's best solar and wind resources to produce unprecedented volumes of clean, zero-emission fuel.
2022-03-08
Africa needs to provide more energy to more people, keep prices affordable and cut emissions. Building a hydrogen economy powered by renewables could be the solution.
2021-08-12
To reduce emissions, India must prioritize small steps towards decarbonization that yield rapid improvements without excessive capital expenditures.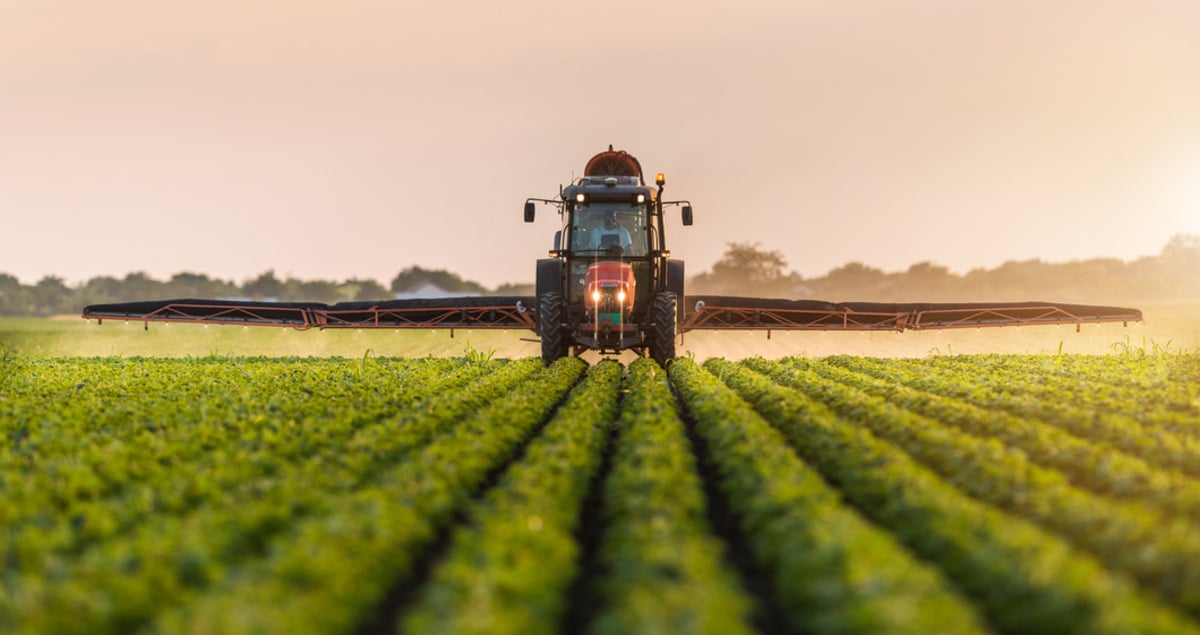 What is Ammonia?
Ammonia has its established global supply chains and infrastructure, thanks to its long-time use in areas such as agriculture, where it serves as a fertilizer. Now momentum is starting to build for ammonia, a derivative of hydrogen, too. It can serve as a carrier for hydrogen, has higher energy density than hydrogen, and is easier to store and transport. It can also serve as a low-carbon fuel in its own right, such as in the shipping industry.
2021-09-14
The world's largest ammonia plant is being constructed on the US Gulf Coast, producing more fertilizer to feed our rapidly expanding population.
2021-02-11
Ammonia could sit alongside hydrogen as a clean fuel alternative for transport and heavy industry, but first a series of challenges must be overcome.