Hydrogen and ammonia: Rocket fuel toward net zero by 2050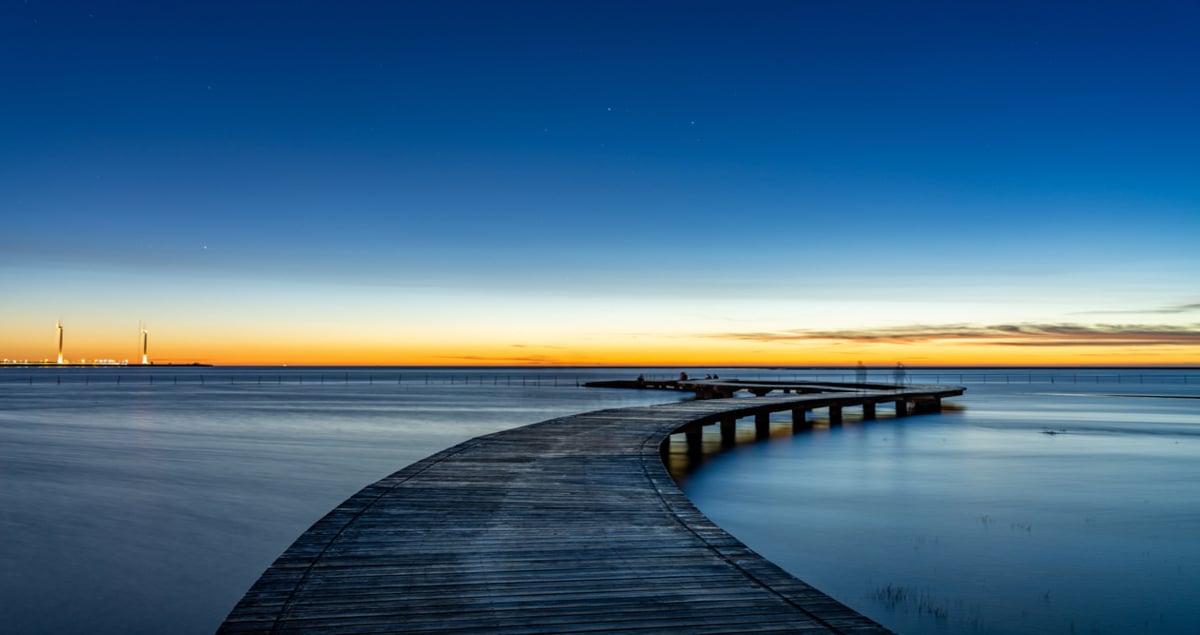 How do we stay on course for net zero CO₂ emissions by 2050?
The International Energy Agency predicts that 2022 will see a much smaller increase in greenhouse gas emissions than the post-pandemic rebound in 2021. This is because renewable energy and related technologies are increasingly contributing to the global energy mix.
But we still have a long way to go and getting to net zero is not a one-horse race. Alongside renewable energy sources, interest in hydrogen and ammonia as net zero fuels has been skyrocketing. Experts see the two gases as vital to accelerating decarbonization across power generation, industry and transportation.
Despite a surge in policy, investments and technical solutions to take hydrogen and ammonia into the mainstream, this is still a nascent industry that has many challenges to overcome.
In a new white paper, Mitsubishi Heavy Industries (MHI) Group outlines recent advances in developing and scaling hydrogen and ammonia pathways, and the options available to make them commercially viable alternatives to fossil fuels.
To learn more, fill out this form to receive your free copy of our white paper: