Sun, space and wind: Australia's green hydrogen potential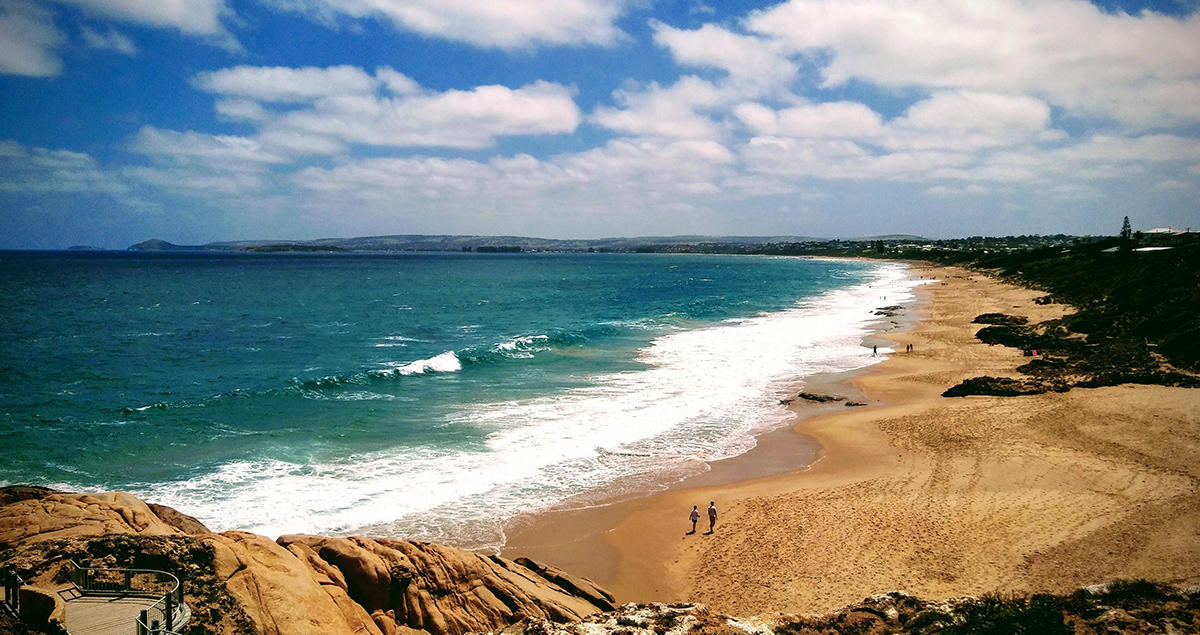 Following Mitsubishi Heavy Industries' (MHI) recent investment in Australian hydrogen energy infrastructure developer H2U, the new partnership seeks to harness some of the world's best solar and wind resources to produce -- and eventually, export - unprecedented volumes of clean, zero-emission fuel.
H2U, formally known as The Hydrogen Utility, is the leading Australian developer of green hydrogen and green ammonia projects, underpinned by the country's near-limitless renewable energy resources. MHI's initial investment is in the A$240 million H2U Eyre Peninsula Gateway project near the coastal South Australian city of Whyalla, 400km from the capital of Adelaide. There, MHI and H2U will design and build a green ammonia plant, featuring a 75 MW electrolyzer that will produce green hydrogen and up to 40,000 tons of green ammonia a year.
As part of the agreement, MHI will support H2U's business and project development activities, including the contribution of engineering resources to the FEED phase (Front-End Engineering and Design), and providing critical plant equipment such as a hydrogen gas turbine and compressors.
Planned for completion in late 2022, the Eyre Peninsula Gateway project is already garnering worldwide attention - and will likely be the first of many similar projects in the future.
Green is the new blue
Currently, most hydrogen is produced from fossil fuels such as natural gas, resulting in either CO₂ being released directly into the atmosphere ("grey" hydrogen) or fed through a carbon capture and storage system ("blue" hydrogen). In contrast, green hydrogen uses renewable energy to power water electrolysis, resulting in carbon-neutral fuel that creates no harmful emissions. Where hydrogen requires transportation over long distances, it can be produced as ammonia before being converted back into hydrogen at the final destination.
MHI's investment in H2U follows their green hydrogen feasibility study, which will be followed by the FEED phase later this year. In addition to producing green hydrogen and ammonia, MHI will use the Eyre Peninsula Gateway project to showcase the plant's technical and economic performance -- and plans to increase its capacity in the future.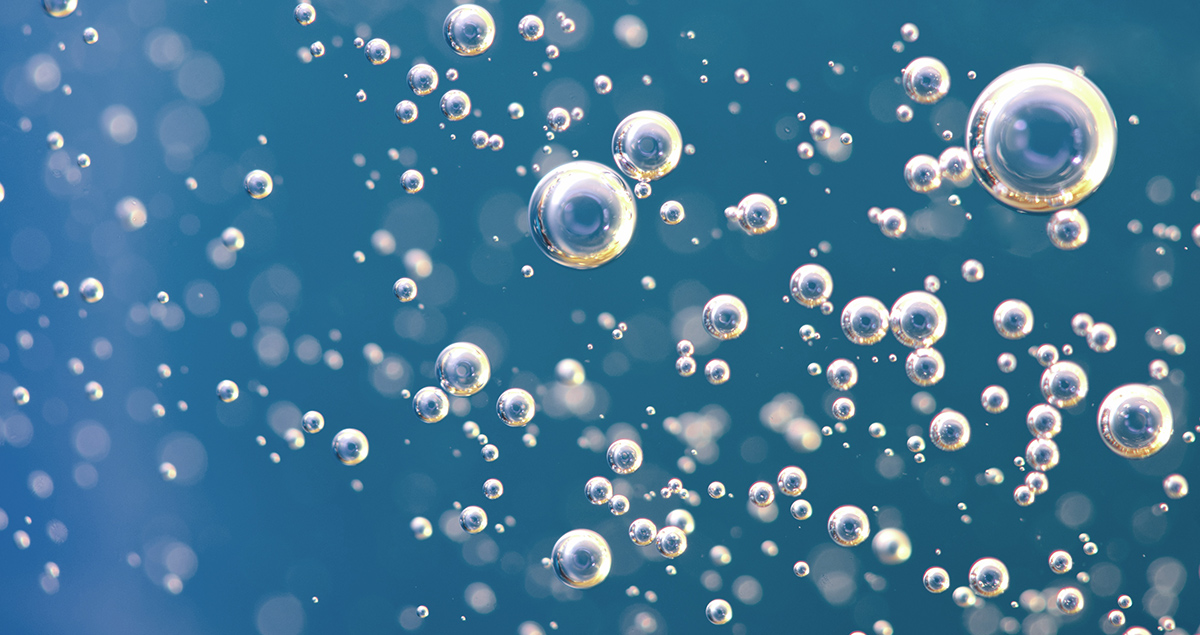 A steady transition
Given the extensive capital and time needed to produce hydrogen on a commercial scale, MHI is taking an incremental approach in its move towards green hydrogen. And with its grand ambitions of establishing a global hydrogen value chain, Australia is an obvious starting point. Famous for its sunny climate and vast land areas, the island continent boasts the world's highest solar capacity per capita, and a rapidly-expanding wind sector that already supplies around 10% its energy.
Australia's green hydrogen sector has gained significant traction in recent years, with both federal and state governments actively seeking and promoting new investment opportunities. On the back of the new MHI/H2U partnership, South Australia's Premier Steven Marshall recently committed to an A$37 million upgrade of the nearby Port Bonython jetty to facilitate exports of green hydrogen and ammonia via cargo ships. "The A$240 million demonstrator phase of the project is of global significance, but it is just the precursor to a much larger production and export facility, that could see us also strengthen our energy ties with traditional trading partners," Marshall said.
South Australia has an existing goal of achieving 100% renewable energy by 2030 - but is already on track to reach this goal as soon as 2025. And, backed by its expanding green hydrogen industry and new investments from groups such as MHI, the state government announced that this net zero emissions goal could mean achieving a level of renewable energy that is more than five times the current local grid demand by 2050, and establishing itself as a global exporter of clean energy.
At the same time, the development of significant green hydrogen and ammonia production will help Australia gain experience in reducing emissions from hard-to-abate industrial sectors such as steel or cement.
Ramping up capacity
Despite making headlines with its new H2U investment, MHI says the initial plant in South Australia, which will produce ammonia for domestic use, is only the first step towards a carbon-neutral future - and in due course it will be upgraded in order to produce green hydrogen and ammonia for export to Asian countries such as Singapore and Japan. Subsequently, H2U will build another plant at a second location, that will again start with domestic production and then be upgraded for exports.
The Chief of Staff of MHI's New Energy Group, Jun Ueta, says the new project will also involve partnering with energy-intensive industries in the local area, "The cost of producing green ammonia is expensive compared to oil or gas, so to improve the economics, we are currently studying the steelworks as a potential off-taker of hydrogen and oxygen, (which are co-products of the ammonia production process), in addition to a local chemical plant. Furthermore, the increase of the capacity of ammonia will help lower its cost, which will make it more attractive to international markets." With the feasibility study completed, MHI aims to have the second ammonia/hydrogen plant operational in 2025.
MHI's partnership with H2U is one of the largest green hydrogen investments we've seen to date - but it's unlikely to hold that distinction for very long. With the global hydrogen market expected to proliferate in coming years, and Japanese government's goal of achieving a carbon-neutral world by 2050, the future is looking brighter -- and indeed, greener -- than ever before.