Building the EU hydrogen market: Next steps for policymakers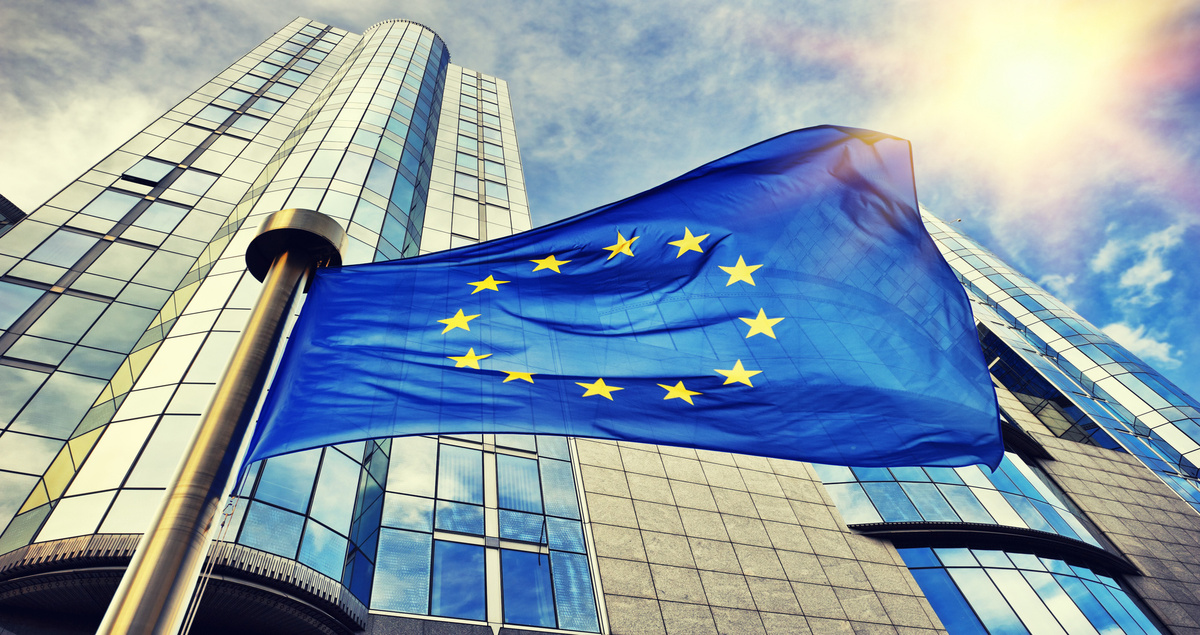 Hydrogen is here to stay. It is versatile, can be produced from almost all energy sources, and can improve energy security.
But despite a lot of groundwork already accomplished, European Union policymakers still have an urgent need — and significant opportunities — to go further and faster to create a hydrogen economy.
Doing so will enhance energy security and pave the way for net zero emissions by 2050.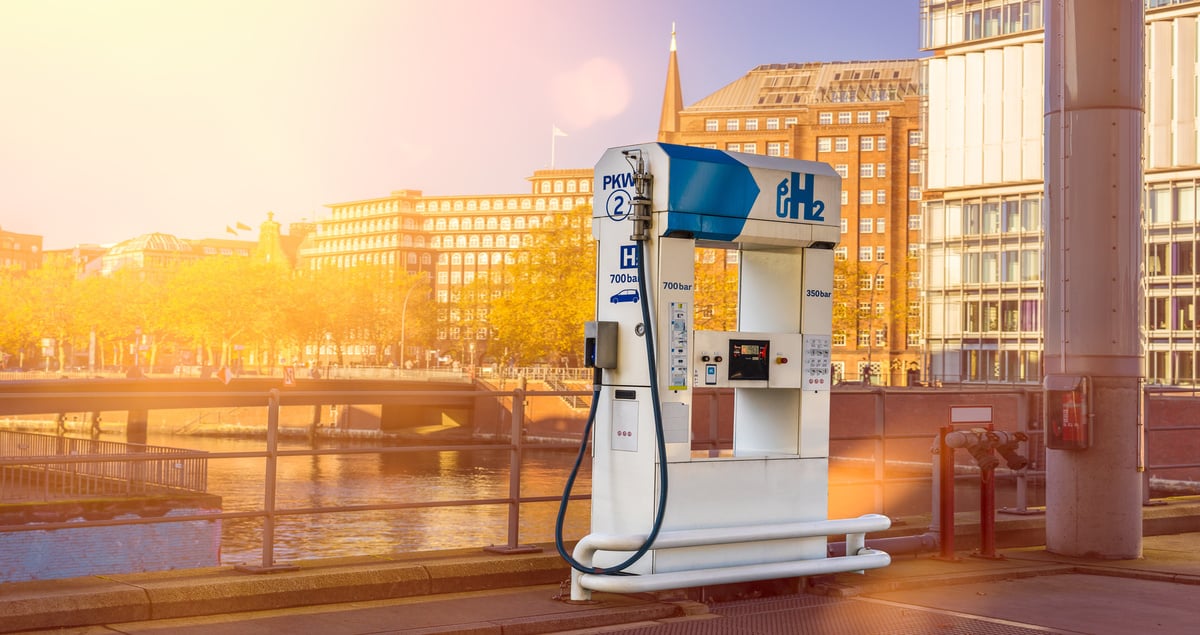 The pathway to net zero
The EU is banking on hydrogen being a key part of its holistic approach to achieving net zero emissions.
In 2020, the European Commission (EC) put forward ambitious plans to set out what was needed to build a hydrogen market. This has been followed by a series of measures including the REPowerEU plan in 2022, which doubled previous EC targets to 10 million tonnes of renewable hydrogen production and 10 million tonnes of imports by 2030.
In a globally connected energy market, the landscape is also always changing. REPowerEU therefore proposed measures to increase energy security, as well as support aims to make the EU climate neutral by 2050.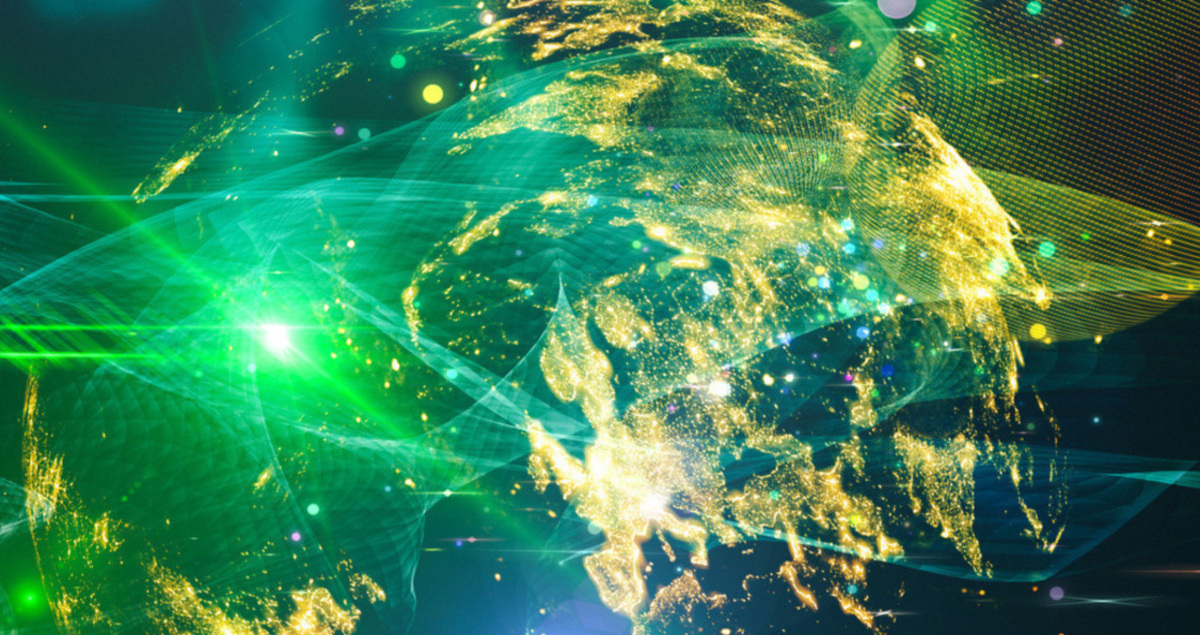 Funding the green revolution
Targets like these are commendable and necessary, but the hydrogen revolution will not happen without a kick-start in investment. Thankfully, this is now coming on stream.
As well as sizable support in REPowerEU, multi-billion-euro initiatives were launched in 2022, the IPCEI Hy2Use and Hy2Tech projects, providing a combined €10.6 billion for hydrogen-related projects. It's hoped this will also help catalyze nearly €16 billion in additional private investment.
Most recently, EC President Ursula von der Leyen announced a multi-billion-euro Hydrogen Bank. "Hydrogen can be a game-changer for Europe," she said. "We need to bring this niche market to scale."
Targeting for impact
Hydrogen is a bit of a "chicken and egg" problem. It's no use having the supply but no demand, or plenty of demand but no supply.
Demand must increase in order to justify investments. Projects like the EC's IPCEI are helping, as will the EU's €3bn Innovation Fund. But for now, supply is the biggest bottleneck, and funding is a central part of the solution.
This is not just a European issue. North America's Inflation Reduction Act is a potentially huge step forward in clean energy support, but mainly focuses on bringing production costs down. More needs to be done on both continents to incentivize demand-side processes to switch to hydrogen, as well as boost support through public procurement.
Rapid implementation of Carbon Contracts for Difference — whereby governments offer long-term contracts to pay the difference between the carbon price and the CO₂ abatement price — will also be vital to opening up Europe's hydrogen market, as it strengthens the case for commercial investment in low-carbon technologies.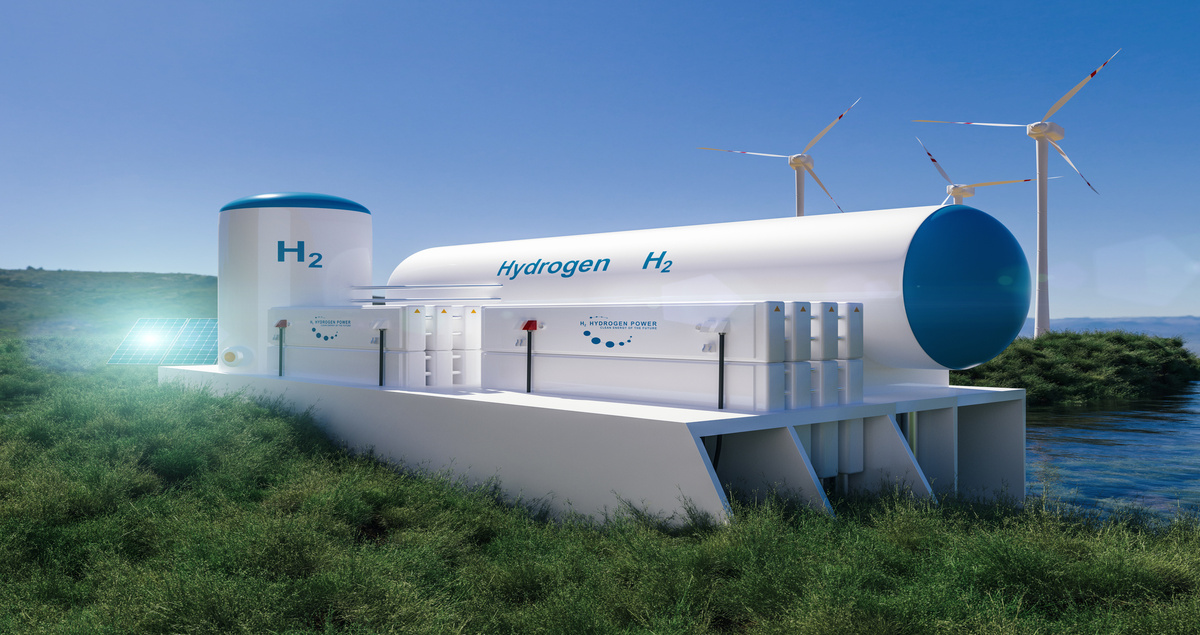 Taking a global view
A lot of the policies, targets and regulations needed to create a working hydrogen market in the EU are already in place. Next, simplicity and speed are required to get the entire global value chain "singing from the same hymn sheet".
The EU wants and needs to support the global hydrogen market. But clear definitions are required worldwide, as well as certification schemes and standards that work across sectors and countries, particularly for international trade.
Clarity is also needed on a number of policy options being put forward, particularly EU taxonomy, the Carbon Border Adjustment Mechanism (CBAM) and the recently amended "additionality" requirements.
Much has been done in government-to-government cooperation, for example, the EU and Japan's knowledge-sharing forum on hydrogen. But more coordination is required to make sure that the principle of "efficiency first" is applied to trade flows.
Last, but not least, the form in which green hydrogen is traded and is to arrive in the EU is still unclear and will depend strongly on further expansion of hydrogen infrastructure.
Keeping up the pressure
Hydrogen will be a central pillar of the EU energy transition, not just as a storage medium for renewable energy, but as a future fuel for ships and planes, and a replacement for fossil fuels in power and industry. However, the speed at which the bloc's hydrogen market develops is, in great part, still in the hands of European policymakers.
The EU must also continue to reach out to the rest of the globe to support the development of common principles and standardization. It should also clarify some of its newest initiatives so it can provide a clear route to reaching net zero emissions by 2050, at the same time as increasing energy security.
There is much that is encouraging, however. In particular, it's now clear that the EU has in place a number of bold and potentially long-lasting initiatives that could pave the way for a truly viable hydrogen market.