Europe's hydrogen pipeline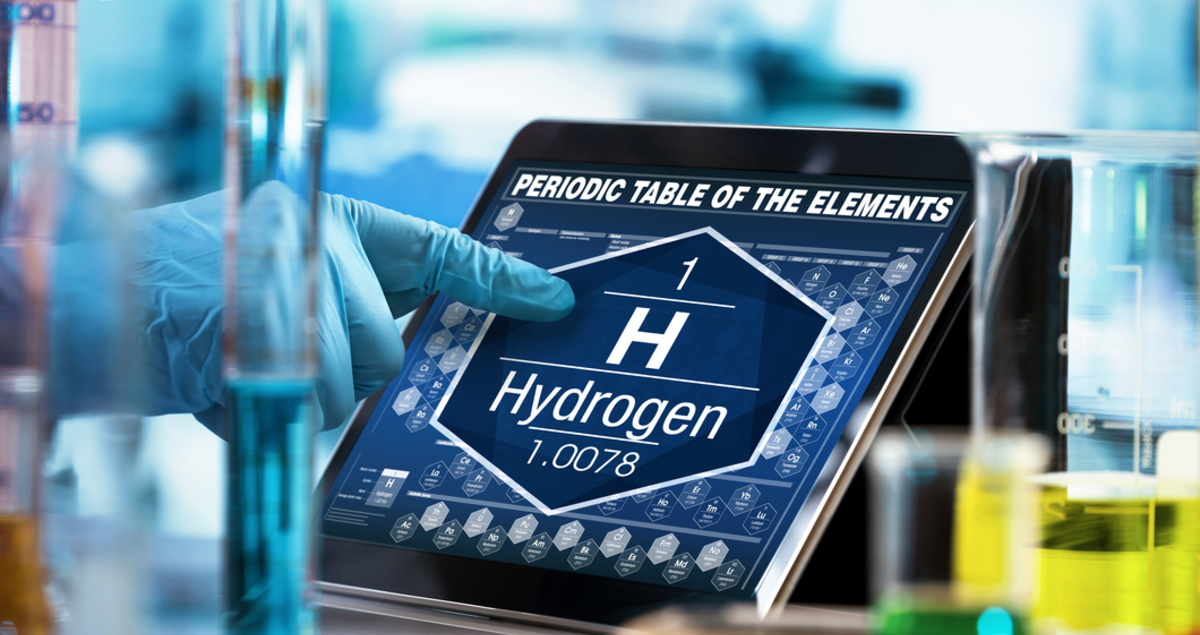 Hydrogen is fast becoming the go-to clean alternative to fossil fuels as we strive to reach net zero emissions and looks set to become an increasingly important part of Europe's energy mix.
The updated European Hydrogen Backbone (EHB) report outlines plans for a dedicated hydrogen transport network, spanning 21 countries. Tens of thousands of kilometers of pipeline could stretch across the continent by 2040, connecting the UK with its North Sea neighbors, France with Spain, Italy with North Africa − and with other projects that generate, store and transport hydrogen.
This graphic captures some of the major hydrogen projects in the pipeline, including a network of offshore energy hubs, salt cavern storage facilities and undersea pipelines to facilitate hydrogen imports from outside of Europe.