Horizon scanning: 10 heavy engineering trends for 2023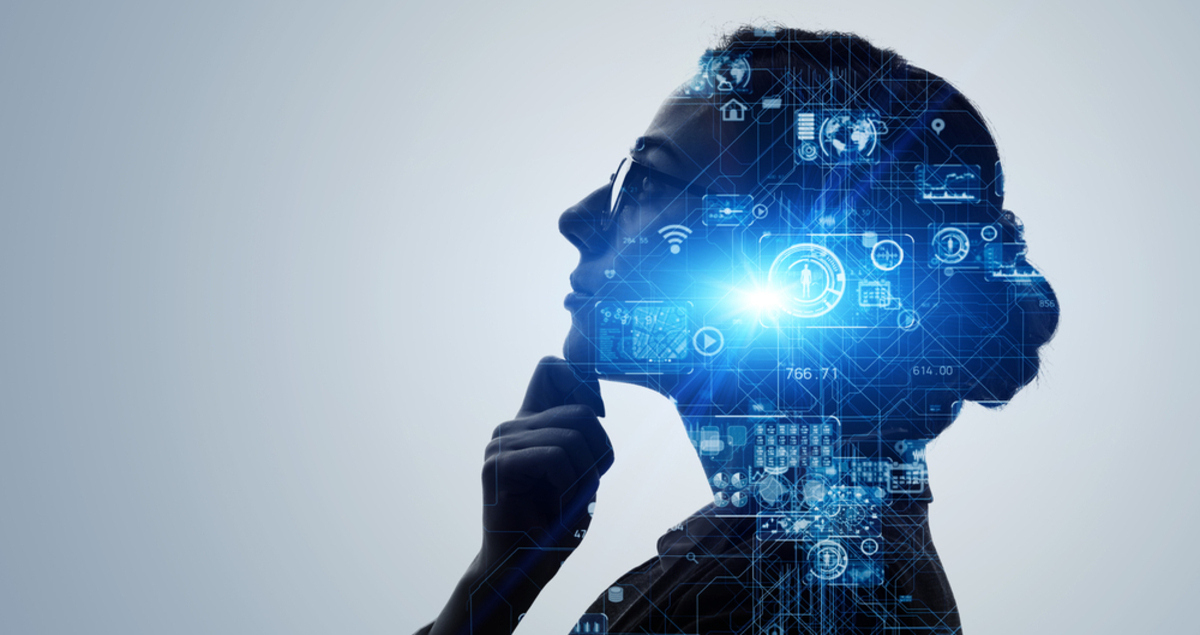 Imagine you could see into the future. What technologies and practices will dominate in sectors like heavy industry and energy?
Rather than mystically gazing into a crystal ball, we asked Mitsubishi Heavy Industries (MHI) Group's experts what trends and engineering breakthroughs are likely to shape 2023. Some predictions relate to existing changes that look set to gain momentum, while others are in their infancy.
Here are 10 megatrends for the year ahead, which has the potential to be a landmark one for engineering and the energy transition.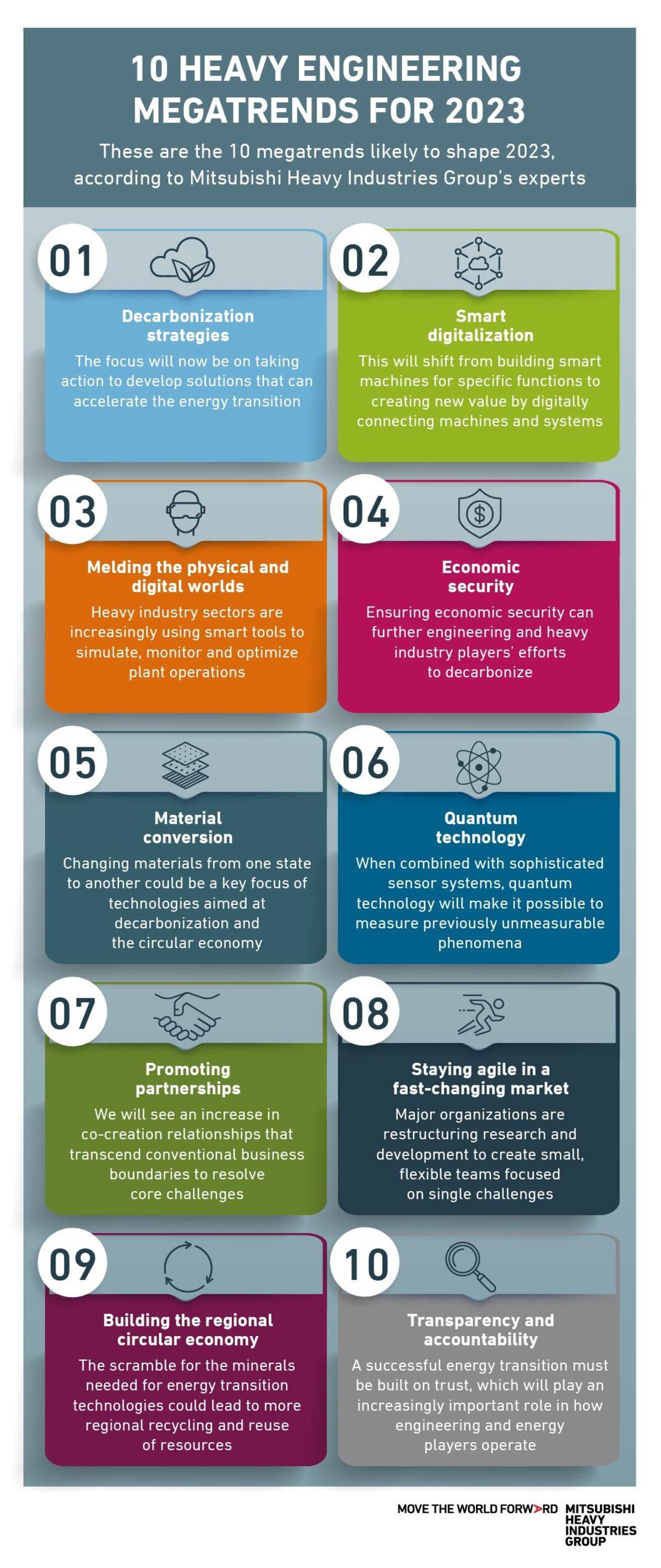 1. Decarbonization strategies
Efforts to decarbonize will continue to gain momentum globally but have moved from the planning and goal-setting stages to optimization.
In the coming year, the focus will be on taking action to develop commercially feasible products, services and solutions that can accelerate the energy transition — such as carbon capture, utilization and storage and clean hydrogen — while ensuring balanced, stable and secure supply chains.
2. Smart digitalization
Big data, artificial intelligence, automation and other smart systems are ubiquitous in modern economies and their influence is set to increase. Until now, the global spread of digitalization has focused on building smart machines and systems to perform specific functions.
Moving forward, the emphasis will shift to creating new value by digitally connecting machines and systems together.
MHI has built a technology package called ΣSynX to connect autonomous and intelligent systems, for example. The package helps heavy engineering operations reduce manpower, decarbonize and save energy.
3. Melding the physical and digital worlds
While the promise of the metaverse may still be some way off, the influence of technologies like virtual reality (VR), augmented reality (AR) and ever more powerful computer capabilities is growing.
Heavy industry sectors are increasingly integrating the physical and digital worlds using smart tools like the internet of things, big data and digital twins to simulate, monitor and optimize plant operations, predict maintenance issues and perform other security, efficiency and sustainability-enhancing functions.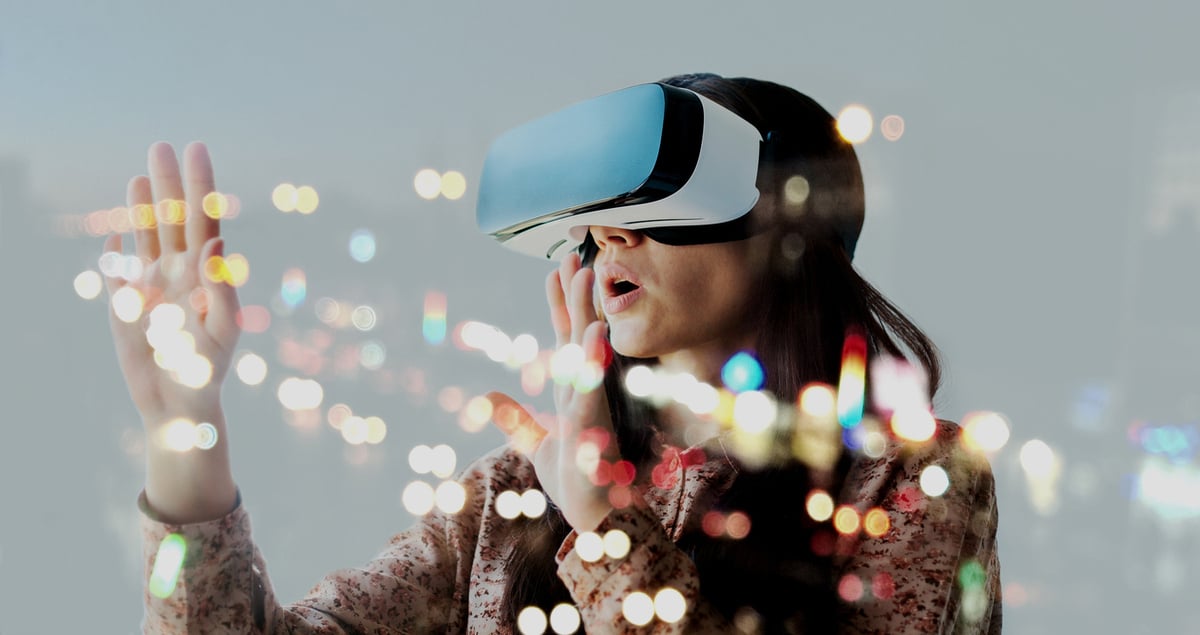 4. Economic security
Economic uncertainty, political friction and other external market shocks have made economic security a leading concern on many national and company agendas.
Weak or unstable global supply chains — including scarce energy and metal resources needed for the energy transition — have led to a renewed focus on self-sufficiency and local sourcing, which looks likely to continue.
Ensuring economic security can further engineering and heavy industry players' efforts to decarbonize, by restructuring supply chains and embracing clean energy sources.
5. Material conversion
Material conversion — changing materials from one state to another — looks set to form a key focus of technologies aimed at accelerating decarbonization and promoting the circular economy.
Technologies like carbon capture solutions that remove CO₂ from the atmosphere and turn it into products for industry; waste incineration systems used to make sustainable aviation fuels; and renewable energy sources that electrolyze water to make hydrogen and ammonia will grow in importance in the coming year.
6. Quantum technology
Engineering and heavy industry manufacturers are increasingly embracing quantum technology, which uses the principles of quantum mechanics (the physics of subatomic particles).
Quantum computers will greatly accelerate analysis and understanding of materials and help to develop new material solutions to meet energy and industry challenges. This could help inform the development of new materials, such as ultra-lightweight but impact-resistant panels for the electric vehicle (EV) market.
When combined with increasingly sophisticated sensor systems, quantum technology will also make it possible to measure various previously unmeasurable phenomena.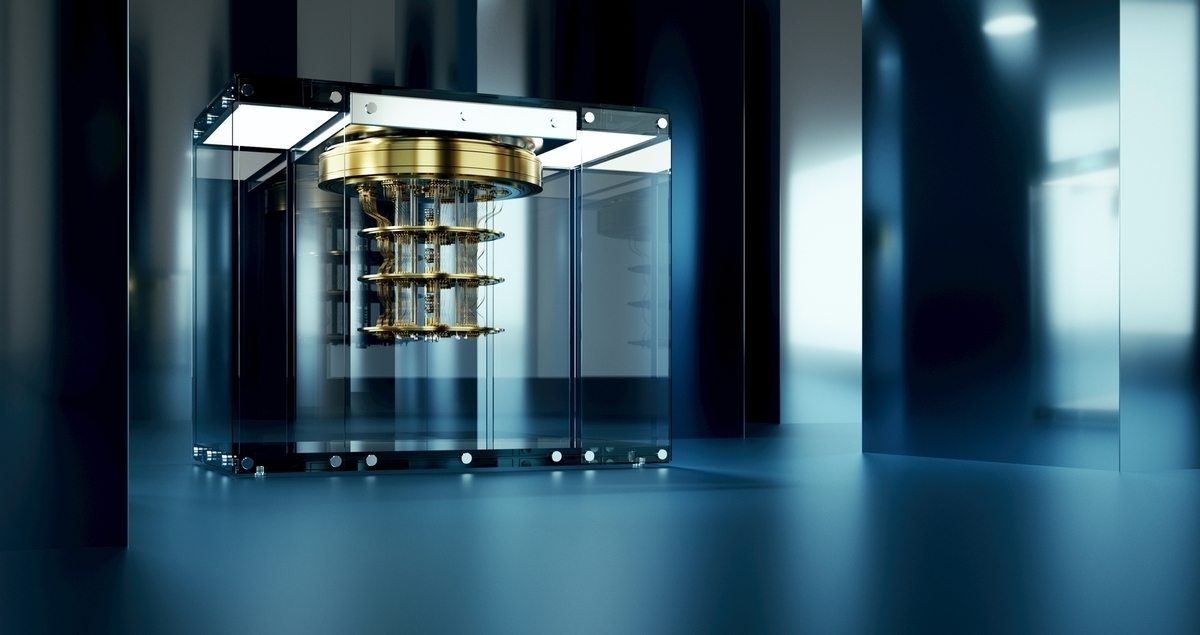 7. Promoting partnerships
In a fragmented world characterized by complex social issues and challenges, partnerships and collaboration are becoming increasingly important. The future business ecosystem will see an increase in co-creation relationships that transcend conventional business boundaries to focus on resolving core challenges.
MHI has established the Yokohama Hardtech Hub as an ideas incubator that brings together multiple venture start-ups, partner corporations, academic institutions and local government bodies to work in the fields of environment & energy, intelligent machines, electrification, new mobility and food & agriculture.
8. Staying agile in a fast-changing market
In an industry where big is often best, 'small and agile' has an important role to play. Major organizations like MHI are restructuring research and development to create numerous small, flexible teams focused on resolving a single challenge: such as developing sustainable micro data centers or turning used EV batteries into energy storage reservoirs.
This agile approach allows firms to quickly respond to market changes and, by interacting with customers, quickly develop market-ready solutions.
9. Building the regional circular economy
The scramble for the critical minerals needed for energy transition technologies like lithium-Ion batteries, alongside shortages of metals like aluminium for weight reduction and copper for electrification, could lead to more regional recycling and reuse of resources. We could begin to see early signs emerging of infrastructure facilitating a regional circular economy linked to decarbonization.
10. Transparency and accountability
A successful energy transition must be built on trust, and transparency and accountability will play an increasingly important role in how engineering and energy players operate.
Conducting business responsibly and disclosing human rights issues and the social cost of operations — such as monitoring, performance and reporting of greenhouse gas emissions — looks like a growing trend in the year ahead.
Look out for these trends at work in 2023 as the heavy industry, engineering and energy worlds seek to embrace greater security, sustainability and economic development.