MHI Group Carbon Neutrality Handbook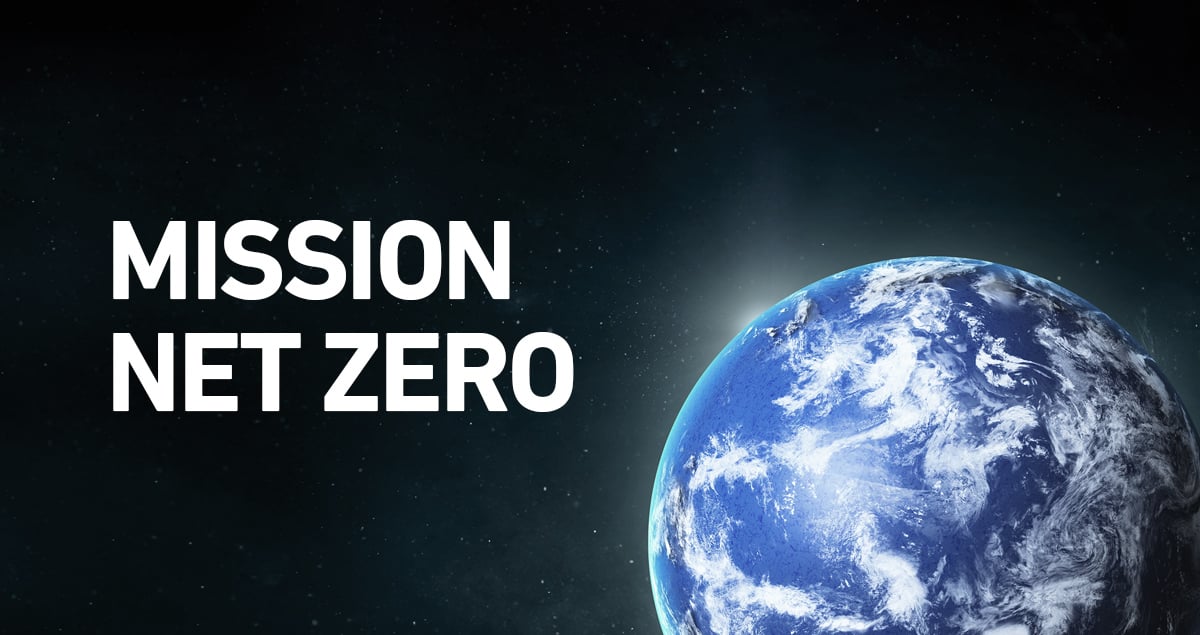 In October 2021, Mitsubishi Heavy Industries(MHI) Group made a bold 2040 Carbon Neutrality Declaration, MISSION NET ZERO. In this handbook, we lay out in detail the principles behind our commitment and a detailed set of initiatives for achieving it.
Specifically, we will focus on decarbonizing existing infrastructure and implementing both a H2 solutions ecosystem and a CO2 solutions ecosystem. As MHI eliminates green house gas emissions, first in its own operations and then up and down its supply chains, we believe we will make a significant contribution to the world's 2050 net zero goals.