Vital elements: the minerals behind the energy transition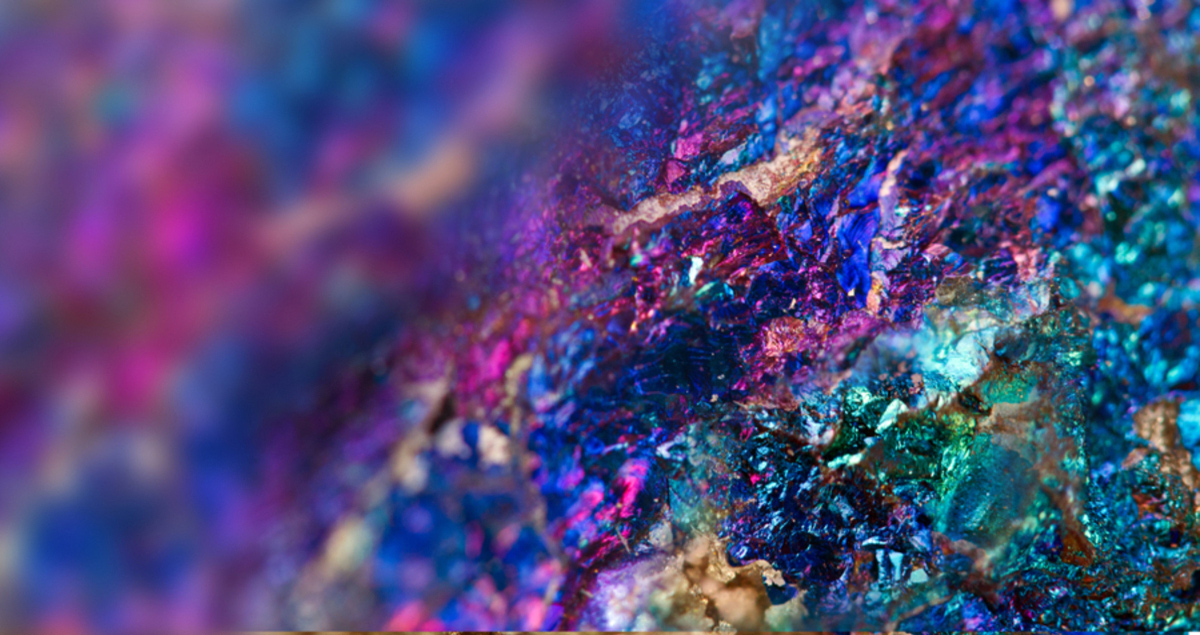 The energy transition is a disrupter. It is altering the what, where, how and why of resource allocation in an industry that's already changed beyond recognition in recent years.
A major part of this change is the exponential growth in demand for the essential minerals needed to produce no- and low-carbon technologies like battery storage, synthetic fuels and renewables like wind and solar.
As the graphic shows, vital elements like lithium, nickel and cobalt are essential to development of the clean technologies needed to decarbonize sectors like power generation, industry and transportation.
Hydrogen is fast-becoming the go-to sustainable alternative to fossil fuels such as natural gas, while nitrogen-based fuels like ammonia are important for the energy transition.
These elements are helping fuel global efforts to move away from fossil fuels to cleaner energy sources that can help achieve net zero emissions.