Decarbonizing hard-to-abate sectors: Why partnership is key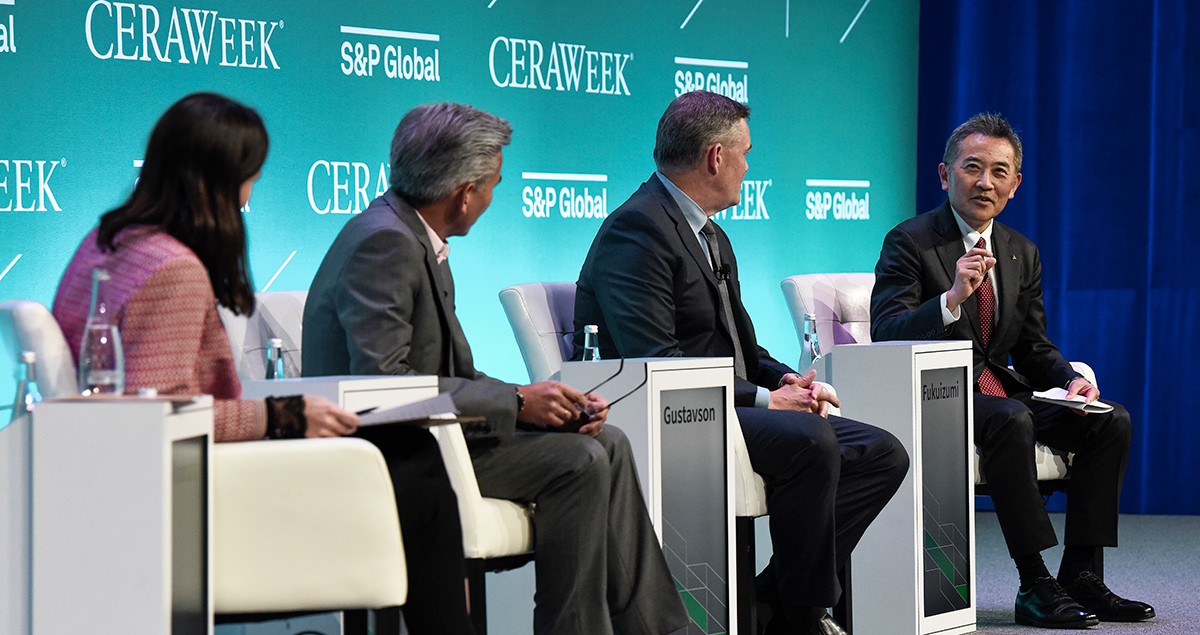 Renewable energy sources have already contributed to great advances in decarbonizing power generation, and electrification is progressing in many sectors. But for some, decarbonization is not straightforward. Heavy industries such as chemicals, steel and cement rely on fossil fuels as feedstocks and for energy in manufacturing processes. This means they cannot be fully electrified.
The pathways for decarbonizing these hard-to-abate sectors remain uncertain.
So, what's needed to get them across the line? This was the question a panel of oil and gas industry experts debated at CERAWeek in Houston, one of the world's largest energy conferences.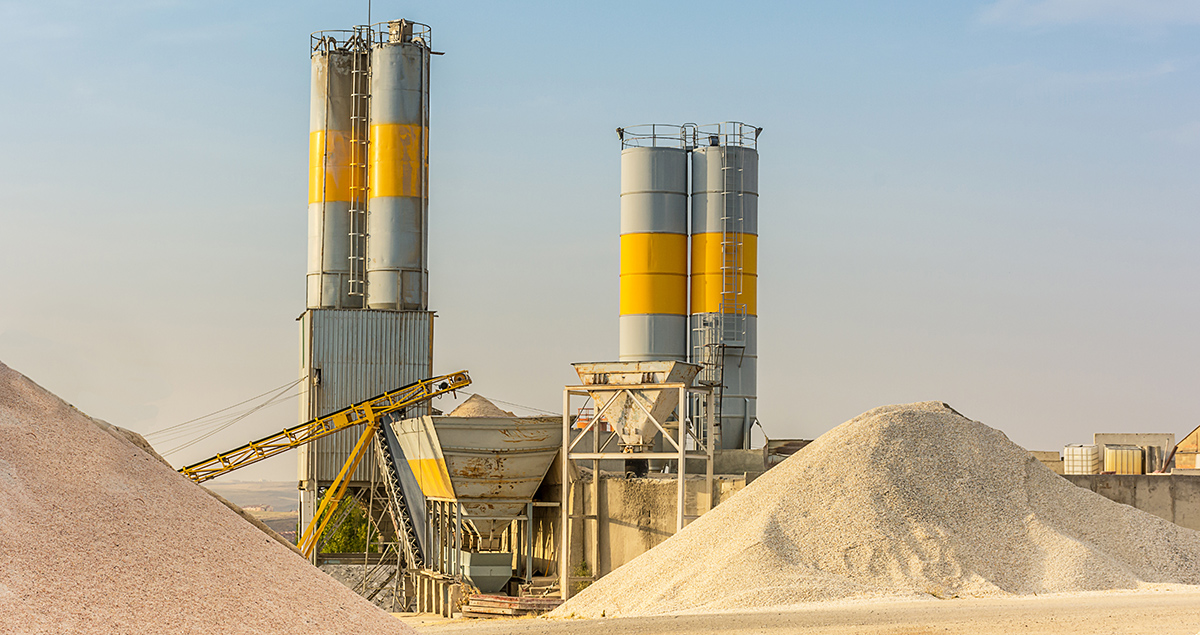 Decarbonization partnerships are key
While a lot of public focus is on renewable energy sources and CO2 abatement technologies, the panelists agreed that the greatest priority for a successful transition to net zero is greater industry collaboration.
Yasushi Fukuizumi, Executive Officer & Vice President of the Energy Systems Domain, Mitsubishi Heavy Industries (MHI), pointed to the collaboration between MHI, Chevron and energy storage provider Magnum to establish green hydrogen supply infrastructure as one example.
Building such industrial clusters that bring together hydrogen producers, technology providers and users is one part of the partnership equation. The other is companies collaborating to overcome cultural barriers and adopt more entrepreneurial, faster-moving approaches to accelerate effective carbon abatement, according to Jeff Gustavson, President of Chevron New Energies.
"There's all this opportunity on how we can work together. And then you get to the table and you start to work through commercial agreements, legal agreements and all the rest. Those things are important, but it can really slow things down," he explained.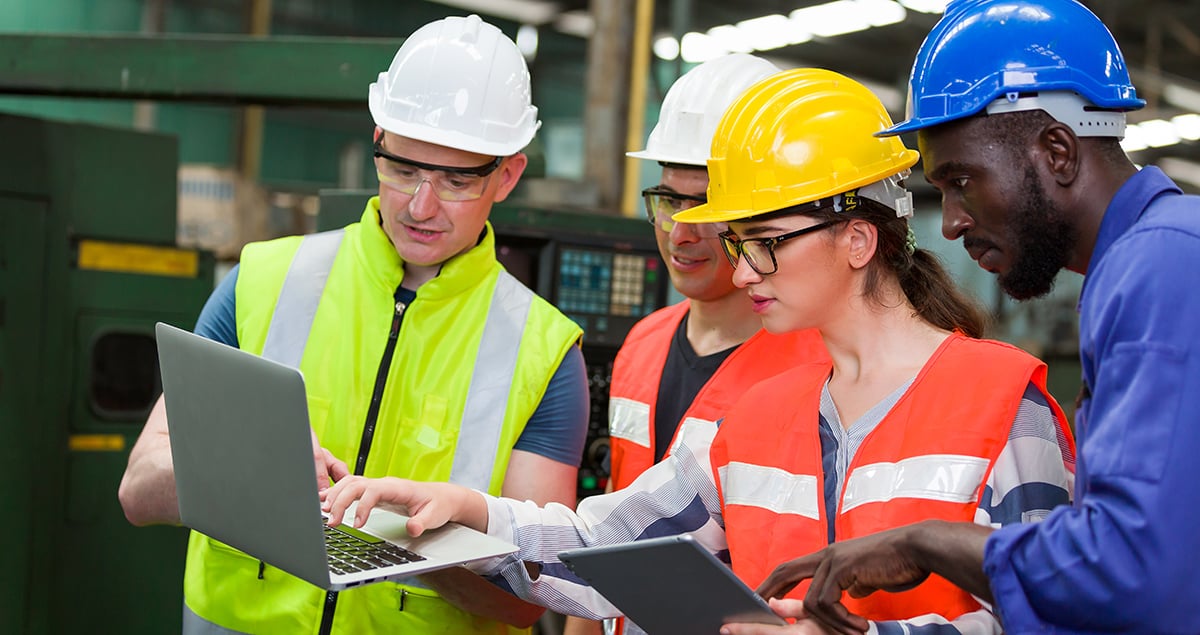 Hydrogen and CCUS are critical to carbon abatement
Both Gustavson and Joe Blommaert, President of ExxonMobil Low Carbon Solutions, also highlighted the continued potential of process and operational efficiencies to remove more industrial carbon. However, those savings and any carbon reduction from electrification will only go so far in helping heavy industries reach net zero.
This is where alternative fuels such as hydrogen come into play.
Yasushi Fukuizumi of MHI pointed to "green steel" as an example. Here, steel mills replace coal or natural gas with carbon-free hydrogen. "But there is a cost allocated to that, that is a difficult part," he said, identifying one of the main obstacles to rapid decarbonization. To drive costs down, he stressed, the industry needs to work together. "That is our mission right now."
"We are going to need some kind of incentive, a new regulatory incentive for the consumer to consider buying green products despite a higher cost."Yasushi FukuizumiExecutive Officer & Vice President of the Energy Systems Domain, Mitsubishi Heavy Industries
In addition, not enough hydrogen is currently produced to satisfy all potential demand. This is especially true of carbon-neutral "green" hydrogen, which is still in its infancy. Other types of hydrogen, such as "blue", must be developed alongside electrolysis to grow the market.
Blue hydrogen merges the traditional production method - using natural gas - with CO2 capture, utilization and storage (CCUS) technology. Heavy emitters can deploy the same technology to remove carbon dioxide from their emissions, giving them another route to decarbonization.
Capturing CO2 in the atmosphere
Alongside the efforts going into emissions reduction, the panel highlighted the need for negative CO2 technologies. These work by removing more CO2 from the atmosphere than a power plant or industrial site produces.
One such technology is direct air capture (DAC), where CO2 is extracted directly from the atmosphere.
Another is bioenergy with carbon dioxide capture and storage (BECCS), which filters out CO2 from biomass-fired power plants to store or use for industrial processes.
But the fledgling landscape of CO2-reducing technologies available to hard-to-abate industries is in desperate need of a boost. Otherwise, it will not be able to contribute effectively to the energy transition in these sectors.
The question is: how?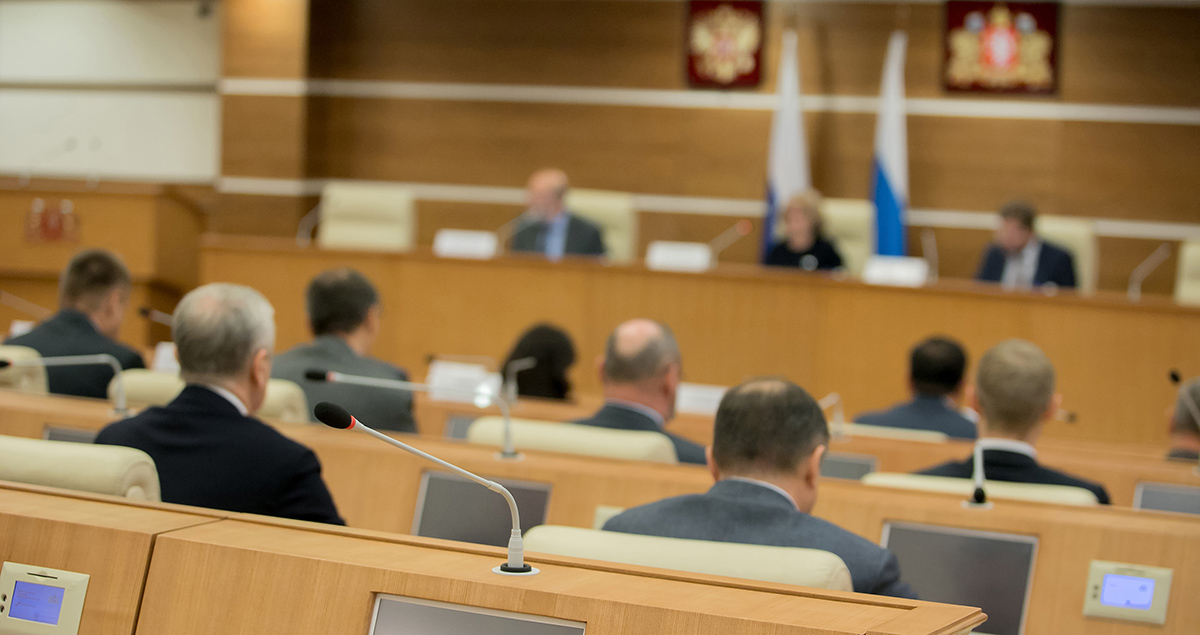 Progressing decarbonization for hard-to-abate industries
All the panelists agreed that costs must come down to make decarbonization more viable.
While private enterprise has a big part to play - by innovating and making technology cheaper - favorable government policy is just as critical. Policies must include effective carbon trading or pricing schemes, building on existing ones such as Europe's Emissions Trading System or Canada's carbon pollution pricing system. Both ExxonMobil's Blommaert and Chevron's Gustavson acknowledged that policy will need to be broad, durable and technology-agnostic to support all viable routes to the end goal.
MHI's Yasushi Fukuizumi concluded that policy will ultimately also need to target the consumer - another decarbonization partner whose collaboration will be critical to its success.
"We are going to need some kind of incentive, a new regulatory incentive for the consumer to consider buying green products despite a higher cost."