How net zero will impact all our lives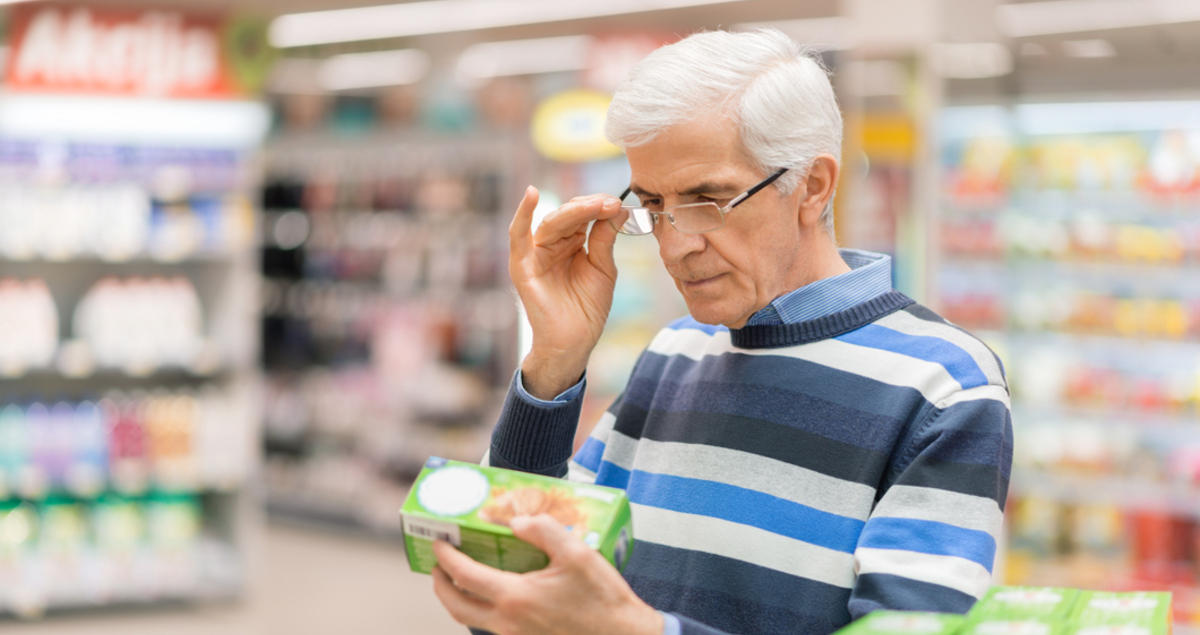 Reaching net zero emissions by 2050 will require change at a speed and scale that "cannot be achieved without sustained support and participation from citizens".
So says the International Energy Agency's (IEA) landmark "Net Zero by 2050" roadmap report released in May 2021, which sets out urgent actions needed to limit global warming to 1.5°C. The report describes the pathway to this goal as "narrow but still achievable".
Cutting emissions to meet climate targets will require policymakers across the world to balance what's best for the planet with what's affordable and realistic for millions of people. But even if such a balance can be struck, reaching net zero is still likely to force many of us to fundamentally rethink our lifestyles
And while the concessions to sustainability that people are prepared or able to make will largely depend on their economic and political situation, the urgent need to act on climate change involves people in both developing and developed nations.
Emissions-free transport
To date, emissions reductions have required most people to make little, if any, deviation from their daily routines. And many may still be reluctant to alter existing behavior.
Breaking down resistance to change rests on raising public awareness of why it is needed, making it easy for people to adapt and incentivizing them to act.The IEA's pathway to net zero requires a 7.2 gigatonne reduction in transport CO₂ emissions by 2050.
This scale of reduction will require many more cities to follow the example of urban centers such as Xiamen in China, which has invested heavily in building dedicated cycling infrastructure to discourage car use. The bustling city is home to the world's longest elevated bicycle skyway, which runs for 7.6 kilometres above traffic to connect the city's financial districts with surrounding residential areas.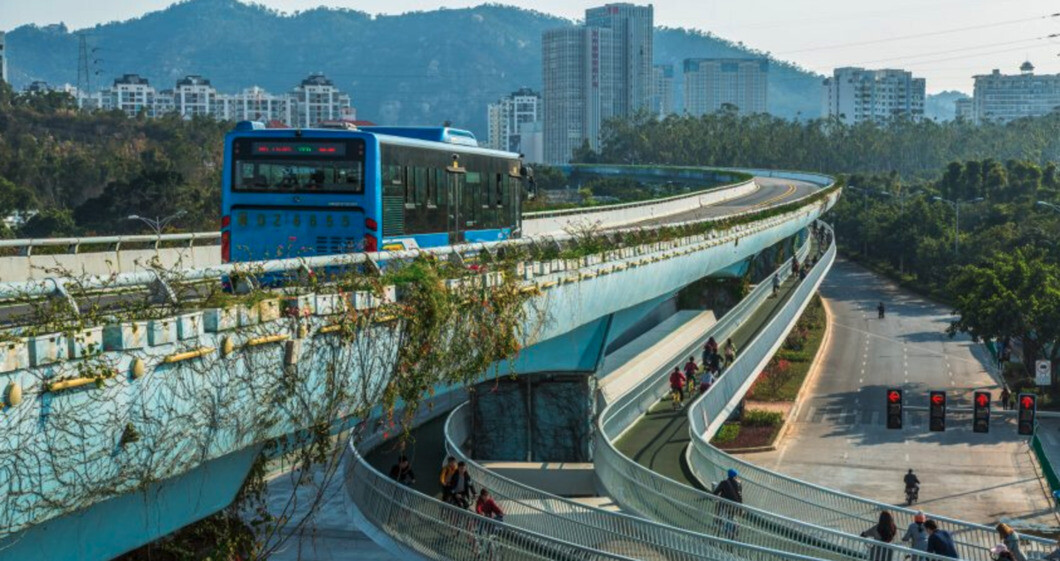 If biking is not an option, then the required reduction in transport emissions will at least require more people to choose public transport over a private car. Raising awareness of the impact of climate change could also help reduce aviation emissions by encouraging passengers to take a train instead of flying. For those who continue to make journeys by car, these will increasingly need to be in electric vehicles (EVs). The IEA report calls for an end to sales of new cars with internal combustion engines by 2035. Switching to EVs means no more of the stop-and-fuel motoring that has been the norm for more than 100 years, replaced by charging largely taking place while motorists are at work, at shopping malls or overnight at home.
But without investment to build sufficient charging infrastructure — a greater challenge in rural areas and in developing countries — there is little incentive for consumers to switch. Overcoming concerns about the high cost of buying an EV and the vehicles' limited battery range will provide a further incentive to drive electric.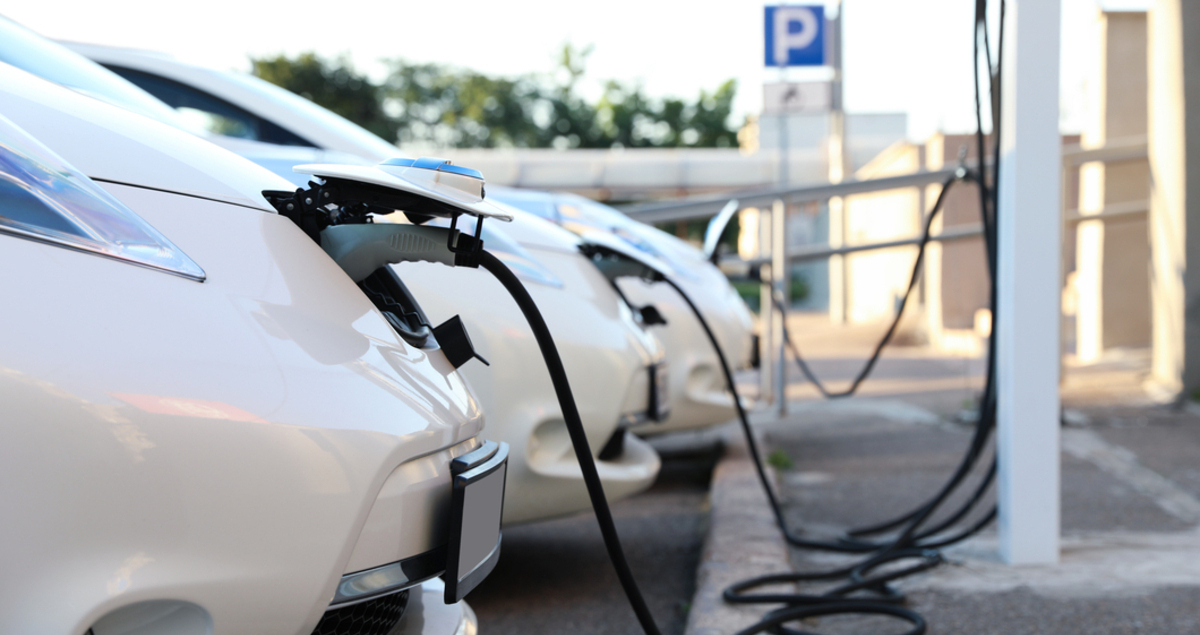 Changing household habits
For many people, however, cars are no longer a necessary part of their daily routine. The rise of remote working in the wake of the pandemic has resulted in some forgoing the daily commute. But home life is no less a priority.
Globally, household consumption accounts for almost three-quarters of greenhouse gas emissions.
More than half of the required cumulative emissions reductions outlined in the IEA report are linked to changes in consumer product choices, with a further 4% dependent on behavioral change.
This includes choices like switching home boiler systems to run on clean fuels such as hydrogen, which is emissions-free if generated from renewables. A residential block in the Dutch city of Rotterdam is being heated with 100% hydrogen, for example, and two demonstration homes in Gateshead are the UK's first to be entirely powered by hydrogen. However, investment is needed to adapt existing infrastructure to carry fuels like hydrogen, making access to this option limited for developing regions.
Retrofitting buildings with energy-efficient heat pumps is another option, which is good for the environment and reduces long-term heating bills. Global sales of domestic heat pumps reached 20 million in 2019, up from 14 million in 2010. But higher up-front installation costs may prove a barrier to greater uptake, and in older, poorly insulated buildings, the effectiveness of switching to electric heating could be reduced, removing the incentive to upgrade.
Policy decisions
To overcome these barriers, policymakers have an arsenal of financial support programs, such as grants, subsidies and low-carbon reward schemes at their disposal, to encourage consumers to adopt energy-efficient technologies.
Legislation that incentivizes retrofitting existing buildings and creating new "green" housing developments could help overcome resistance to change and usher in an era of heat pumps, clean hydrogen, smart home tech and energy-efficient technologies.
Labeling high-emitting products can also help raise people's consciousness of the need to cut emissions and influence their buying decisions, while higher taxes could discourage consumers from purchasing such items.
"Procurement can use labels to identify certified low-carbon suppliers more easily," says Maria João Duarte, EMEA Representative to EU Institutions at Mitsubishi Heavy Industries (MHI) Group.
People can also be encouraged to buy environmentally friendly products — from cars to energy — if fewer greenhouse gas-linked alternatives are available.
It's important to note, however, that the policy approaches adopted by different parts of the world must be both affordable and feasible for the people they impact.
Lockdowns in response to COVID-19 have shown we can quickly adapt our lifestyles to a new reality. The energy transition offers a unique opportunity to rethink our relationship with the environment and make practical changes that usher in a cleaner, healthier and more sustainable future.
And while lifestyle changes alone won't be enough to hit climate targets, they are an essential factor in reaching net zero emissions. If consumers the world over don't adopt them, and adopt them soon, then tougher choices will become unavoidable.