The power of long-term partnerships for the energy transition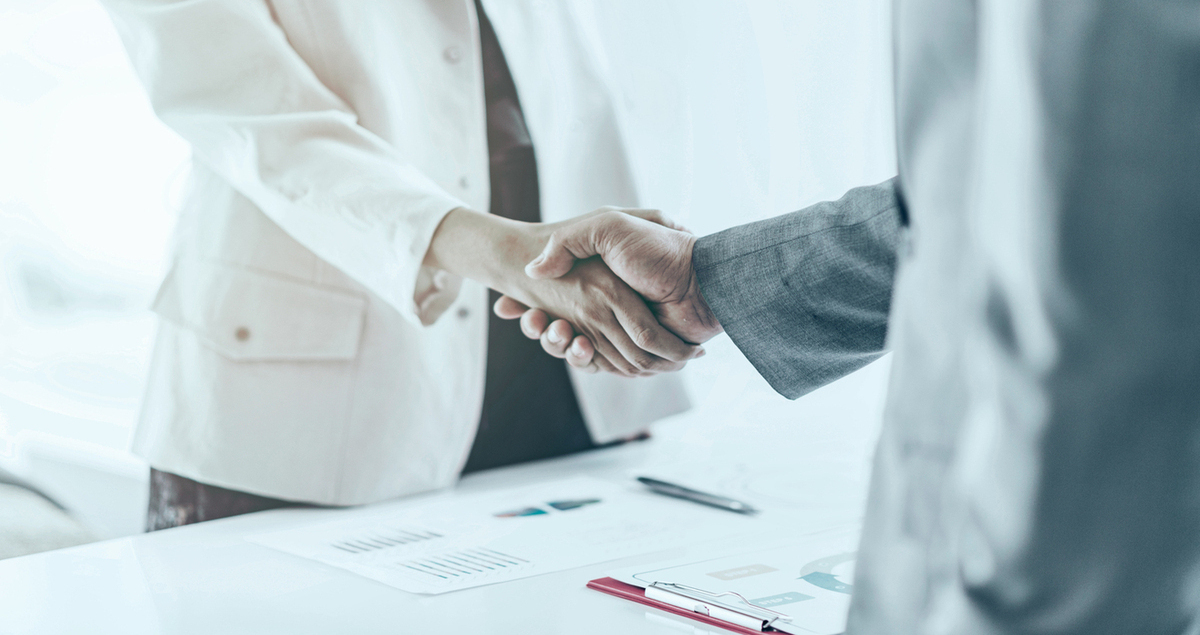 Long-term thinking is a deeply ingrained part of Japanese business culture. It is seen as an essential element of building successful, collaborative relationships that last.
The same long-term mindset is also at the heart of the energy transition.
Companies around the world are setting ambitious, multi-decade net zero emissions targets, and will benefit from working with other businesses that are on the same journey, according to Jin Taniguchi, Manager, Sales Strategy Group, International Sales and Marketing Department at Mitsubishi Heavy Industries (MHI) Group.
Long-term service agreements
There is evidence from the McKinsey Global Institute that companies that plan for the long term perform better financially than those chasing short-term goals. Firms that think long-term also tend to exhibit stronger fundamentals and continue to invest during economic downturns.
Short-term agreements, by contrast, can lead to more transactional relationships. If a factory needs a component, for instance, it can connect with a supplier and buy it. The transaction is a success, but opportunities for development on both sides can be missed.
"Lasting partnerships are at the heart of our business philosophy, and we have found that long-term service agreements also known as [LTSAs] work best for all parties," explains Taniguchi, who has been with MHI since 2001 and is currently responsible for the sales strategy for its GTCC business and energy transition solutions.
LTSAs are contracts that typically last for the life of the equipment provided. They cover maintenance costs in return for a fixed fee, providing companies with greater predictability and reliability. They can also foster long-term working relationships between operators and equipment manufacturers, leading to a deeper understanding of business needs and opportunities, Taniguchi adds.
"With a long-term relationship, the customer might come to the supplier with a problem, rather than an order. That's the innovation opportunity, because we can try to develop a project together, from the beginning. We don't run away from the problem. Our customers see that as one of MHI's core values."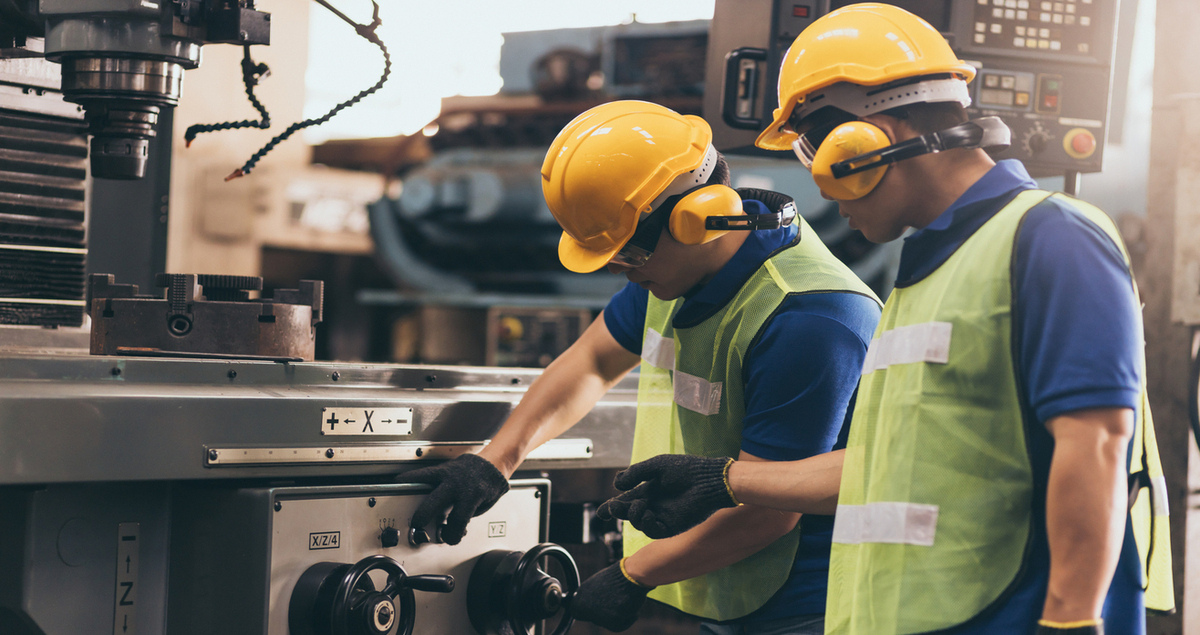 Problem-solving, together
The long-term partnership of Apple and Corning, the provider of glass screens for the iPhone since its introduction in 2007, has helped both companies find solutions to problems, and demonstrates the benefits of evolving together over time.
Turboden — part of the MHI Group — takes a similar view and has after-sales contracts with 97% of its plant partners. Ongoing support is provided for day-to-day operations, and partners work together on longer-term projects.
Austrian wooden flooring manufacturer Stia Holzindustrie is one of those customers. It installed an Organic Rankine Cycle system from Turboden in 1999, but shut it down following the decision to purchase a larger 800 kWe plant. Then in 2022, Stia came to Turboden with a problem.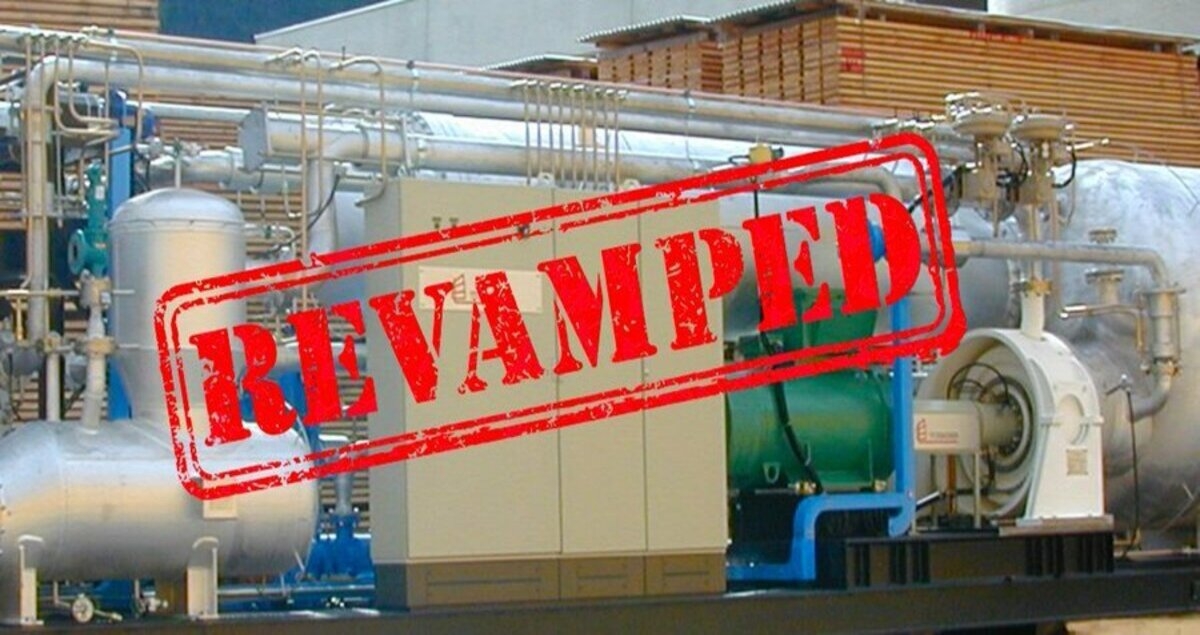 The company faced an increase in energy demands and energy prices. The solution — which was feasible because of Turboden's existing LTSA and understanding of the original project — was to reactivate the old plant, avoiding the costs of a newbuild.
The "innovation opportunity" Taniguchi highlights is at the heart of another long-term partnership with US utility firm Entergy, which selected Mitsubishi Power as its preferred gas turbine supplier for a fourth consecutive time.
"They love our approach and our technical expertise and products. We do R&D, design, manufacturing and verifications all in one place — in our T-Point 2 facility at Takasago in Japan — and we only deliver products after a thorough verification process."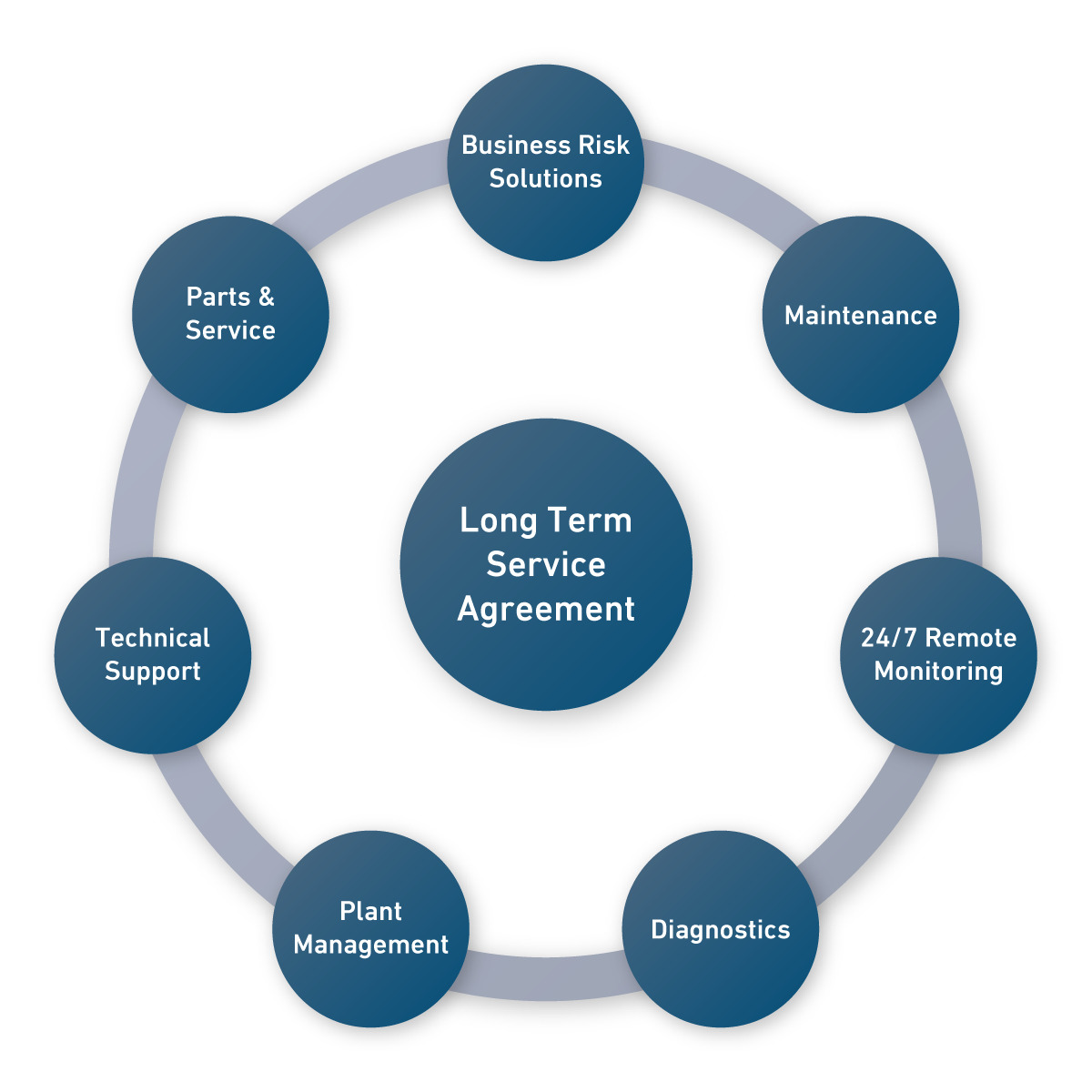 Tackling the energy trilemma
The International Energy Agency (IEA) outlines one particular problem that many companies, especially in industry, are facing: namely that, right now, it may not be cost effective or even possible to strip out polluting energy sources for clean ones.
Some of these issues can be resolved with technologies geared to long-term evolution, such as gas turbines that allow a company to gradually transition to hydrogen as the market for the fuel develops.
But the energy trilemma of needing to strike a balance between reliability, affordability and sustainability will also depend on long-term, collaborative relationships, says Taniguchi.
A shared path to net zero
"Achieving net zero emissions by 2050 will require nothing short of the complete transformation of the global energy system," according to the IEA.
The road ahead will be complex and challenging. Having long-term, shared goals could help companies to avoid pitfalls and ultimately accelerate their moves to a carbon neutral world.
We're all moving in the same direction, so, let's do it together.
Taniguchi concludes.
Mitsubishi Power is a power solutions brand of Mitsubishi Heavy Industries.