Relationships: MHI's American powerhouse driving the Energy Transition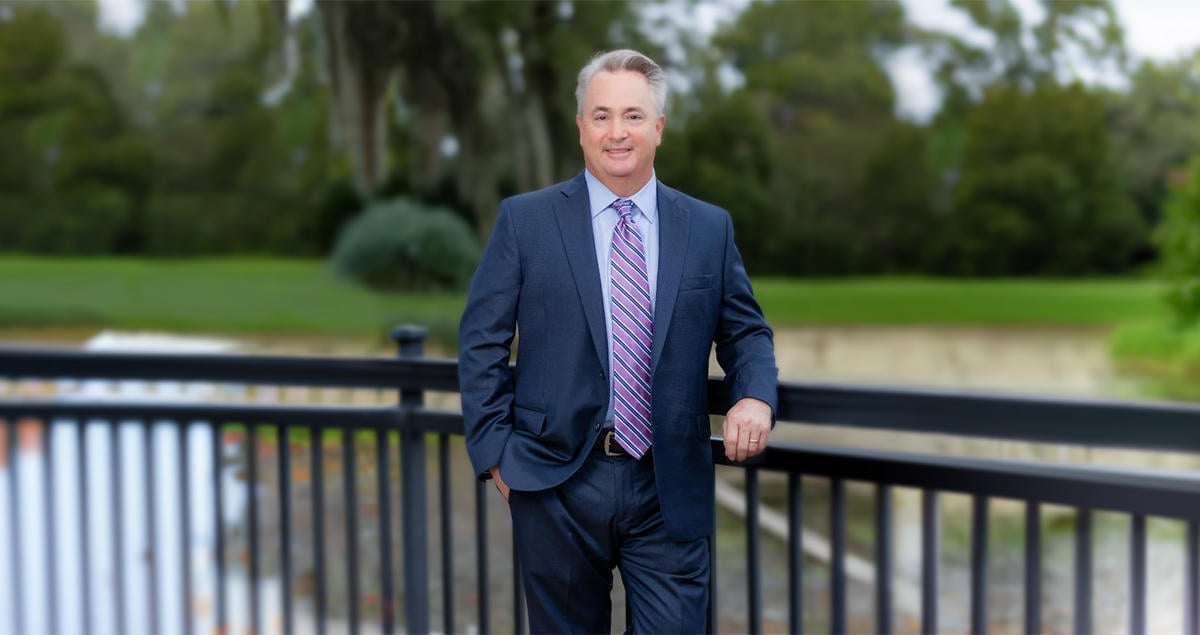 This article was previously published in our newsletter, if you're not already a subscriber, sign up here.
In my 30 years in power generation -- with 19 of those spent at Mitsubishi Power here in the United States -- I have seen all facets of this business. And if I had to single out one factor that makes the difference, that takes a company from being merely good to truly great, I would say: relationships.
Relationships are key to the deep trust needed to develop products and business models and to move at the speed of the market. At Mitsubishi Power, we develop deep and long-lasting relationships with customers, suppliers, among colleagues and with all our stakeholders, from local communities to the federal government.
This approach is serving us well at an exciting time. The US energy transition is being super-charged by the recently passed Inflation Reduction Act (IRA), with its nearly $370 billion of incentives for a range of clean technologies, from renewables and electric vehicles to hydrogen and carbon capture. In my view, the IRA will guarantee strong US market growth for the next three decades -- something which I will be discussing with industry peers at this month's CERAWeek gathering in Houston.
Cultivating Trust with Proven Reliability
Mitsubishi Power is ideally placed to capitalize on this potential. While the US has reduced CO2 emissions by approximately 40% over the past 20 years through efficiency improvements and switching generation from coal to natural gas and renewables, this process has further to run. Our heavy duty gas turbines are among the most efficient available, demonstrated by the fact that we have attained the number two market share in the Americas, while Mitsubishi Heavy Industries (MHI) Group, our parent company, is the global market leader.
What differentiates our turbines is their proven reliability. MHI is the only manufacturer that runs a fully operational power station -- the T-Point 2 facility at Takasago in Japan -- where one M501 JAC turbines runs around the clock and delivers electricity to the local grid. T-Point 2 is an investment in reliability that far exceeds that made by the competition and it pays dividends: I always urge potential customers to visit Takasago and see for themselves. When they do, they invariably purchase.
A good example is Entergy, a large utility that serves the southern US, which has selected Mitsubishi Power as its preferred gas turbine supplier for a fourth consecutive 2x1 GTCC project and decarbonization technology partner. Another is an industrial company for which we are working on an early stage FEED study replacing coal-fired boilers with two advanced class gas turbines as well as our carbon capture equipment. When I talk to customers, they often tell me that among their suppliers we are an 'emotional favorite' -- they appreciate our emphasis on the long-term, on establishing trust and on our willingness to bring our intuitional knowledge and partner with them on their energy transition journey.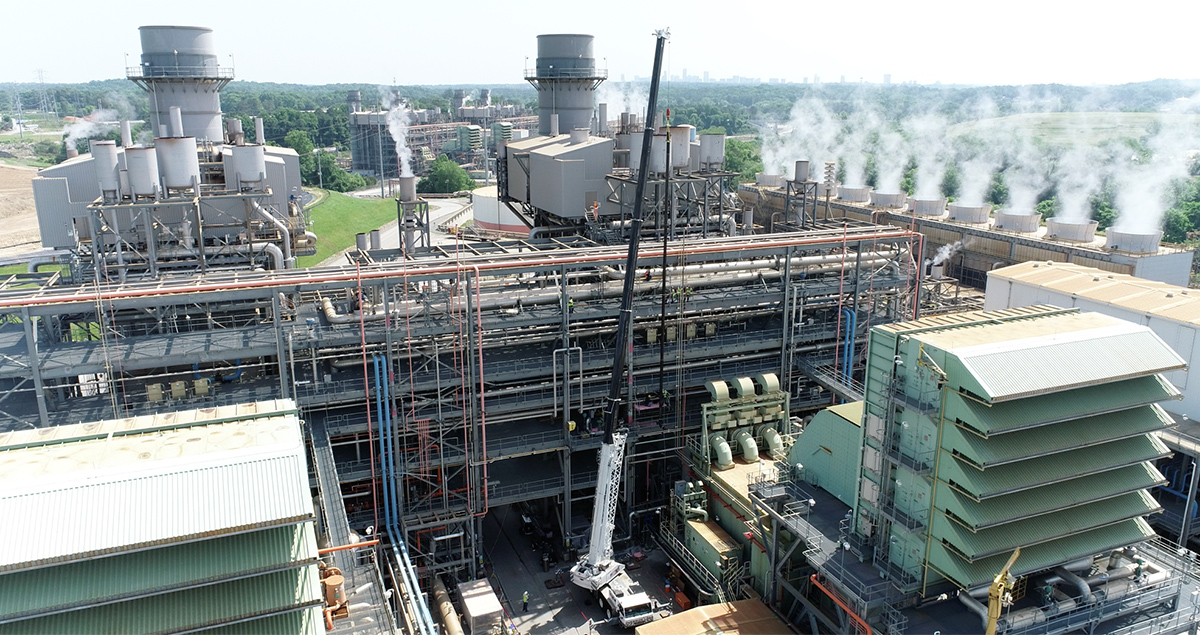 The next step on that journey is to reduce emissions further by co-firing hydrogen in gas turbines and last year we achieved a world first by running an existing M501G turbine with a 20% hydrogen blend at our customer Georgia Power - the largest such demonstration on an advanced class gas turbine yet. With innovations like this, I am confident our core business will continue to grow for many years.
Developing Renewable Projects
Meanwhile, our new 'Energy Transition' division is expanding exponentially, admittedly from a small base. This is where we focus on battery energy storage-- something more and more customers want to add to existing plants as well as new renewables facilities -- and are developing a PV solar offering and a cleantech incubator. But above all, this is where we focus on hydrogen.
The IRA's $3/kg subsidy for green hydrogen production transforms the prospects for this technology. It is particularly significant for our flagship investment, the Advanced Clean Energy Storage project in Utah, which combines the world's largest green hydrogen facility with massive storage in local salt caverns. The hydrogen will be used to power two of our hydrogen-ready gas turbines, initially at a 30/70% blend but eventually on 100% hydrogen, allowing our customer Intermountain Power to retire 1,800 Megawatt (MW) of coal generation.
To give an idea of the scale involved: the 220MW of electrolyzers we are installing in Utah will almost double current global electrolyzer capacity. And while the Advanced Clean Energy Storage hub was conceived before the IRA, the act means it will be profitable to build a network of hydrogen hubs across the country. In fact, we successfully submitted concept papers for future hydrogen hubs in the U.S.
More Flexible Mindset
As we follow where our customers lead, we will continue to develop new solutions and commercialize nascent technologies. However, I believe our main challenge is less a gap in our product offering than the need for a more flexible mindset.
MHI has a proud engineering history and we must continue to design products and manage projects that enable us to move at the speed of the market. This means we need to find the fastest and most efficient way to get there which requires us to think differently, manage risk and continue to search for innovative business models.
Our customers, after all, want to provide energy that is reliable, affordable and clean and be able to do so in a turbulent world -- the theme of CERAWeek. Our job is to help them do all three.
Mitsubishi Power is a power solutions brand of Mitsubishi Heavy Industries.