Surging CCUS projects: Expanding CO₂ capture applications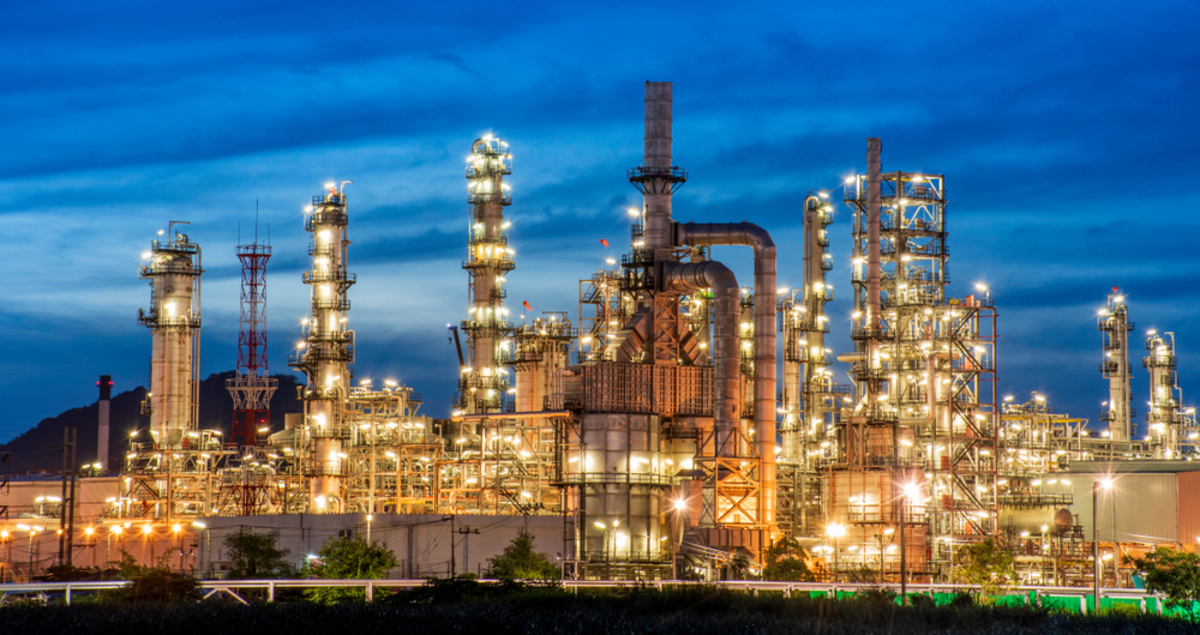 Interest in carbon dioxide capture, utilization and storage (CCUS) projects is increasing around the globe. But more CO₂ capture capacity is urgently needed in order to reach net zero emissions — almost 30 times more by 2030, according to the International Energy Agency (IEA).
Progress was initially slow, but "development is picking up", the IEA says, as a diverse range of industries are now taking up CO₂ capture projects.
Momentum has been building since 2018, and developers now have more than 200 new facilities due to be operational by 2030, capturing over 220 million tonnes of CO₂ a year.
And more projects are emerging, thanks in part to new climate targets, as well as a burgeoning value chain for captured CO₂ and a host of incentive-based initiatives from governments — not to mention an increasingly diverse range of CCUS technologies.
Growing CO₂ capture projects
Global CO₂ capture capacity is around 45 million tonnes a year — across 35 commercial facilities — according to the IEA. Adding to that are 10 final investment decisions, made as of June 2022.
Projects emerging across multiple industries
The application of CO₂ capture technology is expanding to a variety of emissions sources. These include waste-to-energy plants, LNG production, steel plants, cement plants, gas engines, chemical plants and ships. The latest projects include biomass power and cement manufacturing in Japan, as well as steel production in Belgium and North America.
Innovation in CO₂ capture rates
The IEA highlights the importance of reaching higher CO₂ capture rates than the current industry standard of around 90%. It says initial results using chemical absorption systems have achieved rates as high as 99%.
Plants that burn hydrocarbons can use the KM CDR Process — a CO₂ capture technology from Mitsubishi Heavy Industries (MHI) Group and Kansai Electric Power — to reduce their carbon footprints.
Flue gas from the facility is taken to a carbon capture unit, where it is treated and chilled. The gas is then sent to a CO₂ absorber where a solvent, KS-1, is used to capture around 90% of the carbon dioxide. The CO₂-rich solvent is then transported to a regenerator, after which the remaining CO₂ is compressed, dried and made ready for use — in solvents, working fluids or heat transfer, for example — creating a value chain.
In addition, MHI's newly developed Advanced KM CDR Process and KS-21 absorbent further improved CO₂ absorption and separation efficiency compared to the KS-1 solvent. During testing at the Technology Centre Mongstad in Norway, the KS-21 solvent delivered an industry-leading carbon capture rate of 99.8%. It also demonstrated the successful recovery of CO₂ from flue gas at a lower concentration than the CO₂ contained in the atmosphere.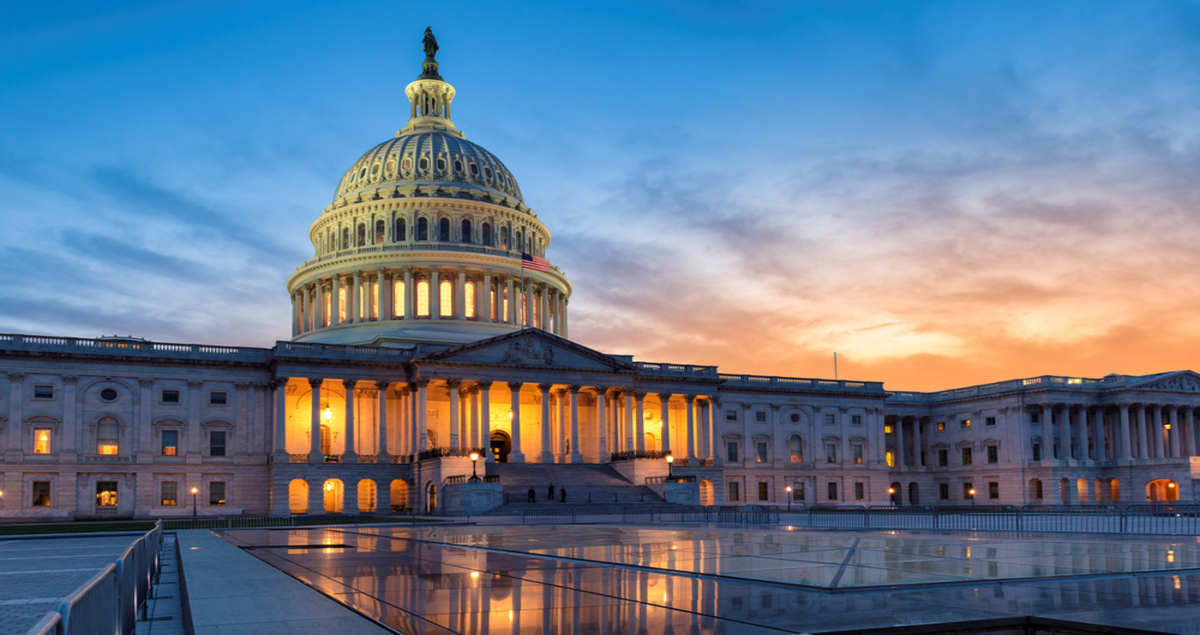 Action to boost CCUS uptake
North America and Europe lead the world in developing CCUS hub and cluster networks. Asia-Pacific is also emerging as a significant region in this field, as incentives from policymakers continue to push CCUS investment forward.
In Europe, industrial hubs and clusters that can share the cost of CCUS are in development, and the EU has created action plans to foster sustainable solutions that increase carbon removal.
Similarly, incentives in the US — such as tax credits or direct financial assistance — are also encouraging investment in CO₂ capture projects. The recently passed Inflation Reduction Act has further increased incentives to $369 billion for clean energy and climate-related investment, including CCUS projects. Additionally, the emissions threshold for CCUS projects to be eligible for tax credit has been lowered, opening the door for many smaller emitters to benefit as the change in legislation encourages further development of hub and cluster projects.
In Japan — which has limited secure natural storage options to sequester captured CO₂ — a feasibility study is underway for a CCUS hub and cluster project in the Niigata East Port area.
The regional activity is complemented by a more cohesive global picture, where a value chain for captured CO₂ is creating opportunities for businesses to turn what was once a cost into a source of revenue.
Creating a value chain
Maximizing the potential of CO₂ storage and utilization remains a challenge. Many companies that need to cut emissions are unfamiliar with how to manage carbon capture systems, arrange CO₂ transportation and find buyers, even though solutions are already available.
Digital platforms such as CO₂NNEX — a joint venture between MHI and IBM — can promote and facilitate the global CCUS value chain by connecting buyers and sellers of CO₂.
The rapid uptake of CO₂ storage and utilization is leading to an increase in demand for liquefied CO₂ carriers for hubs and regions that do not have secure geological storage capacity locally. Mitsubishi Shipbuilding's conceptual study for the CO₂L-BLUE liquefied CO₂ carrier aims to provide a cost-effective way to meet the projected increase in demand for transporting liquefied CO₂ to end users or storage sites.
First projects in action
MHI has 14 KM CDR projects across the globe. In addition, power generation company Drax's UK bioenergy power station near Selby will soon start using the Advanced KM CDR Process.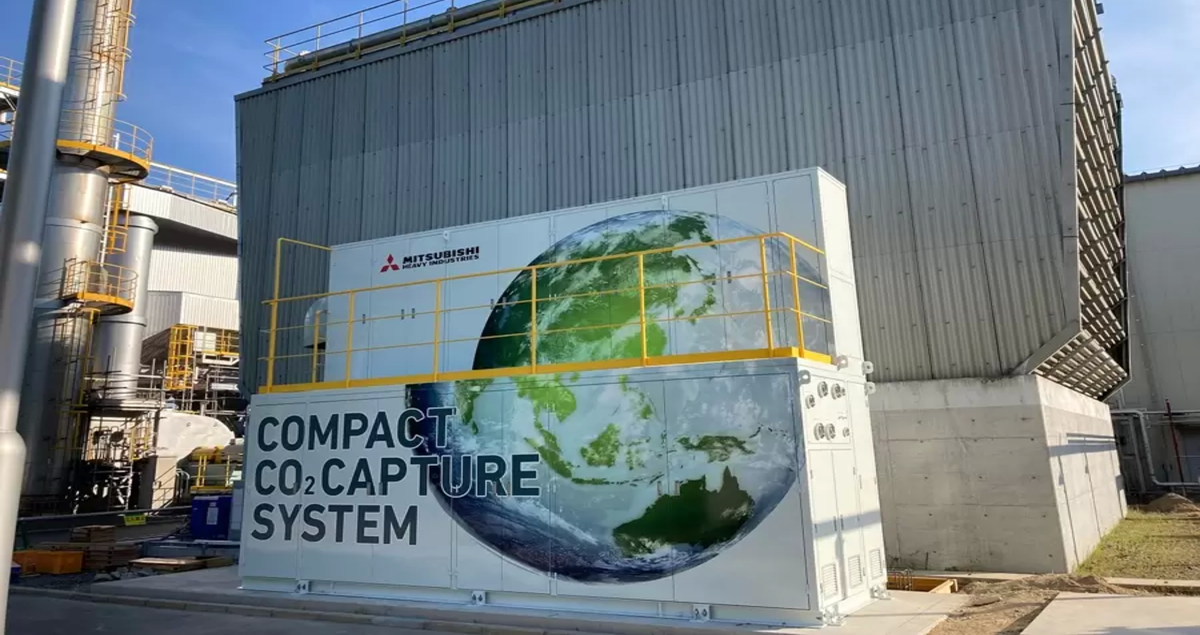 Meanwhile, MHI's first compact CO₂ capture system has gone into commercial operation at a biomass power plant in Hiroshima, Japan. MHI is also set to commence demonstrating its technologies to capture and utilize CO₂ emissions from a waste-to-energy plant in Japan. Recycling the biomass-derived CO₂ made during the burning of household waste, it will be the first application of CO₂ capture technology in a waste-to-energy plant.
The road to net zero
Meeting net zero targets requires concerted efforts across all fronts. This is particularly true in hard-to-abate sectors like heavy industry — including cement, steel and chemicals production — which accounts for nearly 20% of global carbon dioxide emissions.
But CCUS technologies are already being used in these sectors, and more projects means more captured CO₂ availability.
If current adoption trends continue to accelerate, this should pave the way for a profitable value chain for businesses that can make the goal of reaching net zero a reality.