How greater cleantech collaboration boosts hydrogen and CCUS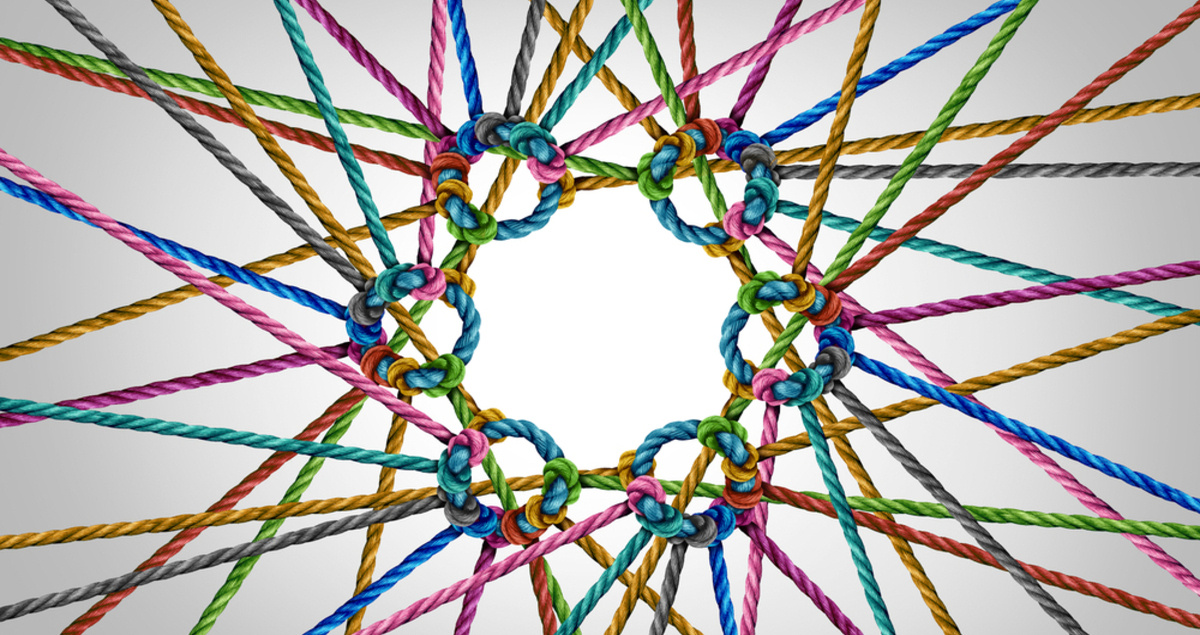 For nascent technologies to reach their full potential, collaboration across industries and with policymakers is essential. And it's no different with emerging cleantech, whether it's hydrogen production, CO₂ capture or energy storage.
There are already a growing number of partnerships for developing cleantech, and industry bodies such as the Global CCS Institute expect these to flourish in the coming years. Collaborations involve vertical partnerships across governments, corporations and local communities, and horizontal partnering within specific industries or between individual companies.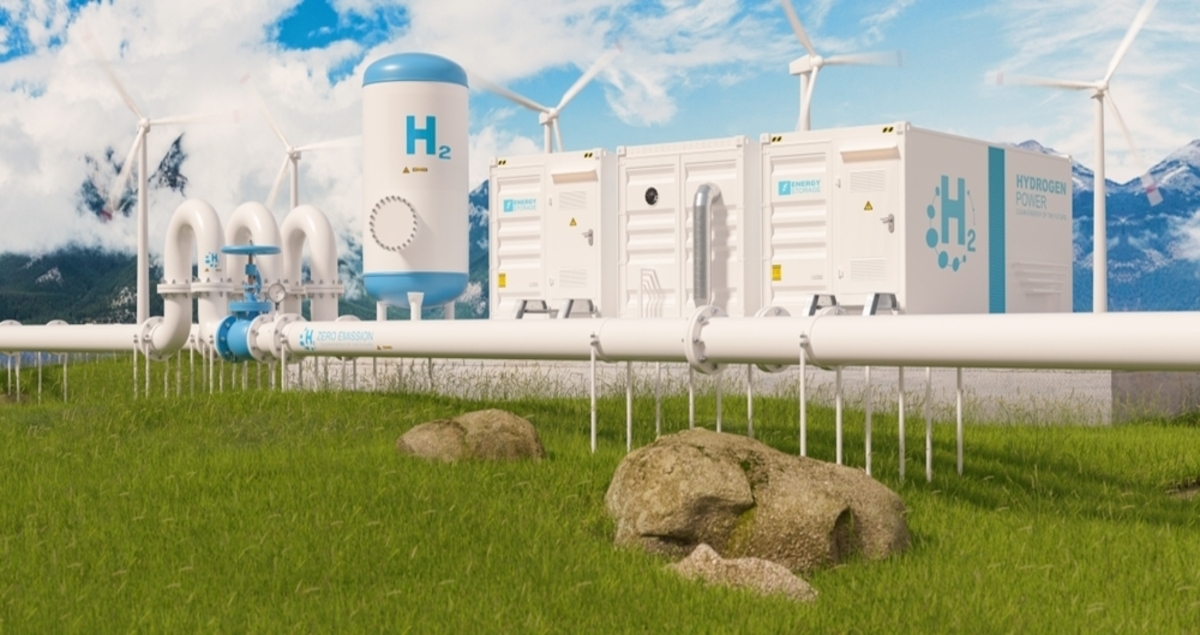 Government partnerships to boost cleantech
Clean technology investment and deployment are being accelerated by a flurry of recent legislation. This includes the Inflation Reduction Act (IRA) in the US, Fit for 55 and REPowerEU in Europe, and the Green Transformation Basic Policy in Japan, to name a few.
Governments are also taking landmark steps in approving new projects. For instance, the Japan Organization for Metals and Energy Security has recently selected seven role-model projects for carbon storage.
Meanwhile, seven states in the northeast of the US have submitted a proposal for a Northeast Regional Clean Hydrogen Hub (NE Hub) to the US Department of Energy — to garner a share of the $8 billion in federal hydrogen hub funding available under the IRA.
Similar partnerships are already underway in the UK, with work having started on a series of (carbon capture, utilization and storage (CCUS) clusters across the country. The UK has also struck a partnership with South Africa over the exploration and processing of minerals needed for the growth of cleantech.
In Australia, Mitsubishi Heavy Industries (MHI) Group is working with the State Government of South Australia on the development of a local hydrogen industry.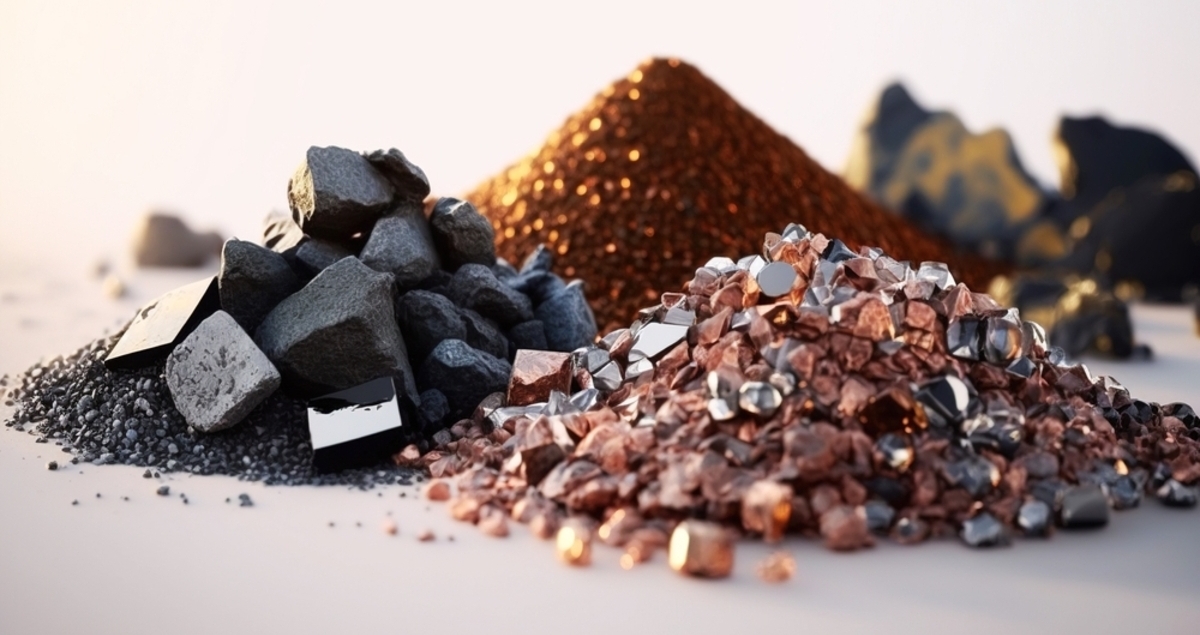 Sector-wide technology collaboration
At the same time, several industries are teaming up to reduce their carbon emissions by deploying new technologies.
As members of a carbon-heavy industry, those in the International Air Transport Association have committed to achieving net zero carbon emissions in the industry by 2050. "Fly Net Zero" covers 290 airlines in 120 countries.
Similarly, companies in the cement and steel sectors have come together within their industries to tackle carbon abatement in the Concrete Action for Climate and Steel Breakthrough initiatives.
The ammonia industry has also committed to a strategy for zero emissions production. Thirty-five ammonia manufacturers and buyers have endorsed Mission Possible Ammonia to lay solid foundations for net zero emissions from ammonia production by 2050.
Meanwhile, the Advanced Clean Energy Storage Project in Utah, US brings together investors, engineering companies and the local community to create a hub for producing and storing green hydrogen. It is led by Mitsubishi Power Americas together with Magnum Development and financially supported by the US Department of Energy.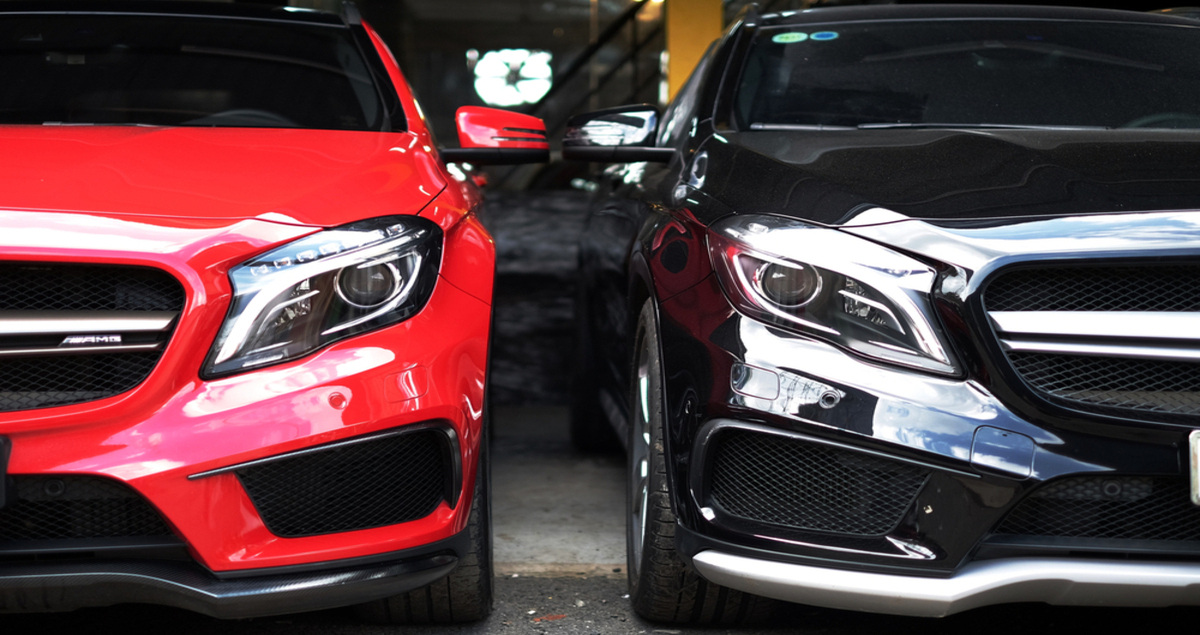 Cleantech players join together
Collaborative efforts are also bringing individual cleantech players together.
MHI has struck a carbon capture technology alliance with ExxonMobil. The partnership will enable ExxonMobil to make carbon capture and storage more effective by offering customers an end-to-end solution, including CO₂ capture and storage services.
Similarly, Japan's Osaka Gas is working with MHI on a feasibility project to develop the CCUS value chain. This will include transporting CO₂ captured in Japan overseas to produce synthetic methane or store it underground.
From a hydrogen perspective, Primetals Technologies — part of the MHI Group — is partnering with steelmaker Voestalpine on a fine-ore reduction pilot plant for green steel that uses hydrogen instead of coal or gas.
Steel is also at the heart of Mercedes-Benz's investment in a Swedish green-steel startup. Half of any Mercedes sedan is steel; this generates 30% of the CO₂ emissions that go into the car's production process. The company is addressing this challenge by introducing green steel into its regular production process from 2025, with a supply deal already in place.
Cleantech collaboration must go further
These examples underscore the importance of collaboration to propel both the scalability and the financial viability of cleantech. And much more is going to be needed, according to the International Energy Agency. It warns that without increased collaboration across the board — especially in hard-to-abate sectors such as heavy industry and long-haul transport — the energy transition could be delayed by decades.