Same-day deliveries and the micro-warehouses behind them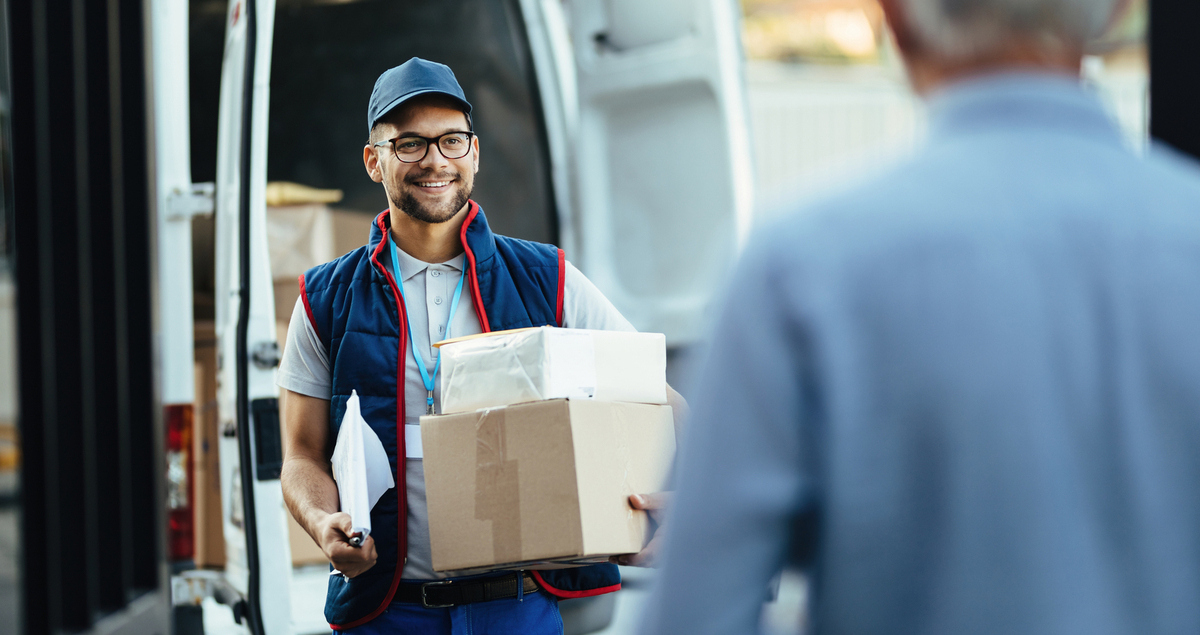 More and more of us are choosing same-day delivery at the online checkout. But have you ever wondered exactly how this works?
Online shopping has boomed during the pandemic, and one way that retailers are reacting to demand for fast delivery is by building automated warehouses in small city spaces.
In these high-tech facilities – known as micro-fulfillment centers – robots and humans work alongside each other to shelve, pick, pack and dispatch our products. It's a seamless operation that maximizes both space and order processing times.
This animated video takes you on a quick tour of what happens to your order, from the moment you click buy to its arrival on your doorstep.