How automated forklifts are transforming busy warehouses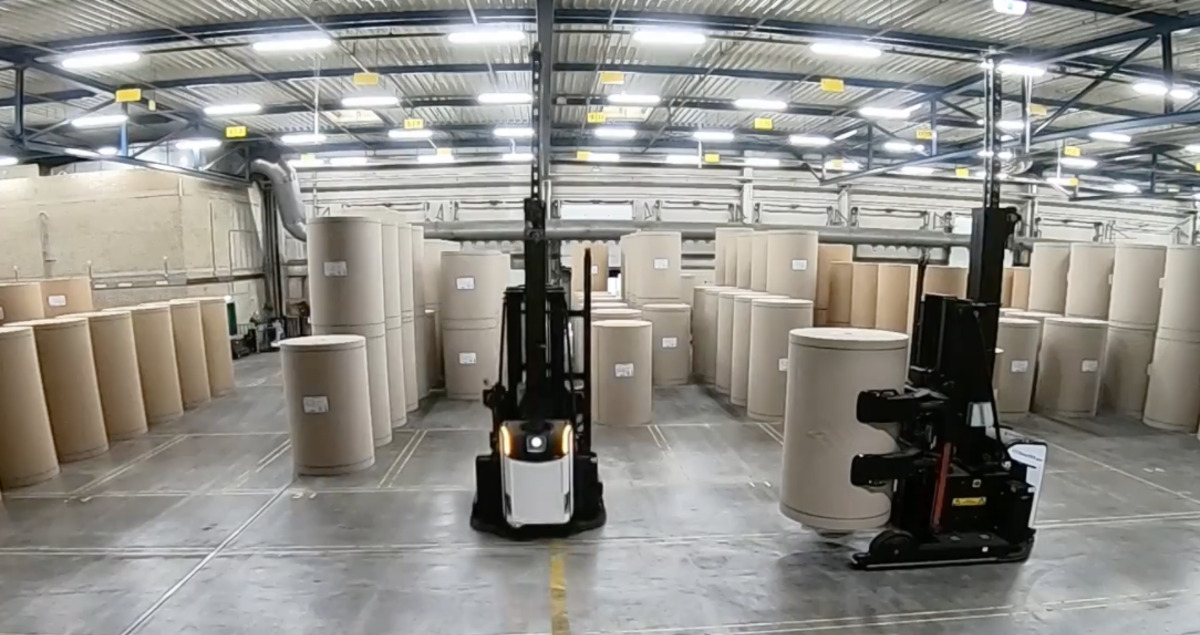 Driverless vehicles might not yet feature on public roads, but automated forklifts have become a crucial part of modern warehousing and logistics operations. Working safely alongside humans, these robot helpers can take over the heavy lifting, leaving people to focus on more complex tasks.
Mitsubishi Logisnext's next-generation automated forklifts find their way around busy warehouses using a laser-guided system that maps the layout, and a detection system that recognizes obstacles. And recently, Mitsubishi Heavy Industries (MHI) Group announced a new solution concept for automation and intelligence in logistics equipment, called ΣSynX.
Watch this short video to discover how today's automated forklift technology is transforming warehouse and logistics operations.