Cross pollination of technologies for our journey to space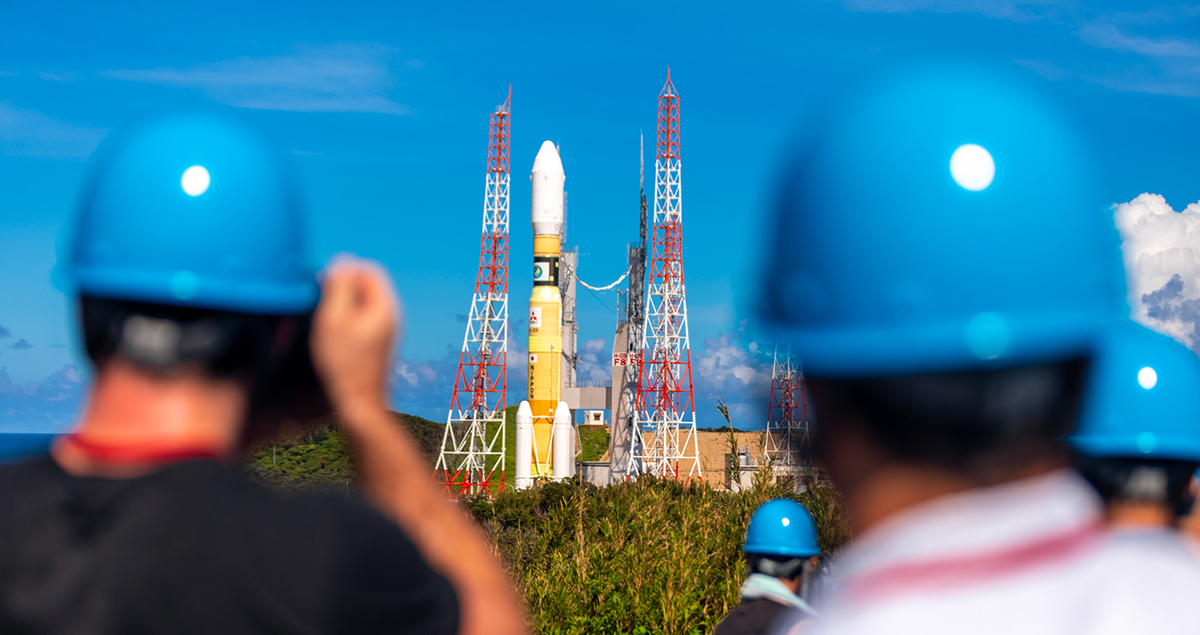 A new launch is always a very important and exciting time for everyone at Mitsubishi Heavy Industries (MHI) Group, and even after 30 years of experience in this field, I still get a tremendous thrill when it's time for liftoff.
On launch days, I am on the observation deck to watch the spectacle with important guests, such as our customers and representatives from the Japanese government. Whereas observation decks in other countries require more distance from the launch pad, ours at Tanegashima Space Center is located just 3km away, so launch days offer a unique experience for spectators in Japan.
The launch services is our biggest business at MHI Group's Space Systems Division, so it's imperative for us to continue our successful record and maintain high reliability; the H-IIA and H-IIB always launch in the window we promise to our customers. We try never to delay, because a delayed launch date impacts our customer's business – their profitability and seamless delivery of services to their own customers.
As well as being reliable, we also seek to offer our launch services at a reasonable rate for the commercial market, so we are continually looking for ways to reduce costs, especially as the market becomes more competitive. These cost-cutting efforts are especially true for the development of Japan's next-generation H3 launch vehicle.
Cross-pollination for innovation
Our success in space development activities lies in maintaining close relationships with other business units within the company, which help us to develop both our launch vehicle manufacturing and launch services businesses more efficiently – a unique capability possible only for companies like ours with interests in different industries and thus technologies. For example, our launch pad features an enormous pallet on which the launcher sits, and it's a big challenge to transport this pallet from our assembly building to the launch pad. So, we worked with our combat tank engineers from the Special Vehicles Division to design a huge caterpillar-like mobile pallet carrier, capable of carrying pallets that weigh as much as 1,500 metric tons.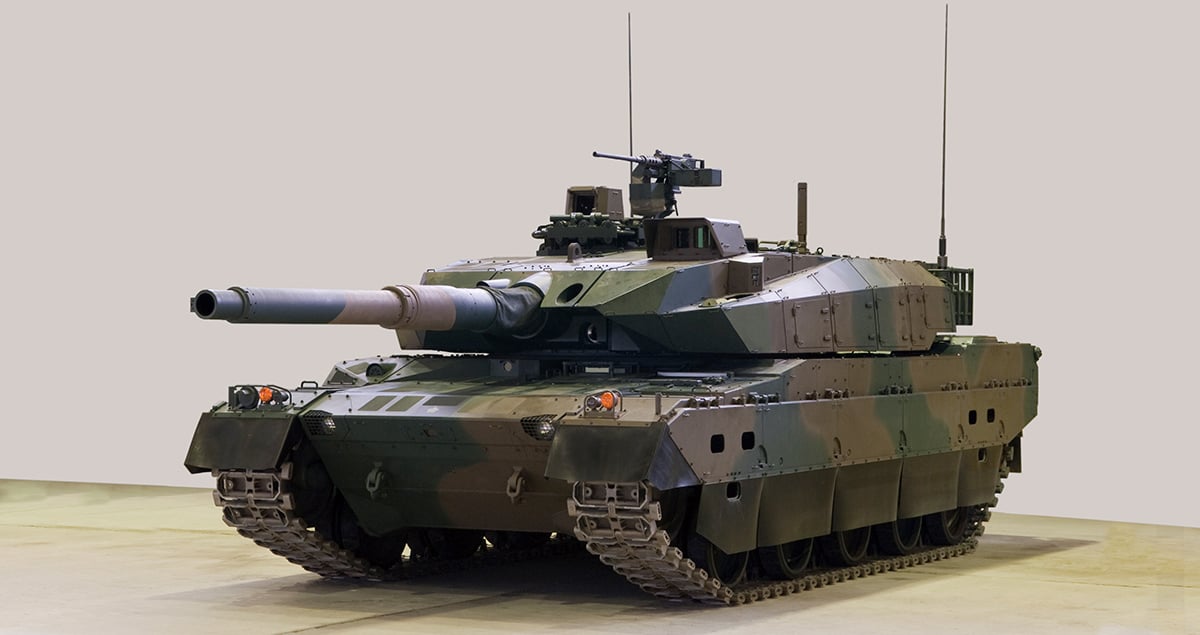 MHI Group is also known for its broad expertise in power plants – from thermal to nuclear to renewables, and we have adapted the highly reliable operational systems developed by the Power Domain for use in our launch site operation program. We are also working with the company's headquarters for technological research, the Technology Strategy Office, to develop new solutions in the development of the forthcoming H3 launch vehicle, as well as other departments with whom we are developing cutting-edge manufacturing methods involving 3D printing and robots.
The reverse is also true. We conduct training sessions – essentially dress rehearsals – with launch site operators every week to simulate operations at the launch site and prepare our team, and now other business units join as well to observe our training session with the intent to replicate best practices in their own businesses.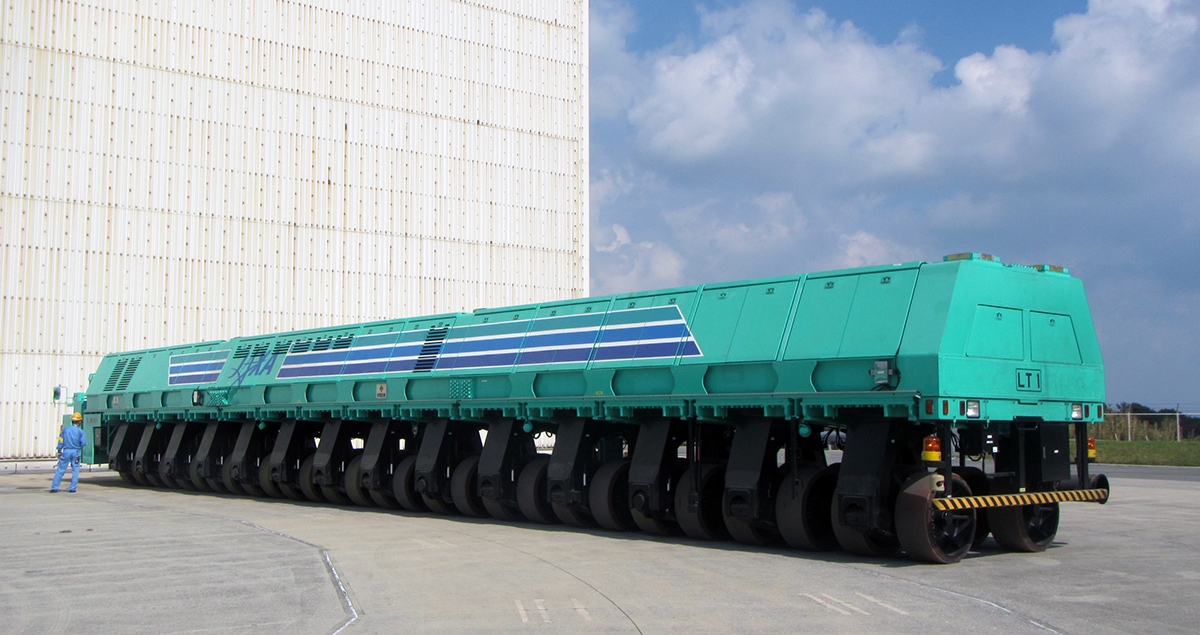 Onward and upward
We began developing Japan's next-generation launch vehicle, the H3, about five years ago and will have Test Flight #1 next year in 2020, followed by Test Flight #2 the following year. We will then start our commercial launch services in the global market in 2022. Test flights are mainly to understand system integrity in actual flight environment and solve issues we have in the operations at the launch site.
A key issue for the industry is that launch vehicles can only be used once, so one of the biggest challenges is to find a way to make these reusable to reduce transportation costs considerably. MHI Group has been conducting research with the nation's space agency for over 10 years now, and from a technological point of view, we can do it – but reusable rockets require a great deal of investment and, as yet, cannot completely replace current systems as an economical alternative.
My background is in engineering, and from an engineering point of view, we want to make reliable, reusable launch vehicles that can be used for manned transportation. From the business side, we don't have a timetable, but it is my personal hope that in 20 or 30 years, we will have fully reusable launch vehicles that could operate in a similar way to aircraft flights, someday soon giving everyone access to space travel with space tourism and even space hotels. That is the future we at MHI Group are working toward in small steps – and the occasional giant leap.