AI and Robotics at Work for Humans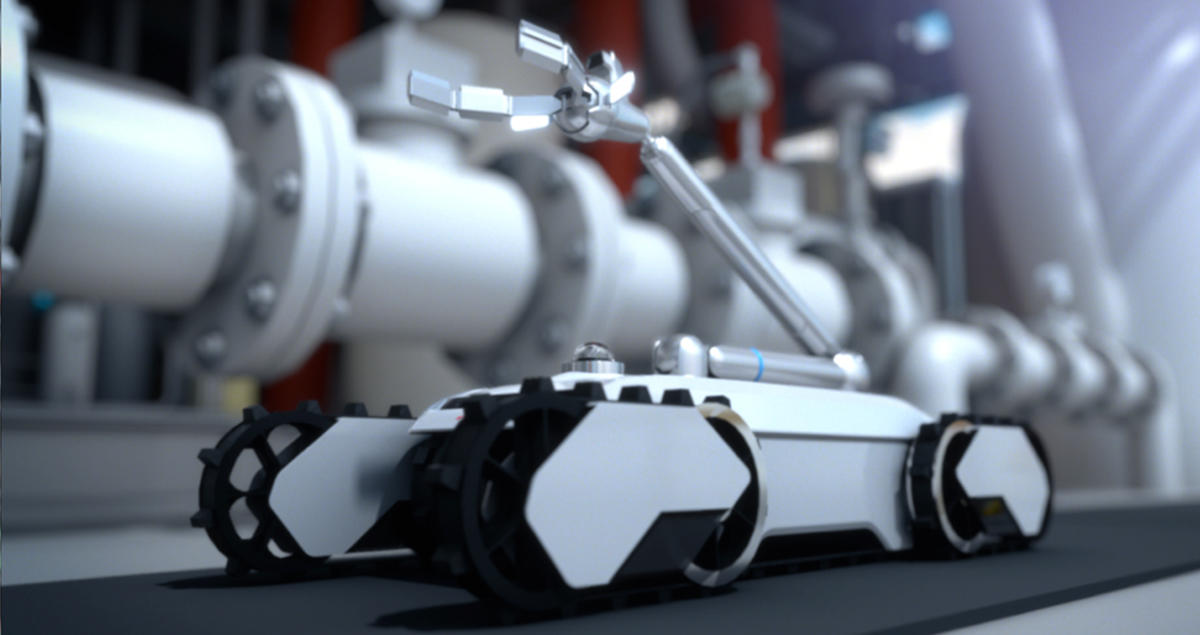 News on innovation in manufacturing tends to focus on improvements in efficiency and cost performance. But at the end of the day, manufacturing is for the human and by the human. Today, more than ever, innovations that keep hazards and accidents at bay are necessary. Such innovations are most evident in the world's energy and industrial sectors.
Read more about the latest and interesting innovations that are creating safer work environments for humans.