Innovating for safer work environments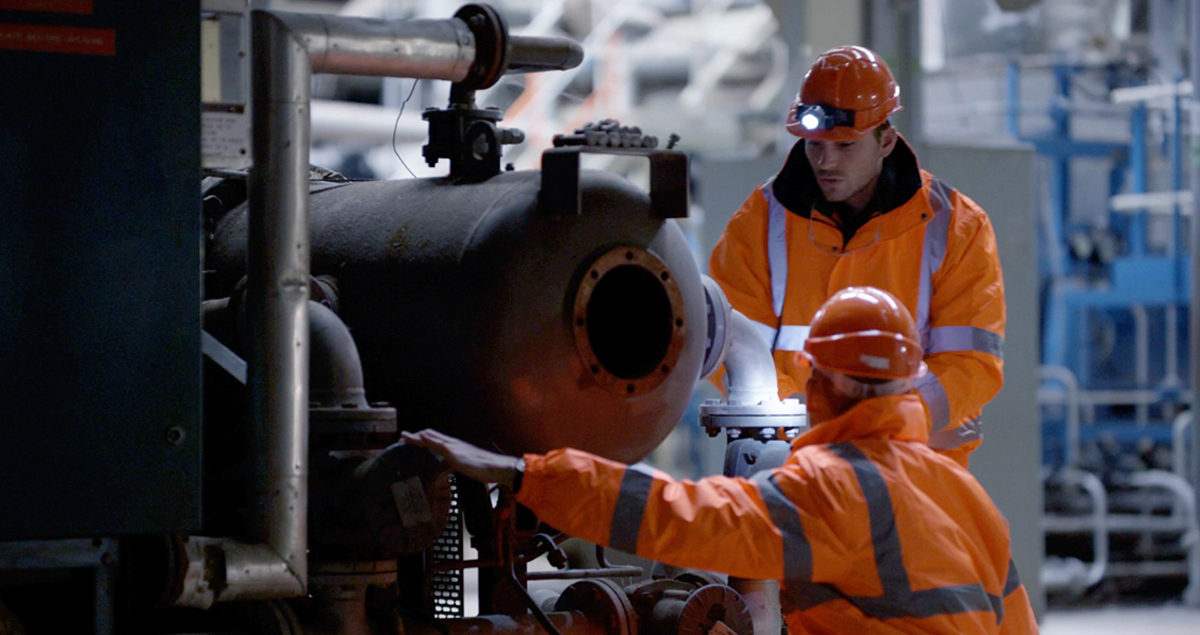 Whether it's the search for next-generation transport, cleaner energy or more efficient industrial processes, successful innovation requires forward thinking, and the vision to anticipate future problems as well as to solve existing ones. Innovations designed to keep hazards and accidents at bay contribute immensely to societal progress, and yet, many often go unnoticed. The impact of their contributions is most evident in the world's energy and industrial sectors.
Making Oil and Gas Safer
Transitioning from fossil fuels to renewable forms of energy will take time, and some countries will continue to rely on oil and gas exploration and production to supply their immediate energy needs. Extracting and refining fossil fuels, however, comes with its fair share of hazards that pose significant risk to human workers.
Typically, it's thought that enhancing safety involves higher costs. In fact, an energy industry survey found that more than 80 percent of companies were expecting to increase health and safety spending in 2017. But with oil prices on a downward trend, investment in risk control measures, like maintenance and inspections, may come under pressure.
According to the U.S. Department of Labor, some of the most prominent hazards facing oil and gas workers include:
Explosions and Fires
Confined Spaces
Ergonomic Hazards
High-Pressure Lines and Equipment
Electrical and Other Hazardous Energy
Managing these hazards effectively using humans is dangerous, inefficient and expensive. Engineers at Mitsubishi Heavy Industries (MHI) Group in Kobe, Japan are developing an autonomous inspection robot that can mitigate these risks and reduce costs at the same time.
The goal is to create a round-the-clock, automatic contactless charging, explosion-proof all-weather vehicle that can operate anywhere, from large factories to offshore rigs. Capable of detecting oil or gas leaks and system malfunctions, the robot can report problems to remote monitoring centers and carry out actions to alleviate the danger of explosions and other hazards, keeping employees out of harm's way.
Meet the Robots Designed to Keep Danger Away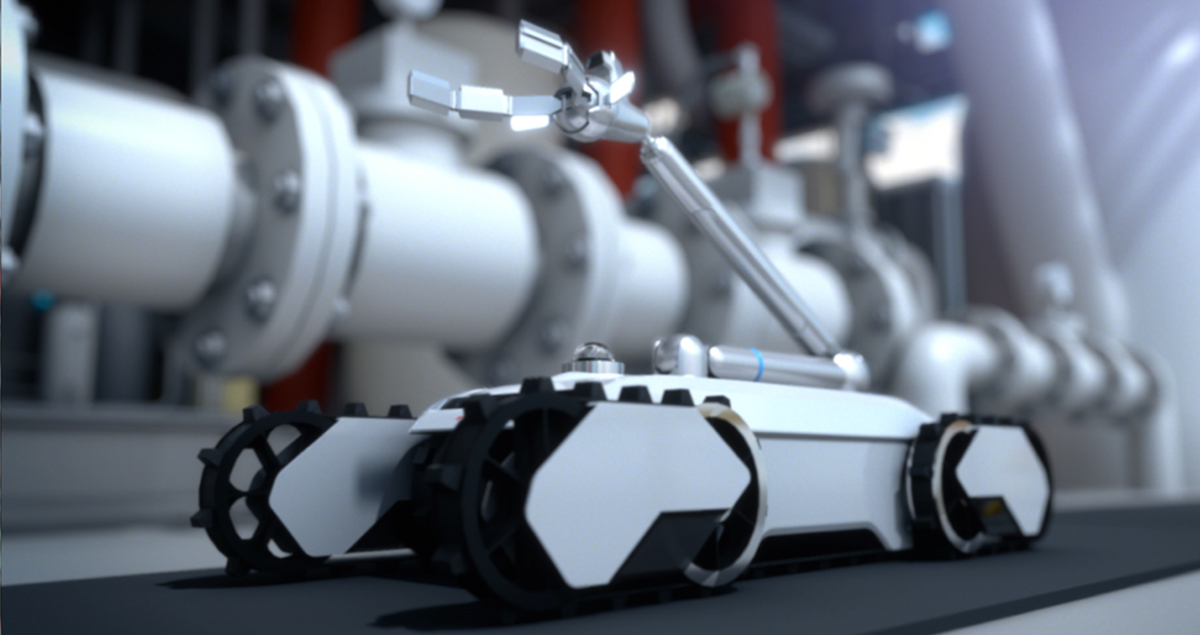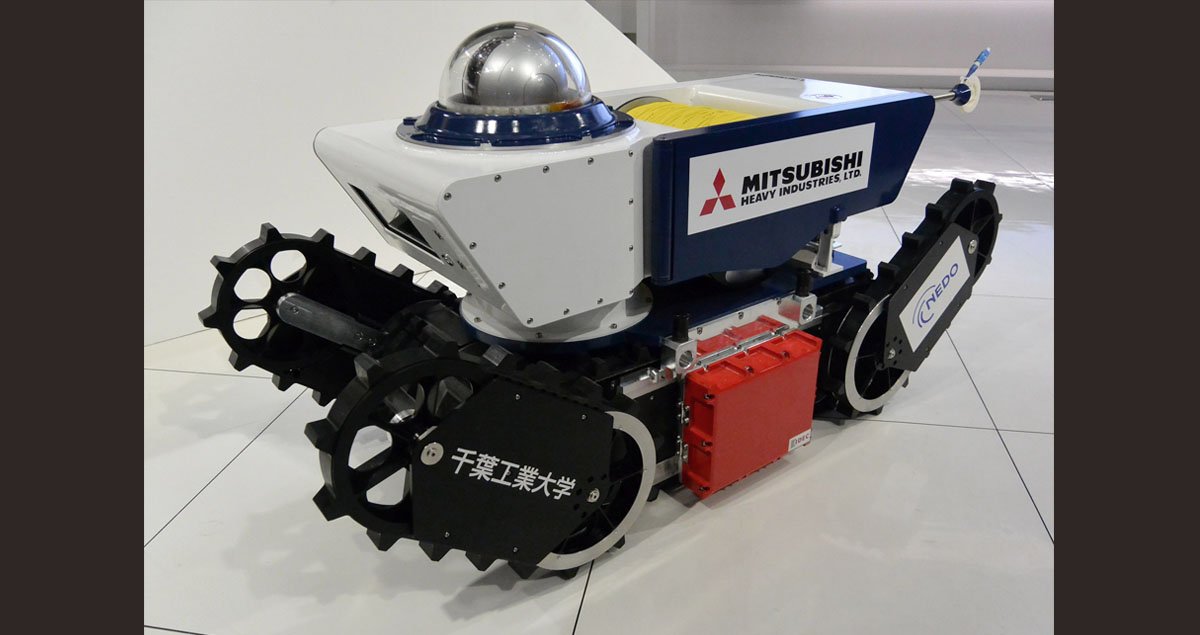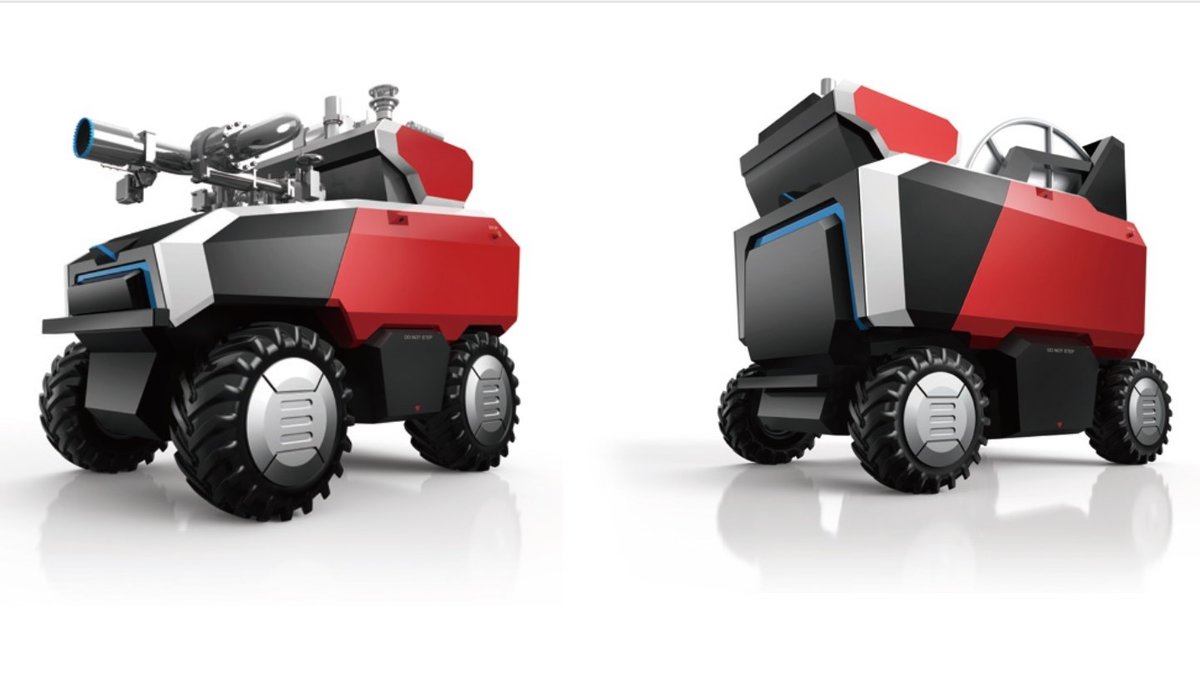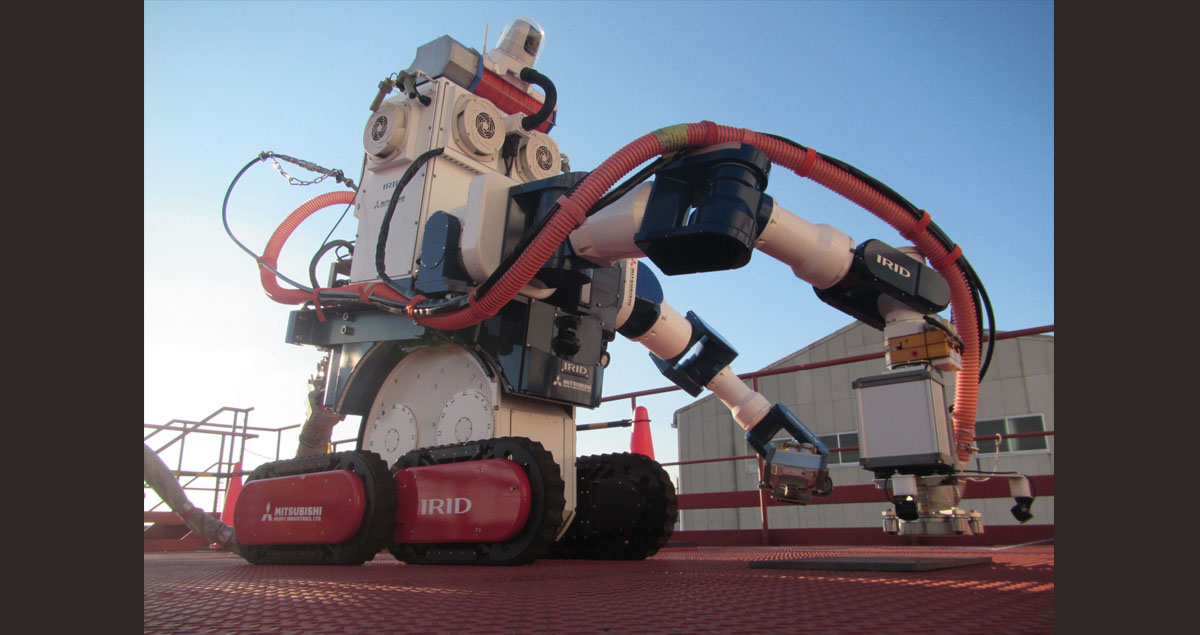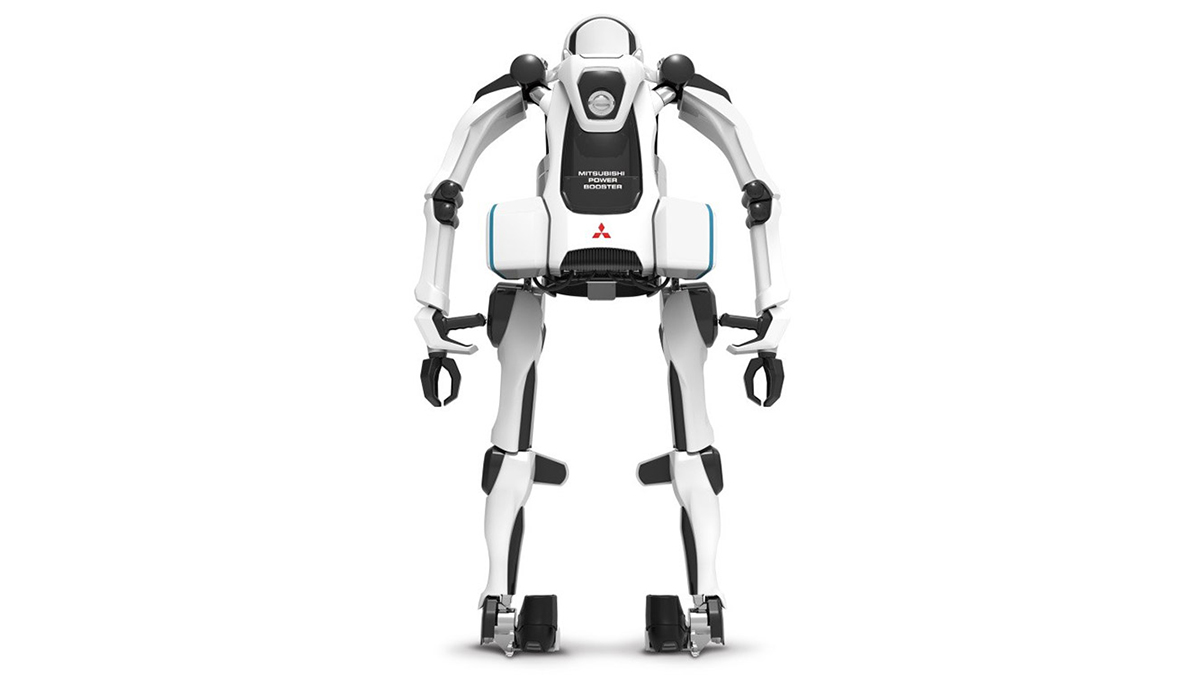 Balancing Reliability and Safety
Although the 1950s vision of a nuclear-powered planet never fully materialized, nuclear energy is still responsible for generating about 11 percent of the world's electricity. As of 2017, 448 reactors are producing 392GW of electricity around the globe, with another 57 under construction, according to data compiled by Bloomberg New Energy Finance.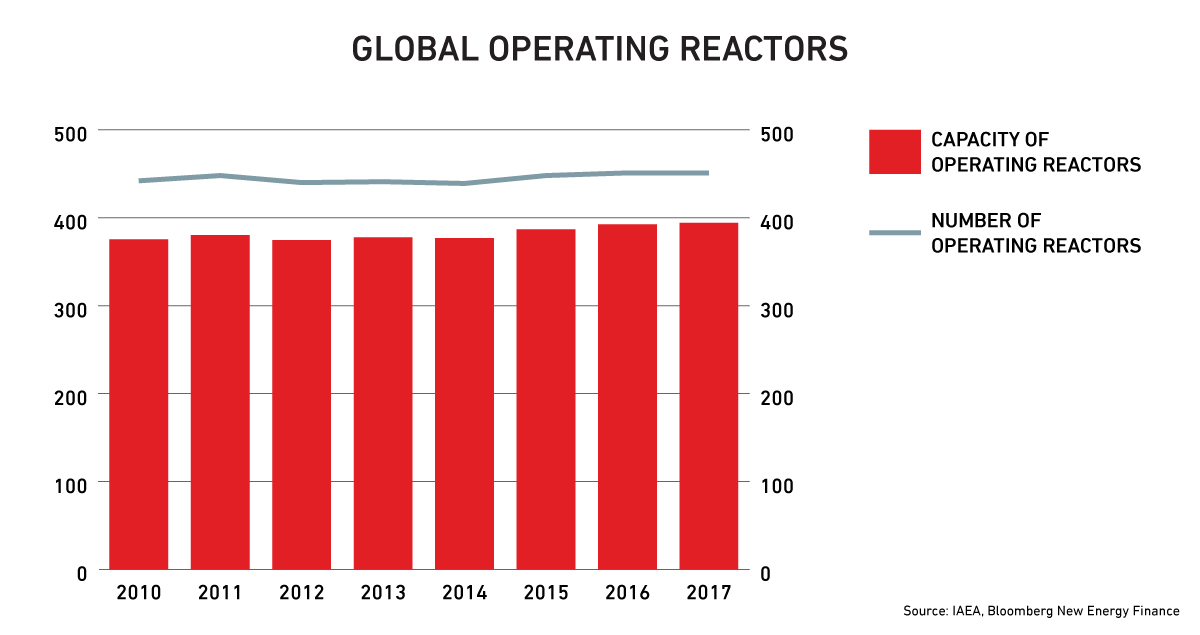 The need for improved nuclear power safety technologies has been thrown into sharper focus in recent years. In 2016, the nuclear industry was slated to spend $47 billion on new safety enhancements through 2020.
MHI Group, which has been developing robot technology for the nuclear industry since the 1970s, introduced the Astrocam 7000HS in 2013. Utilizing technologies originally developed for space exploration, the Astrocam was the first commercial camera able to visualize radioactive hot spots to confirm that cleaned-up areas are safe, reducing the need to expose humans to danger considerably. The device also weighs no more than a sack of rice, which makes it nimble enough to be deployed anywhere within a moment's notice.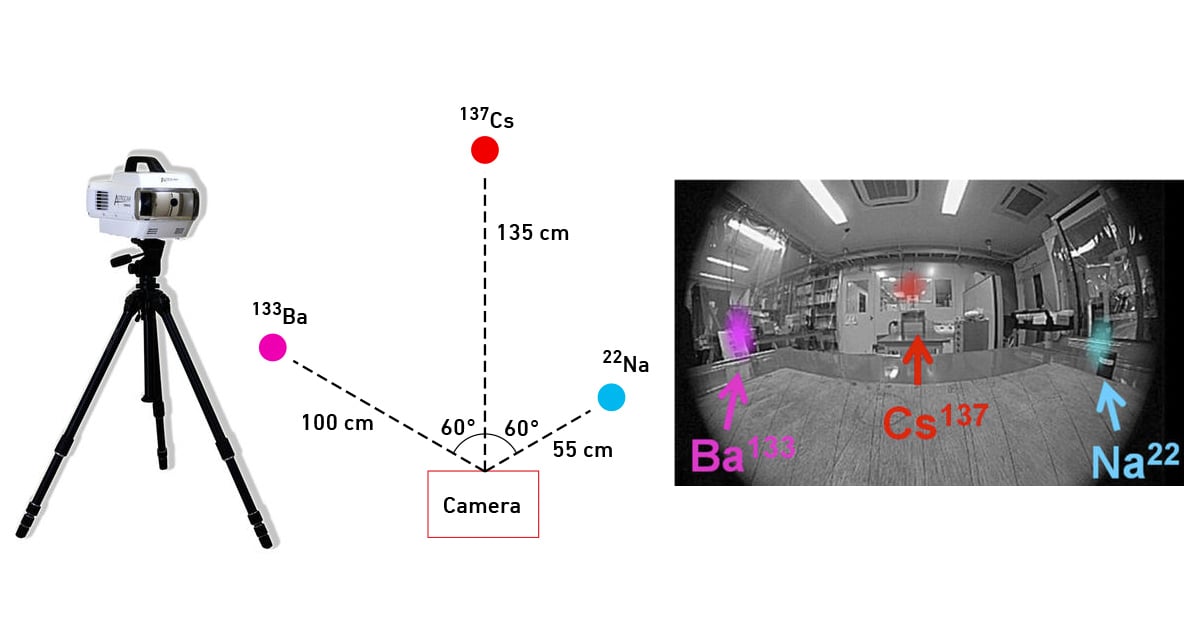 Reducing Human Error
Human error is one of the leading causes of work-related accidents, a trend that has given birth to the multidisciplinary field of occupational safety and health (OSH). Creating legislation to govern workplace safety may be one of OSH's universal mandates, but there's still a limit to how much risk regulations can eliminate. Accidents have been known to occur even in places where such stringent rules are enforced. As decision makers in charge of safety mull ways to unlock more foolproof solutions, artificial intelligence (AI) could hold the key.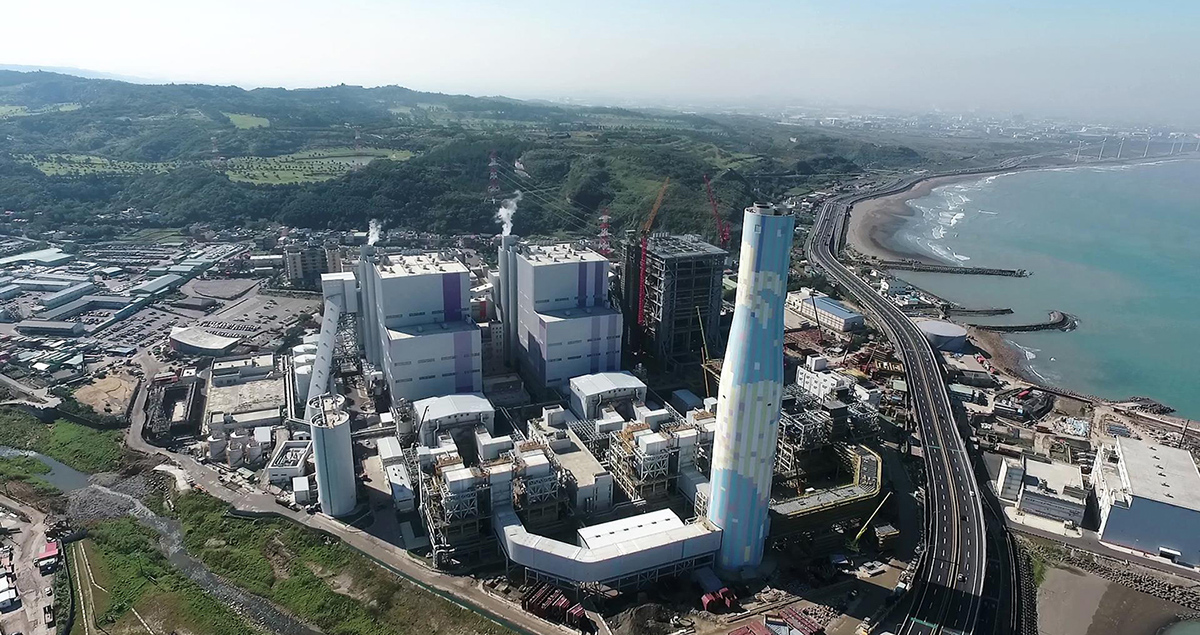 Mitsubishi Hitachi Power Systems is now in its Final stages of developing an AI-based system to automate combustion tuning in boilers at coal-fired power plants. By analyzing large volumes of complex data acquired during boiler operations, the system attains results on par with those by senior level engineers. Experienced plant operators can now take advantage of the added expertise and insights supplied by AI to further reduce the risk of human error.
Primed for Safety
Successful innovation in safety requires the integration of diverse technologies into single solutions that balance economic and social benefits. Every day, MHI Group's 1,300 research engineers work together on these solutions to meet the challenges of a fast-changing world.
"We are sometimes seen as a collection of small and medium-scale companies connected horizontally. In the current environment, there is a limit to how much can be achieved from a system featuring highly specialized knowledge of particular fields," says Michisuke Nayama, Chief Technology Officer at MHI. "It is therefore necessary to make active use of our overall expertise and technologies in a holistic manner."
Mr. Nakayama adds that the technology developed and experience gained from producing such a wide array of products can also be an inherent strength. MHI Group's extensive expertise in energy and robotics and longstanding culture of safety has allowed the company to become a leader in developing machines that keep humans safe on many fronts. As manufacturing becomes more sophisticated, the ability to effectively integrate different technologies and systems in previously unforeseen ways will become vital.