Advice to young engineers: Be open minded and keep learning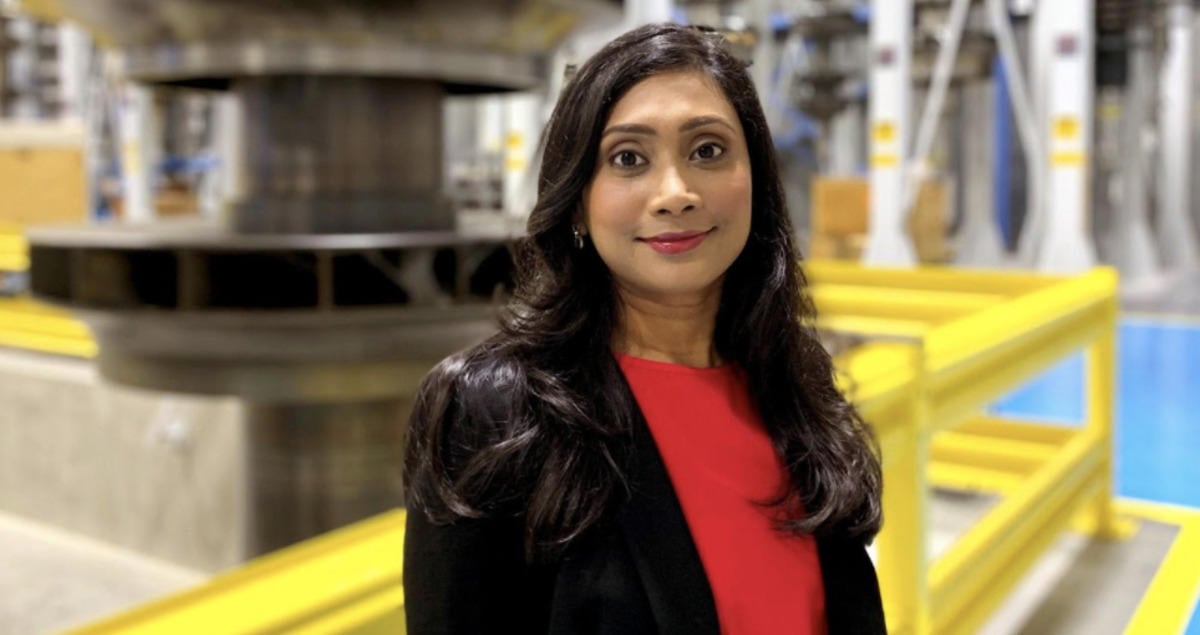 "I'm still a work in progress"
This sentence sums up my outlook and helps guide my career, and it's as true today as when I was a fresh-faced graduate looking for my first engineering job. The past 14 years have introduced me to exciting roles, new skills, and different countries that I could never have foreseen, all because I have remained open-minded and eager to learn new things.
Keeping an open mind is essential for young engineers, as adopting this attitude can open up a world of opportunities. It's up to you to take opportunities when they come your way, however, as you may not get a second chance.
Growing up in India, my parents were biology professors and helped a lot of students become doctors. They assumed my sister and I would follow them into medicine. But I chose my own path. I had cousins who lived in the U.S. who were launching their own computer science startups, and that sounded so exciting that it made me want to follow a technical career and become an engineer.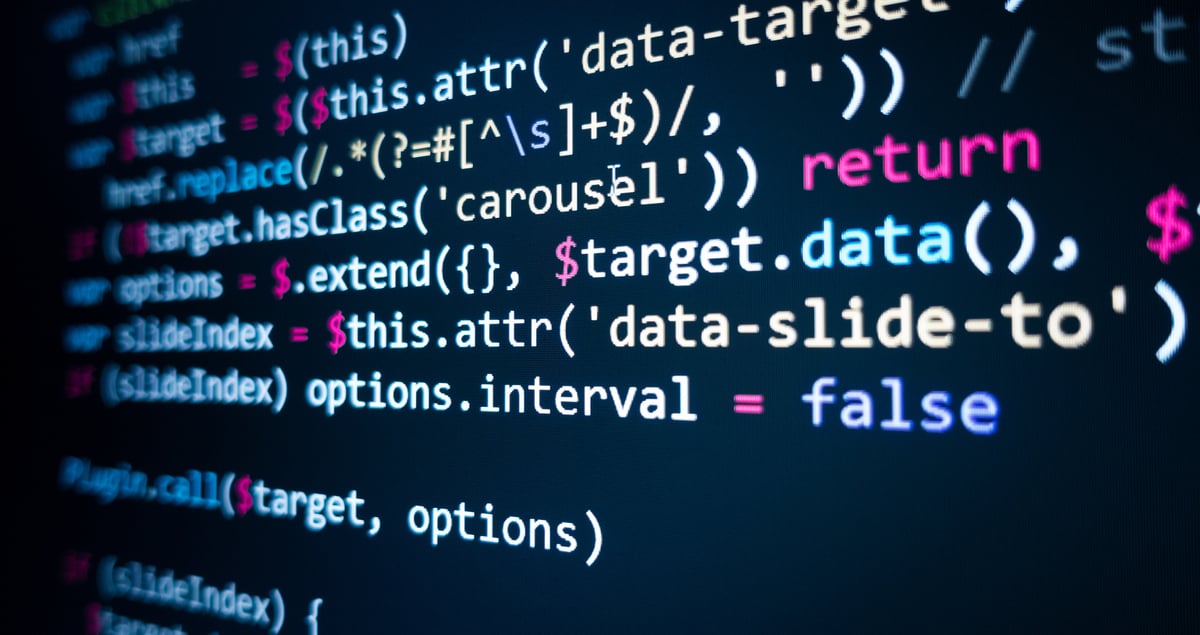 I started out as a mechanical engineer, then worked developing gas turbine control systems, which I hadn't studied at school. I had learned coding during my bachelors degree, but not to the level required for this new role. The learning curve was so intense that I even used to dream about coding. But I persevered, and this led to a role as a package engineer, building customized compressor and gas turbine solutions and auxiliary system packages for customers, and later to application engineering roles.
Experiencing such diverse roles has helped me develop a range of skills, which are invaluable in my current role as a manager at Mitsubishi Compressors International (MCO-I), a part of Mitsubishi Heavy Industries (MHI) Group. Mechanical engineering know-how, coding experience, and numerous other skills and experience learned along the way, make me uniquely qualified to lead a technical sales team, streamlining processes and automating tools and systems.
My career progression is the result of being open-minded at every turn, rather than pursuing a rigid path. From my first job onwards, I found that being flexible, and endlessly curious, created new opportunities and accidental career pivots I couldn't have foreseen.
Young men and women need to adopt the same mindset: learn wherever and whatever they can, and be persistent to succeed in today's quickly evolving industry. Make the best of whatever task you turn your hand to, and opportunities for advancement will find you. As a young girl, I was inspired by a quote from Sarah Caldwell: "Learn everything you can, anytime you can, from anyone you can – there will always come a time when you will be grateful you did." It's something I have remembered and I strongly advise other engineers to follow these sentiments.
It's also important that new engineers appreciate that it's OK to make mistakes, as long as you learn from them. Nobody expects you to be perfect in your first role – it takes time to absorb new experiences and find your feet. Understanding this takes a lot of pressure off.
While engineering is an established industry, it's also highly dynamic. So many new technologies are coming into play that it's no longer enough to have just one area of expertise. Instead, today's engineers need several different skill sets. Those prepared to look at new ideas, or look at old ideas in a new way, and who spend their lives learning from people and situations, will be better able to adapt to whatever changes the market brings their way.