Advice for young engineers: Travel and experience the world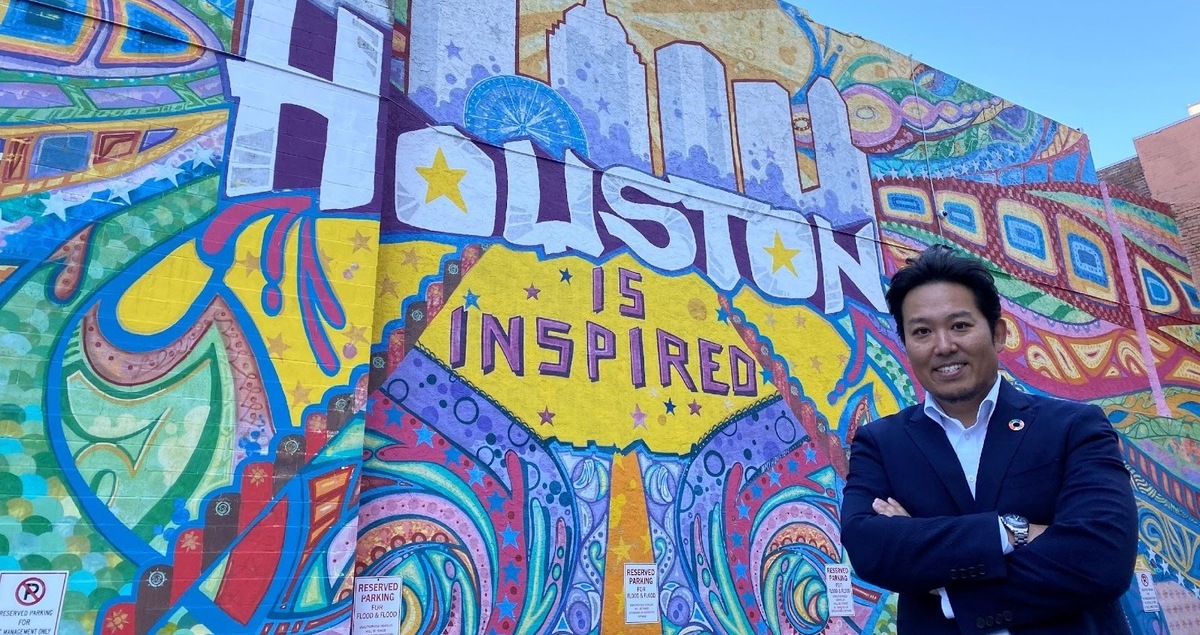 As a young man, I wanted to see the world and be inspired by new cultures. So with a full backpack, an open mind and lots of curiosity, I set off across Asia and Europe, leaving behind the familiarity of Kyoto, the very traditional Japanese city I called home. This was the first of many trips overseas.
I remember feeling anxious, but also greatly excited about the adventures that lay before me. Traveling exposed me to new people, places and experiences, and I discovered how different the world is from where I grew up. I saw first-hand the stark contrast between advanced and developing countries, and how poor the infrastructure and environmental conditions were in some places. It made me want to do something to help close the gap between these two worlds.
These experiences made me want to be an engineer, helping develop technologies and infrastructure to make society more energy efficient and improve the environment. This meant I was the first of my siblings not to work in the family business of making Japanese food and kimono clothing. Instead, I studied for a master's degree in urban and environmental engineering at Kyoto University. And every summer and winter break, I bought a plane ticket and explored other countries.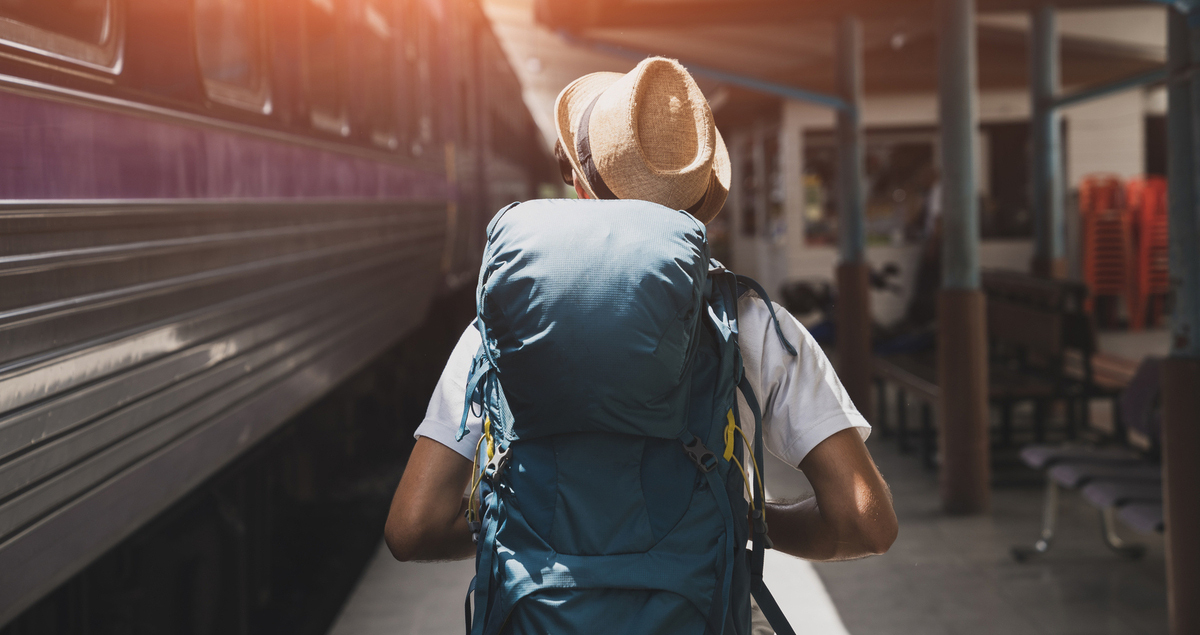 Like me, young engineers should always be curious, be motivated, and keep an open mind. Motivation and curiosity are two words that I have always valued, and this mindset has helped me understand and adapt to today's changing world and its rapidly evolving energy sector.
My motivation is to help the environment and find ways to help realize a more sustainable world, and I have spent my career pursuing technologies that optimize infrastructure efficiently. It's important to have an agile mindset and be curious about different technologies, adopting a broad view rather than sticking to a specific theme or topic − which is a good lesson for young engineers on how to stay relevant.
My career has mirrored the energy transition to a large extent. Joining a big company like Mitsubishi Heavy Industries (MHI) Group meant I could get involved in developing mega-scale infrastructure and energy projects, and it gave me the chance to travel and even live abroad. Within months of starting work, I was on my way to Saudi Arabia to join a project constructing a power generation and desalination plant.
My next challenge explored what was then an exciting new technology − generating synthetic gas from coal to reduce carbon emissions. Following MHI's successful demonstration of this gasification technology in Japan, I worked as a project developer and controller on gasification projects in Queensland, Australia, and California in America.
I helped develop MHI's new U.S. oil and gas business, based in Houston, one of the biggest energy centers in the world. I had been living in America for some time, but moving meant giving up the blue skies and sunny beaches of my home in California for the humidity of Texas. The new business followed the rise of natural gas, which was another step towards decarbonizing the energy industry, replacing fossil fuels with lower-carbon alternatives.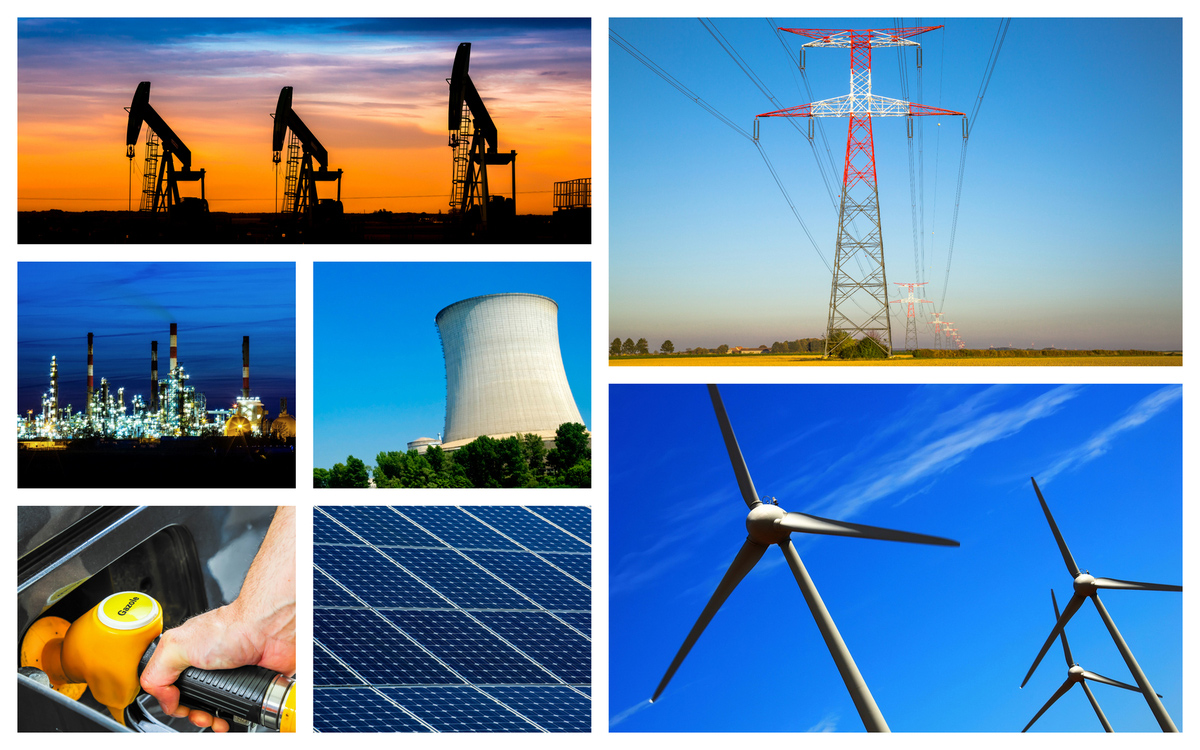 After moving to Houston I focused fully on developing new business, which is the logical progression of a career spent learning about new technologies and searching for the next big energy breakthrough. I now identify start-ups with innovative new technologies that MHI can accelerate through partnership and investment: developing hydrogen and CO₂ value-chain projects, for example, helps strengthen and diversify MHI's decarbonization efforts to support the energy transition.
As a young engineer I saw technology as the answer to decarbonization, but technology alone is not enough. There also has to be synergy with the market and business side of things, to scale up new concepts and make a difference, which is why I fulfilled my desire to keep learning by studying for an MBA.
One day, I would like to become a backpacker again, but this time I dream of traveling with my son who has grown up mostly in America and only seen images of developing countries on the internet. Traveling together, he would experience other cultures first-hand, which would hopefully make him curious to learn more about the world and inspire him to help build a better future.