Advice for young engineers: Embrace the green-tech evolution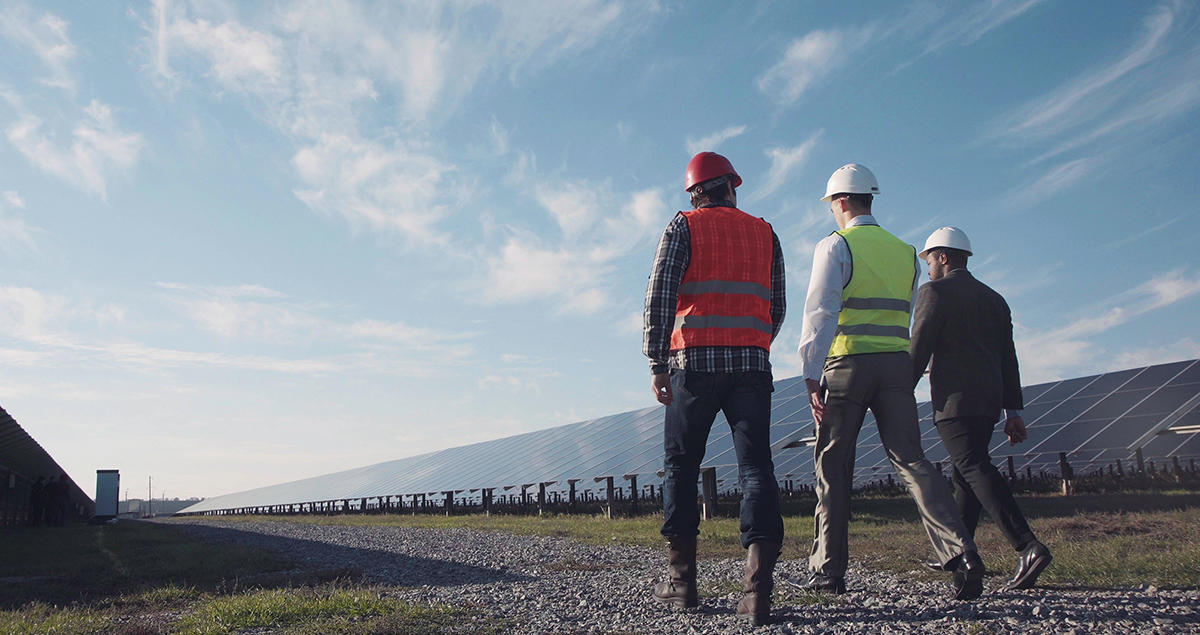 I'm often asked what advice I would give to young engineers starting their career − and my answer is to embrace green-tech. The growth of this sector makes it an exciting time to join it, with so many opportunities to become part of building a more sustainable future.
Choosing a career is one of the most difficult decisions we each face when starting out. Ahead of you stretches a future filled with unknowns: about your chosen field, how it will change over time, what the world will look like in the coming years, and how you will adapt and grow as a person.
My father's friend who was a civil engineer made my career choice much easier. I had never previously met an engineer or considered this sort of work, but I listened as he described how an engineering degree taught problem-solving and critical-thinking skills that are valued in any field − almost like a superpower. "You can do anything," he explained, and I was hooked.
The energy industry has changed beyond recognition from when I first joined it 15 years ago. My experiences during that period have shown time and again that my father's friend knew what he was talking about. My career has taken me on a journey through all different types of energy − reflecting the industry's more significant shifts − and the analytical skills I learned early on helped me adapt to each new twist and turn.
Armed with my hard-earned engineering degrees, I started out working in coal. I learned about the local communities that built up around the industry and got to grips with the complicated nature of coal-fired generating plants. When the shale boom arrived, it prompted a move for me, like many, to working with natural gas instead. Then as the transition towards sustainable energy gained pace, I began to learn about different forms of energy storage and went to work on solar power projects. Today, the quest for net-zero emissions is gaining pace and sustainability issues are at the top of the industry's agenda.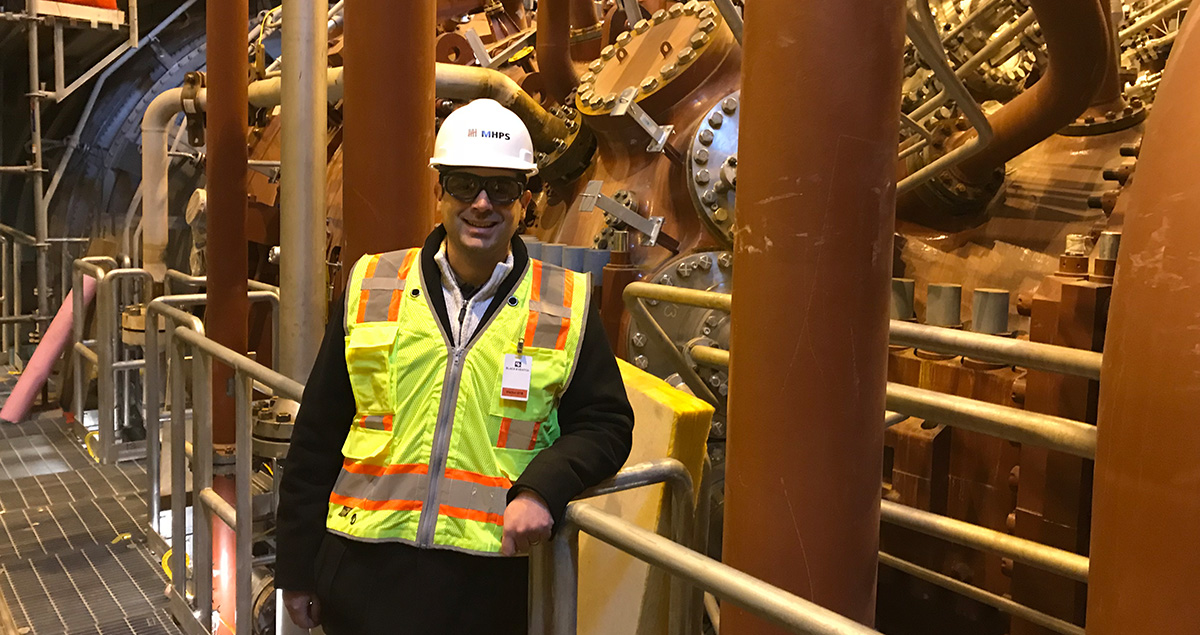 If you're about to enter the field, or considering energy as a career, you'll soon discover the green technology revolution means this is an opportune time to get involved. The next generation of engineers will become part of an industry hungry for innovation − from developing new hydrogen solutions to advancing efforts to decarbonize. It's an unprecedented chance to make an impact, not just on energy but on society at large.
So, how do you seize this opportunity? Here's three pieces of advice:
1 - Make your mark so that you, not your degree, are the master of your destiny. Whichever engineering discipline you start out on, be it mechanical, electrical, chemical or another, don't let it dictate your future career path or prevent you changing course to achieve your goals.
2 - Don't ignore the economics because engineering isn't solely about problem-solving. In school, engineers learn how to come up with 10 different solutions to a problem, but what doesn't get taught is how to achieve the most benefit for the least cost. Great ideas that are not cost-effective - including their cost to the environment - are seldom adopted.
3 - Understand the social aspects as it's vital engineers grasp that new technologies must be politically and socially relevant, and acceptable to public perceptions. For example, solutions that are reliable and affordable, but not so good for the environment, may face challenges that require the engineer to consider how best to balance all three factors.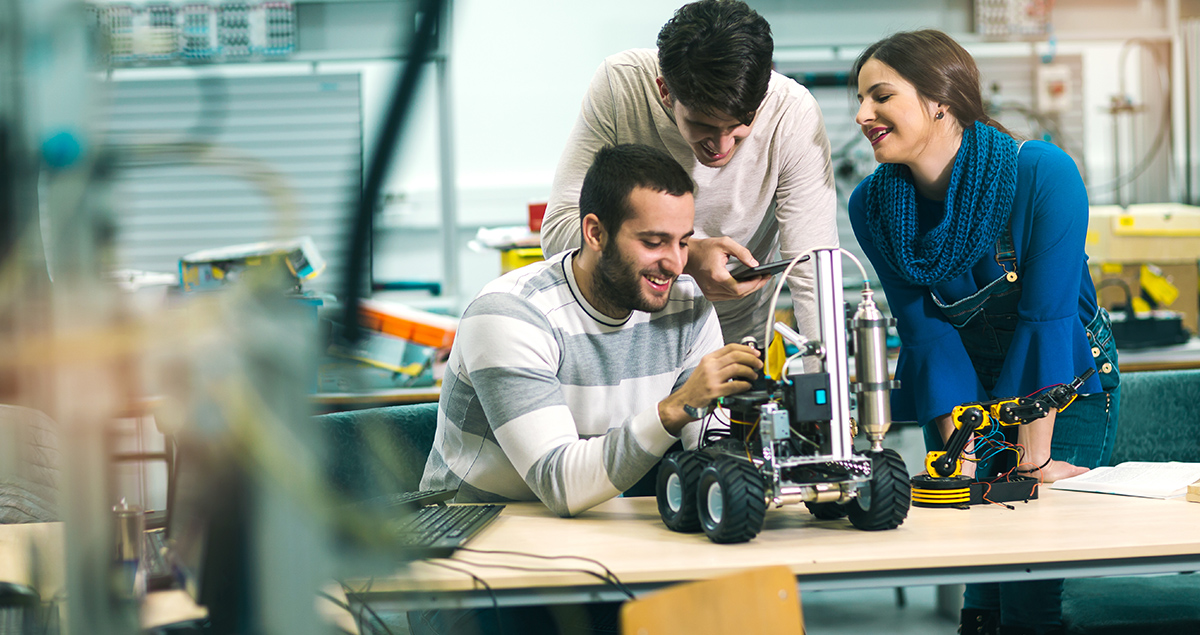 Young engineers have an important role to play in the energy transition. Returning to the idea that "you can do anything", which first inspired me to become an engineer, the energy industry is proving this now more than ever.
Decarbonization has been a hot topic of discussion since before I first donned a hard hat, but now we are making meaningful progress. Back then, the idea of a hydrogen economy was the stuff of dreams, but now of course, hydrogen applications are taking off.
In so many ways, green technology is transforming the world we live in, and as one of a new generation of engineers, you can play a part in making vital change happen. That's not to say it will be easy. The road ahead will no doubt be filled with complicated challenges to overcome, but the rewards will be great, too. After all, the health of our planet hangs in the balance.