Why the world needs 'Chowa'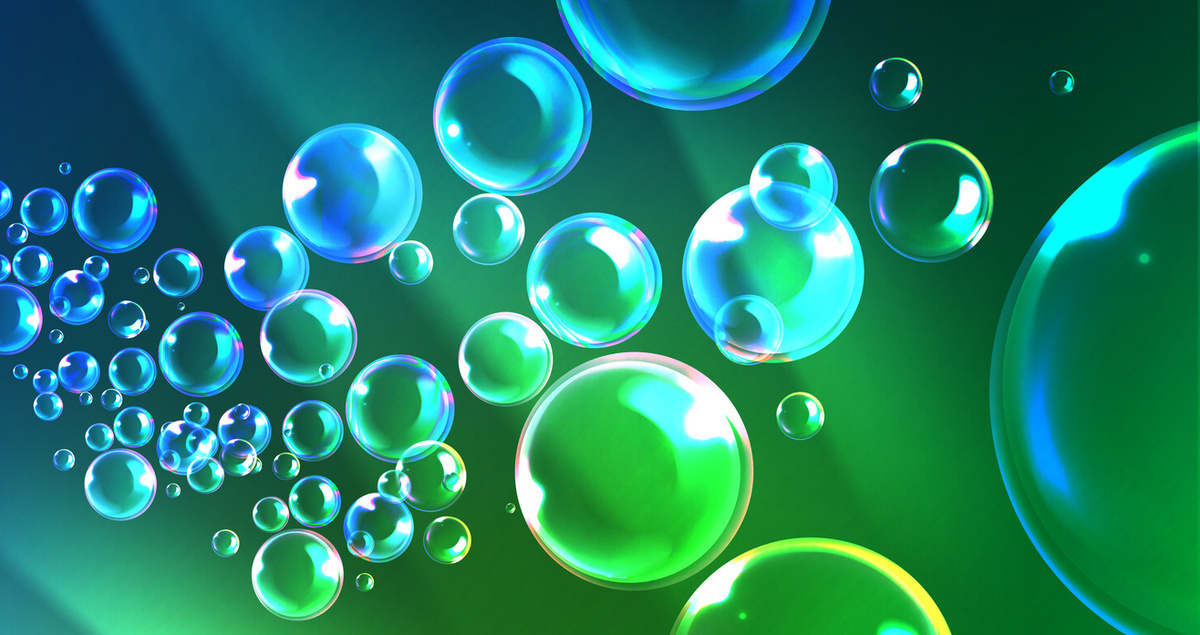 The Japanese word encompasses the qualities businesses need to solve our most urgent problems
The Portuguese word "saudade" is untranslatable. It hints at melancholy, nostalgia and a sense that something is missing. The great Portuguese writer Duarte Nunes de Leão described saudade as "memory of something with a desire for it." The sentiment is so profound the Brazillians hold an official celebration, the Day of Saudade, each January 30.
Languages are enriched by adopting untranslatable words. In recent years, "hygge," the Danish word that conjures cosiness, warmth and friendship, has captured popular culture, while in the 1980s, Japanese concepts like "kaizen" — the art of constant improvement through small changes — caught on worldwide.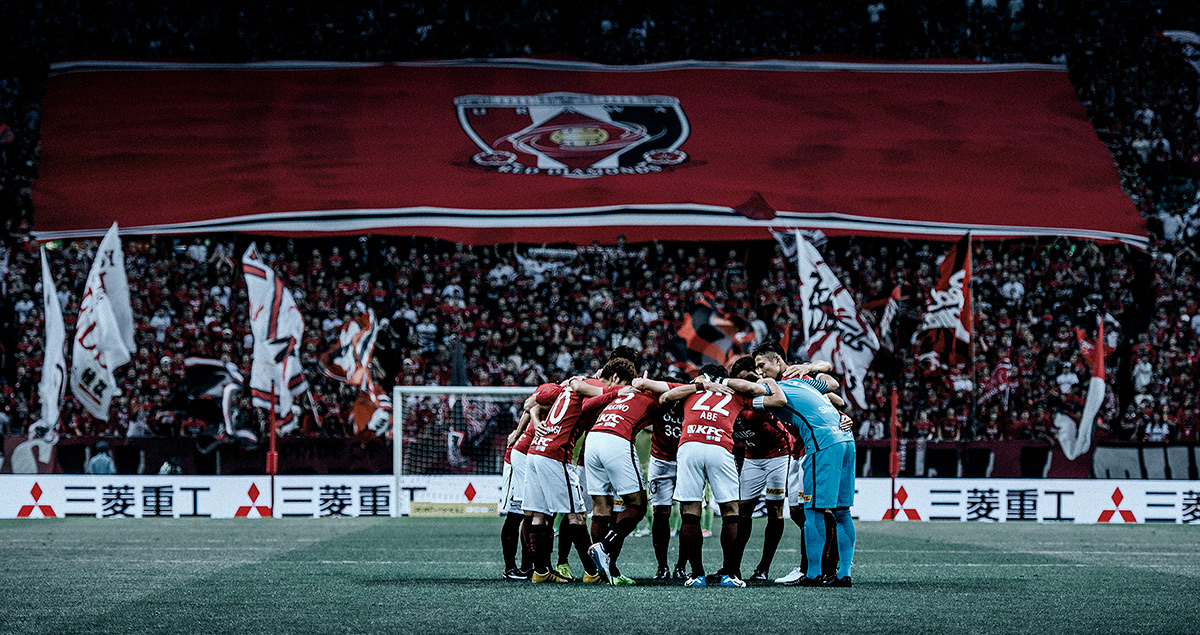 Translating a new future for business partnerships
Now there's a new word for English speakers to adopt. Japanese businesses use the word "chowa" to encompass a way of doing business. Hideaki Omiya, chairman of the board at Mitsubishi Heavy Industry (MHI), describes chowa as "a spirit of harmonious partnership." As with all untranslatable words, it is best understood through examples.
Barcelona Football Club and Unicef have teamed up to highlight the work done by the United Nations in the developing world. The tie-up is not an obvious one. Normally, sponsors pay a fortune to appear on a football jersey. Instead, Barcelona paid Unicef for the privilege of bearing its name and logo. This crossing of boundaries, of working together as one, and improving the world through cooperation, is a clear demonstration of chowa.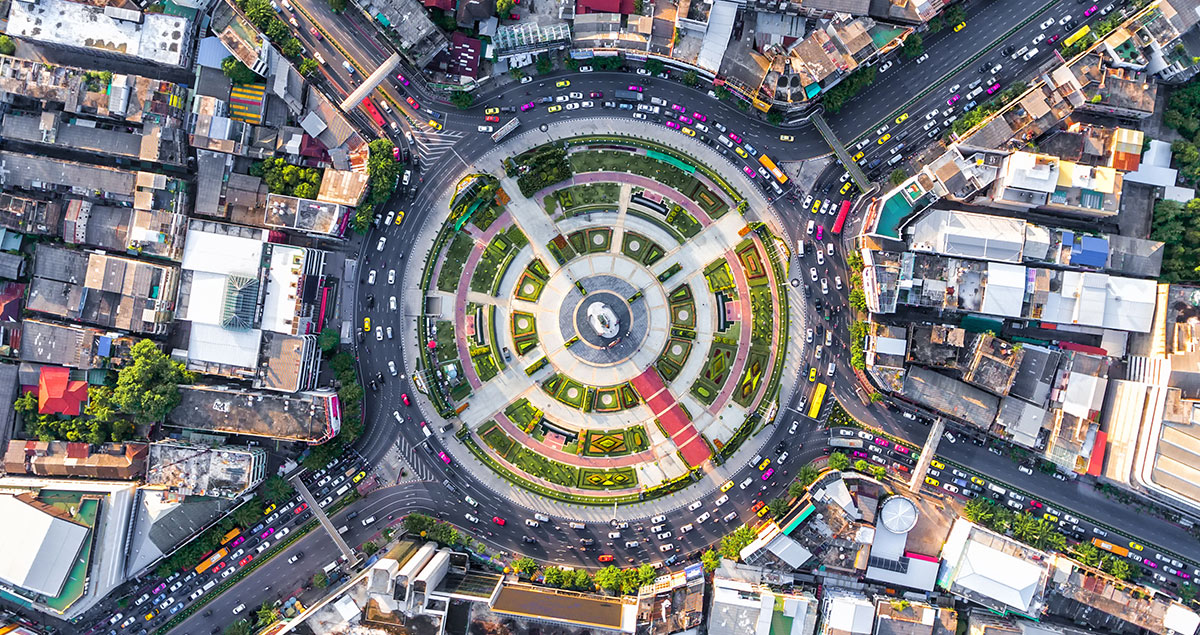 Cooperation could lead to global progress across countless industries
It's about forging new relationships in the spirit of cooperation. Google and Volkswagen recently announced a partnership in quantum computing. Both organizations have long-term research projects in the field and felt the challenges were too great to overcome alone.
The tie-up will share their expertize, with the aim of using vast computing power to make developments in areas such as traffic optimization, artificial intelligence and high-performance batteries for electric vehicles. Hartmut Neven, director of the Google Quantum Artificial Intelligence Laboratory, said: "Volkswagen has enormous expertize in solving important, real-world engineering problems, and it is an honor for us to collaborate on how quantum computing may be able to make a difference in the automotive industry."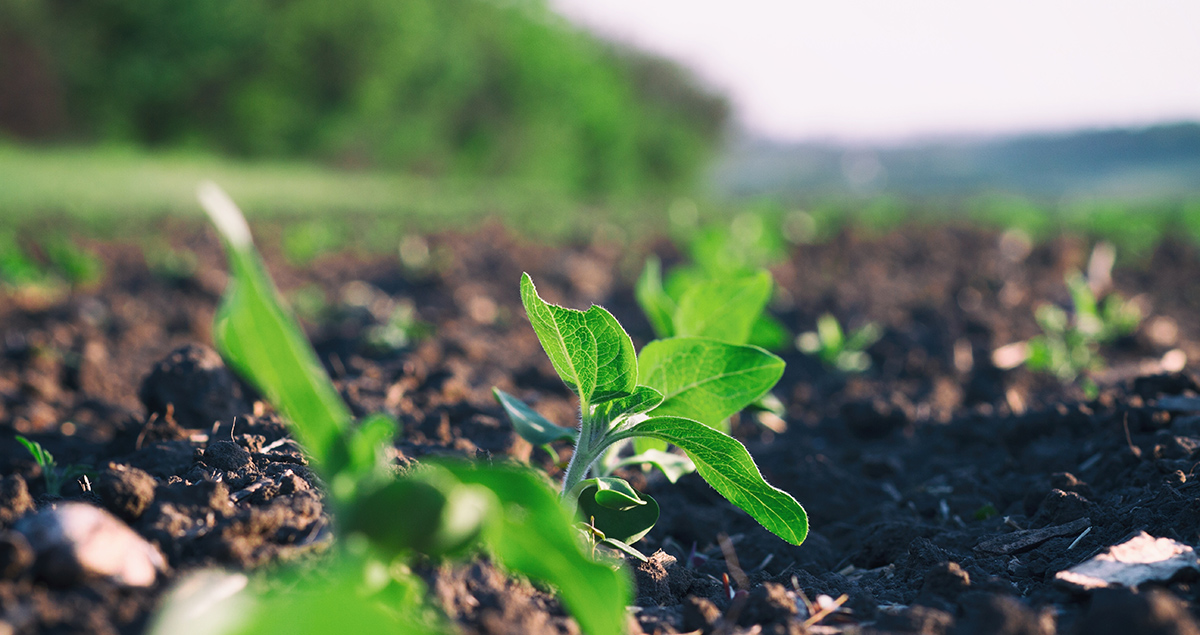 Developing a sustainable future through shared technology
Chowa is deeply ingrained in MHI's business ethos, and Omiya attributes much of the company's success in recent years to this concept. Here's an example of the work that chowa produces at MHI.
In Kenya, there is a need for environmentally-friendly power generation. A group company of MHI, founded on the integration of its thermal power business with Hitachi, is supplying 80 megawatt (MW) steam turbines for use in geothermal wells. The goal is to produce 5,000 MW of energy by 2030. The World Bank estimates the geothermal energy from the Rift Valley could eventually power 150 million homes. It will take a harmonious partnership between multiple partners to make this a reality.
The spirit of chowa is abundant in other MHI projects. MHI is working with India's auto and machinery major Mahindra & Mahindra to develop self-driving tractors. These are in use in Europe and North America.
This project aims to develop equipment suitable for and accessible to small-scale farmers in China and India. The technology developed in Japan's highly-automated domestic agriculture sector will now be available for farmers in these rather different markets. The end goal is enhanced productivity for farmers, improved food supply, and reduced hunger in a world where approximately one in nine people are affected by chronic under-nourishment.
Chowa is an idea whose time has come. Social and environmental challenges are too grand in scale, and complex, for any single organization to defeat alone. Chowa cross-pollinates ideas and knowledge, and does so in an ethos of mutual advantage, respect and support.
MHI places a high value on collaboration and partnership. These are at the center of everything we do.
Shunichi Miyanaga
Shunichi Miyanaga
Chowa can even unlock the mysteries of the universe. MHI is part of the group of companies behind the new International Linear Collider (ILC) in the Kitakami region of northern Japan. MHI makes the super-conducting accelerator modules, essential to the collider's operation.
The ILC will continue the work spearheaded by the Large Hadron Collider in Geneva, Switzerland, that proved the existence of the Higgs Boson particle, which gives mass to other particles. Japan's 25-kilometer ILC will smash electrons and positrons to further research into elemental particles. The work will combine the expertize of theoreticians, engineers and researchers from across the globe. The results could unlock new insights into the fundamental nature of reality.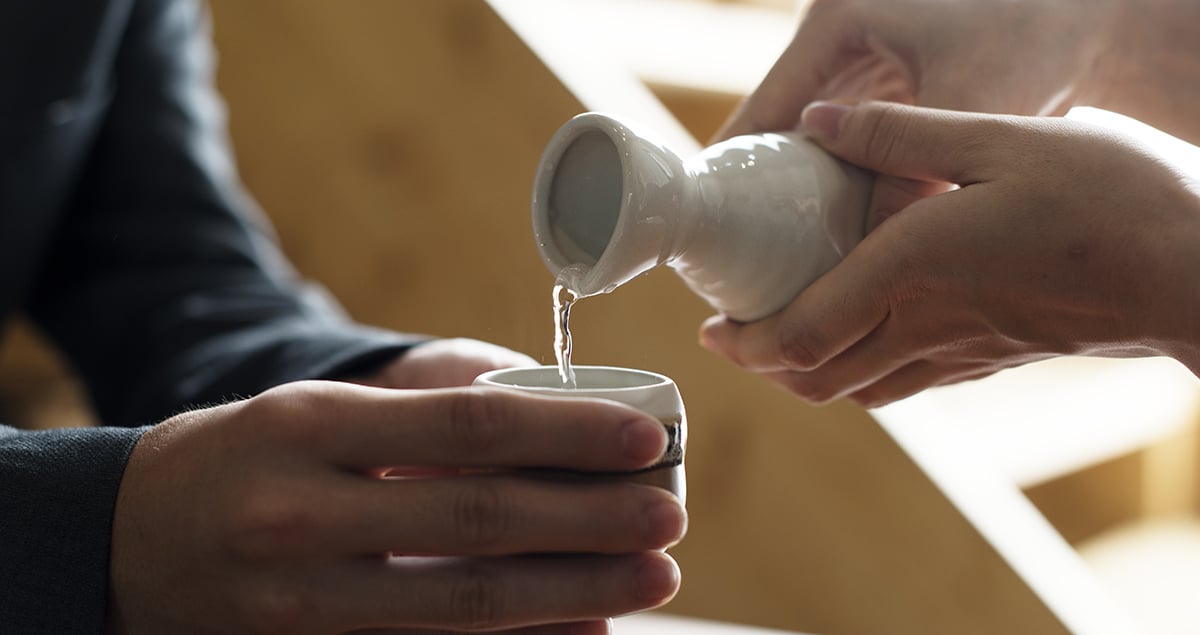 Promoting "chowa" to move the world forward
Such is the interest in chowa that MHI Chairman Hideaki Omiya brought the idea to delegates at the World Economic Forum (WEF) in Davos, Switzerland. His thesis is that chowa is vital in today's interconnected world. Global problems will require partnership, collaboration, and teamwork across borders and cultures.
Shunichi Miyanaga, president and CEO of MHI, summed up the importance of the concept of chowa to his company. "MHI places a high value on collaboration and partnership. These are at the center of everything we do", he said, adding that they "work to improve the lives of everyone on the planet through solutions that move the world forward."
Chowa ought to be part of the business world's vocabulary. The spirit of harmonious partnership can achieve more than any single agent can achieve alone.