Why companies are hiring their customers as designers
We've come a long way since Henry Ford famously said his customers could have one of his Model T Ford's painted 'any color so long as it's black'.
Products are becoming more and more customizable each year. Just a decade ago, a mobile phone did only what the manufacturer decided it should do. Then, Apple changed everything - to the point where, more than six million apps later, it would be astonishing to find two mobile phones with exactly the same set of capabilities.
But the 'democratization' of the market hasn't stopped there. As well as offering consumers a great deal more choice, many companies are turning to customers to help design new products in the first place.
Co-creationists
Customer co-creation is a big topic in the design industry: whether it's using 'crowdsourcing' to develop new products and services, or working with customers to improve processes.
Lego, one of the world's most powerful brands, has enjoyed such success in recent years partly because it has been so willing to listen to its customers.
The company maintains an online community of fans who share their own designs online. When a design receives more than 10,000 'likes' it is put into production. The customer who designed it is attributed on the box and gets 1% of their product's net sales. Designs that have made it into toy stores worldwide so far include theBack to the FutureDeLorean time machine, the Beatles' Yellow Submarine and a set of female NASA scientists.
"Lego has this incredible ability to engage with people and that has single-handedly enabled it to weather very, very difficult seas," says Simon Cotterrell, from brand analytics firm Interbrand. "They've said: 'We might not make as much money if we outsource it, but the product will be better.'
One of the company's biggest recent hits - Ninjago - was crowdsourced. Its ninja theme emerged when Lego asked children around the world which kinds of characters they liked best.
While superheroes were popular, Ninja figures were even more so. The concept has earned the company millions through retail sales and TV series. A Ninjago film is coming soon.
Blue sky thinking
While Lego has been working with customers very new to the market, Etihad Airlines has been turning to some rather more established patrons. The company has been involving high net worth passengers in the design of its ultra-luxurious 'apartment in the sky' – the three roomed on board 'Residence' which comes with a chef and a butler to cater for passengers every need.
When designing the Residence, the airlines collaborated with CSpace, a leading co-creation agency, to launch comprehensive consumer research and workshops in Abu Dhabi, Sydney, London and New York. The goal was to understand what makes a 'perfect flight' and asking consumers to help design the perfect airline experience.
It appears to have worked. When the service launched, despite costing around £12,500 one way between London and Abu Dhabi, it reportedly sold out within hours.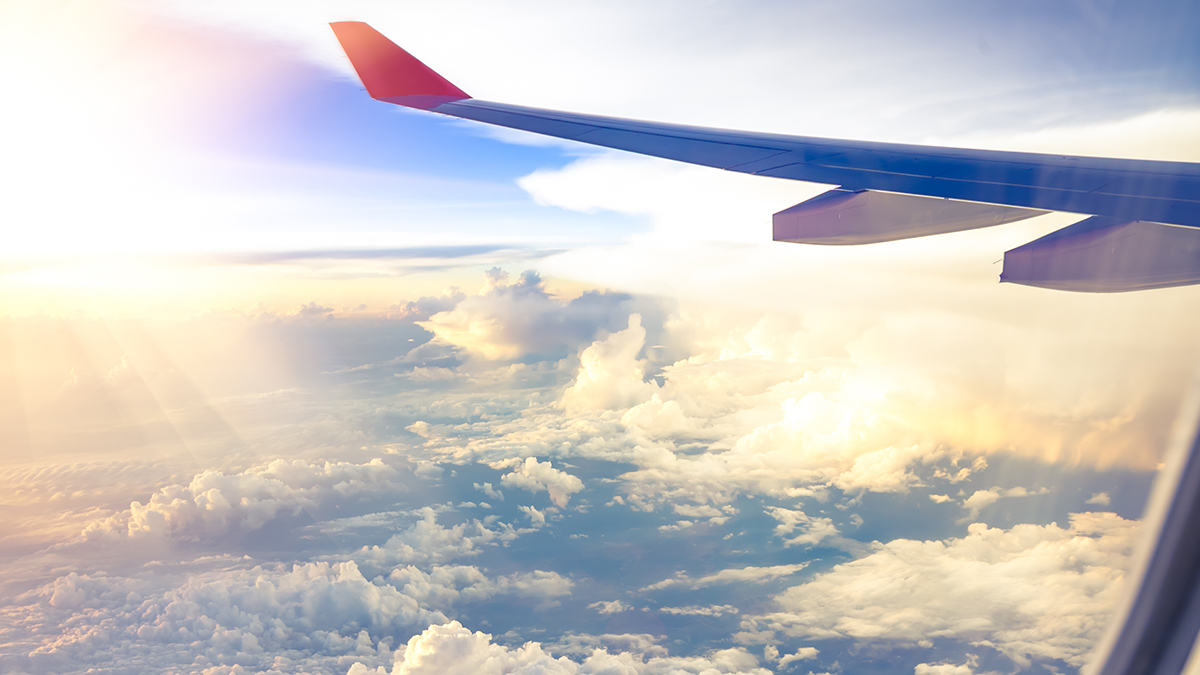 Industrial strength
Co-creation is something just as relevant in the heaviest of industries as it is in the high end of the service sector.
Hyundai's Dangjin steelmaking plant produces exceptionally high-quality steel for Hyundai Motor Group. With multiple steel grades needed, the plant is highly customized and designed to fit Hyundai's needs.
When Hyundai needed a new bloom caster that molds the high-grade steel needed for engine and gearbox parts, the company required equipment that would work hard – a caster capable of dealing with over a million tons of steel per year.
To guarantee that the final product met Hyundai's highly specific requirements and provided the outstanding quality needed, engineers at Primetals Technologies, which is part of Mitsubishi Heavy Industries Group,worked in close cooperation with Hyundai's experts to design machinery that would be unique in the industry. The bloom caster has also been built in a way which will allow the evolving needs of Hyundai to be catered for – the equipment will continue to be customizable.
Only by working hand-in-hand with the customer, was this kind of tailored design possible.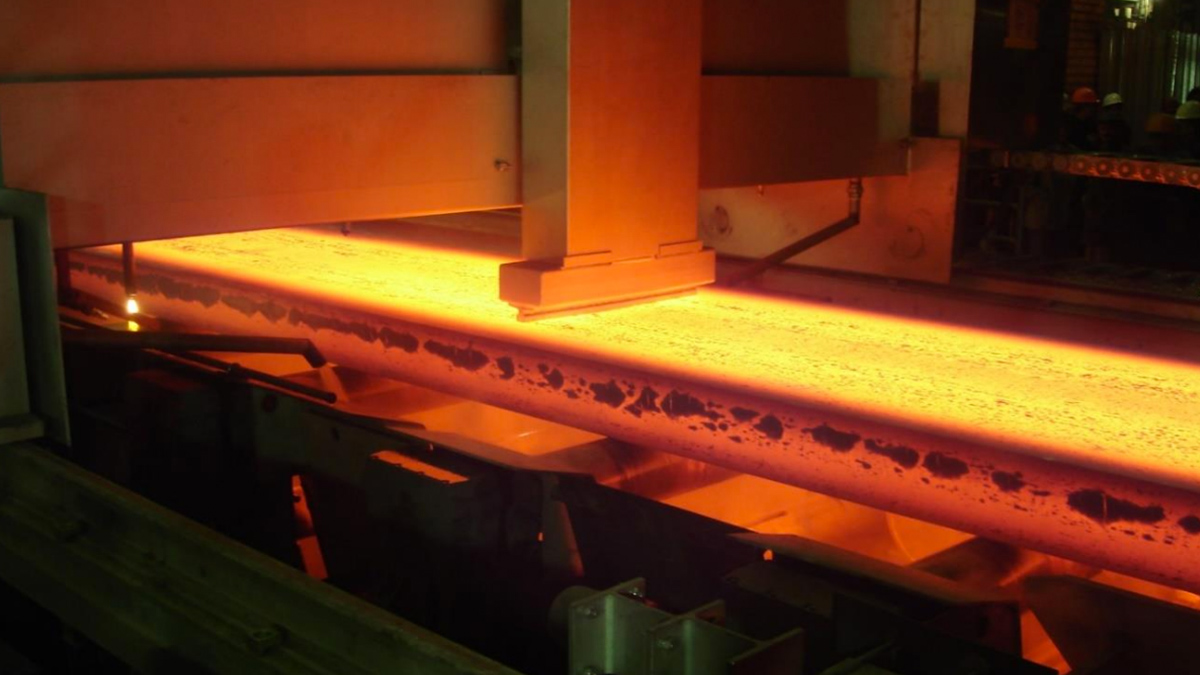 Much more than 'somewhat satisfied'
While the culture of customer feedback has become deeply entrenched in the market, co-creation is something much deeper.
Companies are realizing that often, the customer needs to be involved long before the product is even made, rather than consulted after they have purchased it.
Firms that are unafraid to reach out and involve their consumers are developing richer, more unique products and, in doing so, setting themselves apart from more traditional companies. Teamwork does not need to be limited to colleagues within an organization – it can apply just as much to the manufacturer-client relationship.
Henry Ford was a pioneer of his time. But were he alive today, he wouldn't be telling his customers what color their car was going to be. In the modern market, not only would be ask what color they would like, he would want to know exactly what else he could do to make their purchase perfect for their individual needs.
To learn more about Primetals Technologies please visit their website, www.primetals.com.