Why Asia is the new center of global aviation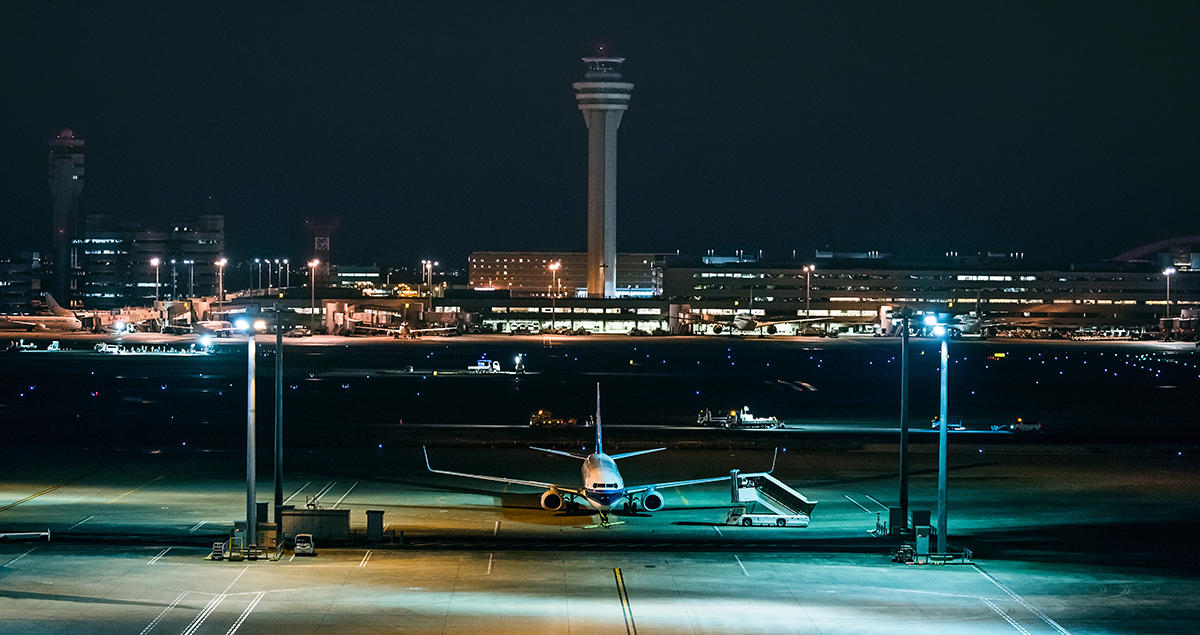 The Paris Air Show has showcased major developments in global aviation for more than a century and its 53rd edition continued this tradition. In today's booming market, more people are taking to the skies than ever before. And, when it comes to business opportunities, there is a clear Easterly direction of travel.
According to research by the International Air Transport Association (IATA): World passenger numbers are set to double, reaching 8.2 billion by 2037.
Almost half of this growth will come from Asia-Pacific. Connecting the region's flourishing economies to each other, and to the rest of the world, is causing a fundamental change in global air traffic.
At current trends, Asia-Pacific will see an additional 2.35 billion annual passengers by 2037, taking the market to 3.9 billion and dwarfing Europe's total of 1.9 billion.
Reaching new heights
Growing passenger lists on flights in, out and around Asia is good news for the region's job markets. The aviation boom will create new demand for pilots, technicians and cabin crew.
A Boeing study predicts that by 2037, global demand for aircraft technicians will increase by 622,000, with demand for pilots increasing by 635,000, creating a potential shortage of trained flyers.
This is also good news for airline manufacturers and their suppliers.
Deloitte predicts global aircraft orders will increase by 38,000 over the next 20 years. This accompanies a growing focus on Asian manufacturers, like China's Comac for long-haul routes and Japan's SpaceJet (formerly Mitsubishi Regional Jet or MRJ) for regional travel. Built by Mitsubishi Aircraft, a part of Mitsubishi Heavy Industries (MHI) Group, SpaceJet's family of 100-seaters or below is the only player in the segment with a clean-sheet design with advanced aerodynamics for cheaper operation costs and an optimized fuselage, saving more space for the comfort of passengers.
The future of airports
The growth in air traffic does create challenges, however. The surge in global passenger numbers is placing additional strain on existing aviation infrastructure, and ongoing investment is needed to make sure airports, roads and rail networks can cope with demand.
Tomorrow's aviation sector needs modern, sustainable airports. Here, Asia is leading the way.
The Daxing district south of Beijing is the site of a mammoth new airport investment, for example. Serving China's capital city when completed, the state-of-the-art complex will become the world's biggest.
But Asia is also home to the best - seven of the top 10, according to the Skytrax World Airport Awards. Singapore's Changi took top honors, followed by Tokyo's Haneda in second place and Seoul's Incheon in third.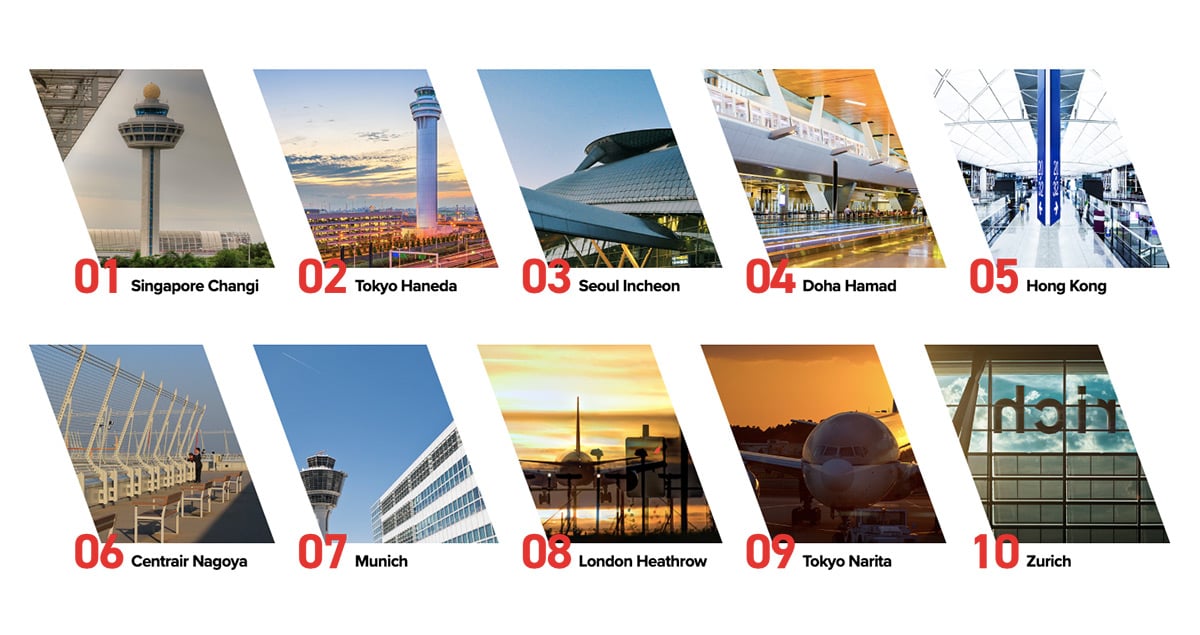 Skytrax top 10 world's best airports
Changi has been voted the world's leading airport for the past seven years and has received several investment injections to boost the facilities.
A $7.5 billion project is adding a fifth terminal and a third runway.
The world's best is upgrading for even better with the opening of Jewel, the lavish mixed-use complex that will feature mazes, a 227,000-square-foot forest valley and the world's tallest indoor waterfall.
But Changi is able to retain its crown as the best because it continues to focus on the main purpose passengers use the airport – getting from one point to another.
Innovations like MHI Engineering's Automated People Mover, a state-of-the-art driverless rail system, quickly transfers large numbers of people between terminals and through the new complex. Incidentally, the APM model Crystal Mover fits well with Jewel's lush indoor garden and seven-story high waterfall, both in design and in name.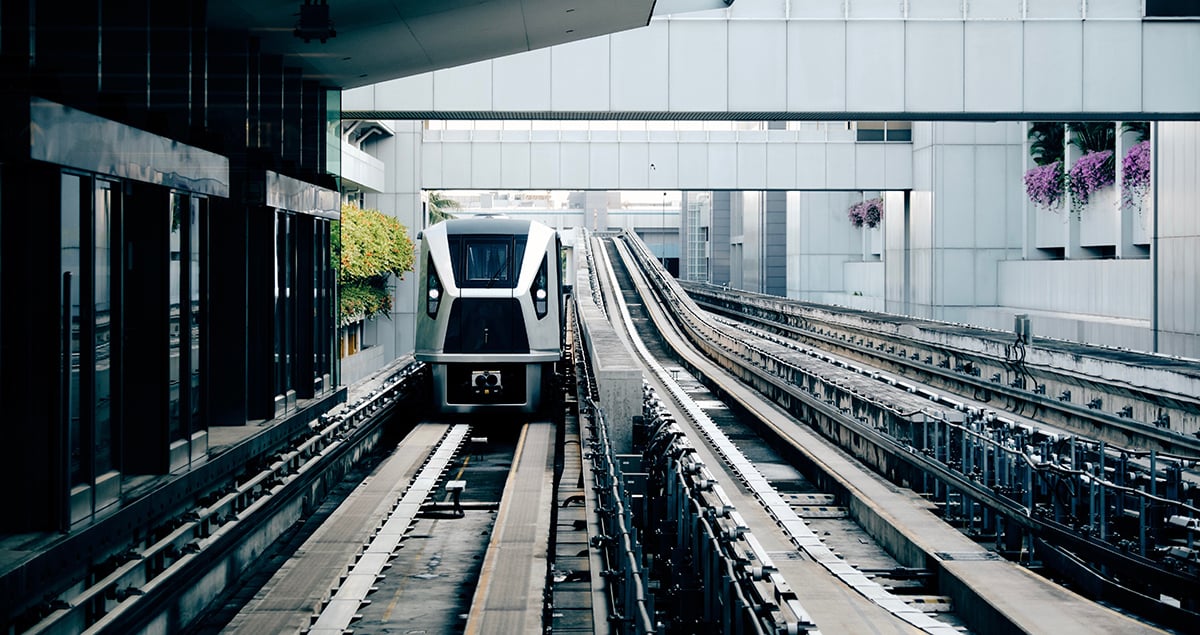 Investment in the future
Tomorrow's aviation centers need to be sustainable, efficient and forward-thinking. And as governments around the world increase investment in existing airport facilities or construct new aviation centers, there will be growing demand for a whole range of specialist services from consulting, financing to engineering, construction, operation and maintenance.
MHI Group offers total package solutions for airports, which work as a one-stop shop for these specialist services especially featuring advance technologies for energy systems, passenger boarding bridges, vibration mitigation systems for control towers, etc. MHI Group sees such services as crucial for speedy and reliable execution of airport infrastructure programs.
IATA estimates that, globally, aviation could generate 119 million new jobs in the next 20 years. This potential growth is further bolstered by the wider economic boost to local economies thanks to spending by tourists and business travelers.
To fully exploit the potential economic benefits of the passenger boom, the sector needs to commit to building facilities and capacity to keep pace with growing demand for airline seats. Investment in infrastructure, aircraft and specialist services will create sustainable airports that ensure an easy throughflow of passengers to, and from, Asia's destinations.