Which countries have set net zero targets, and by when?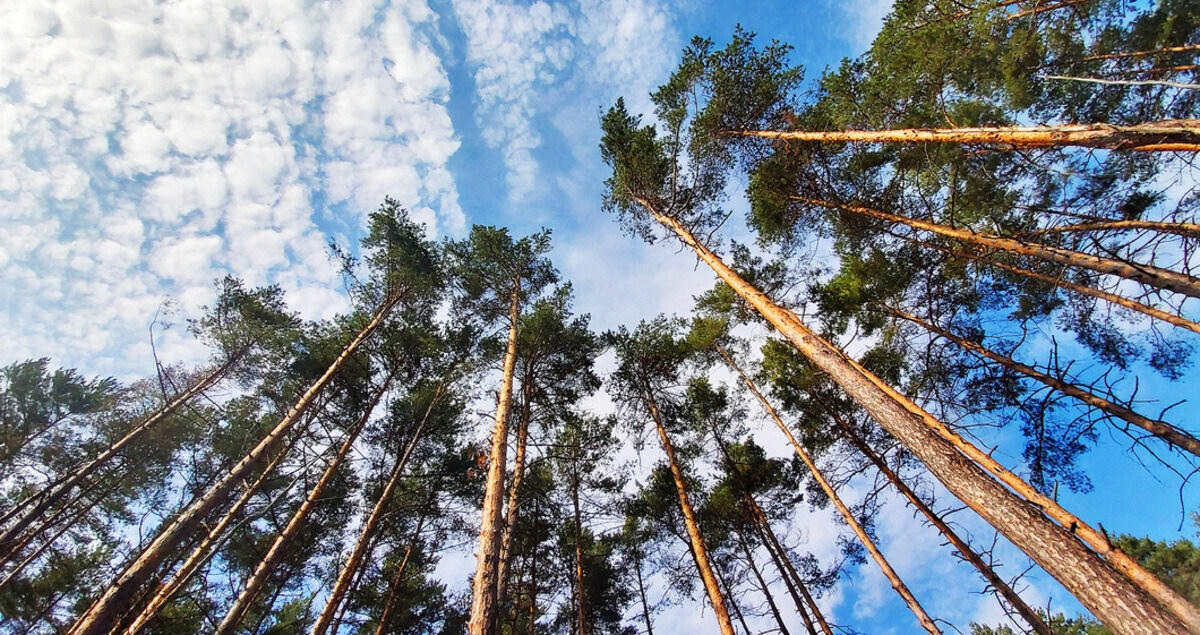 As global efforts to limit climate change intensify, more countries are declaring plans to reach net zero emissions.
Currently, only two nations have achieved carbon neutrality — where more CO2 emissions are removed from the atmosphere than are generated. The remaining world states are moving at different speeds to put their national economies onto a sustainable footing: many are aiming for the Paris Agreement's 2050 target, while a few are yet to make firm net zero commitments.
Take a look at this timeline to 2100 to see the net zero ambitions of the country where you live and discover the green credentials of different states around the world.