Watch a Master Craftsman apply the human touch to cutting edge rotor technology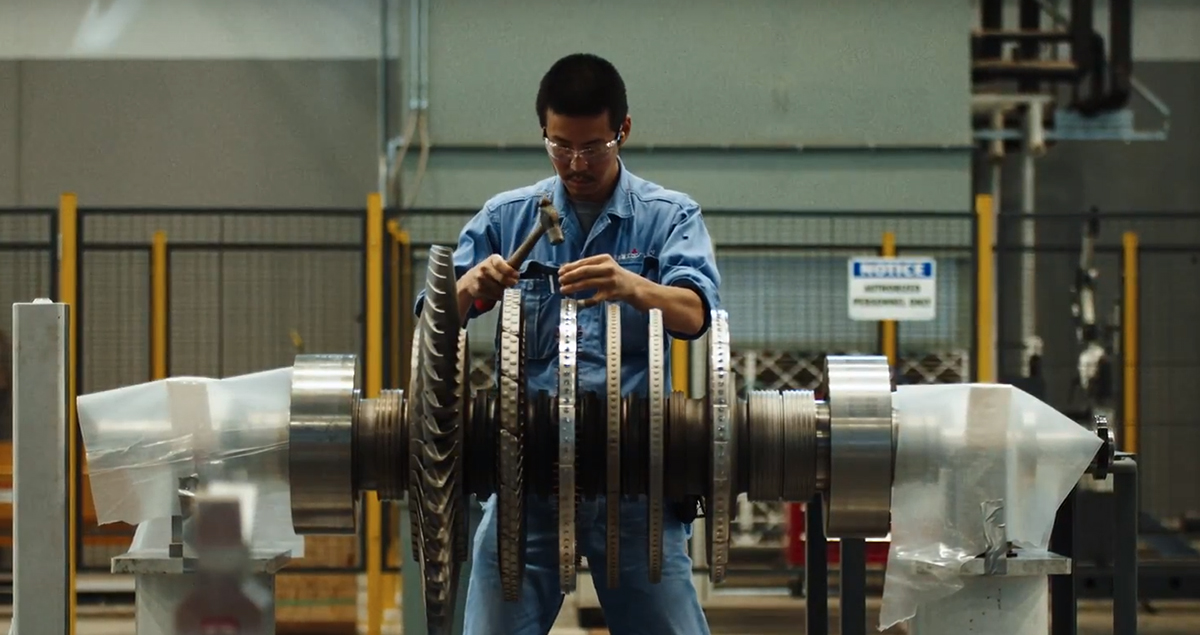 Masayoshi Harada, the Rotor Manufacturing Supervisor at MHI Compressor International Corporation, is a master of his craft. Masayoshi balances the delicate subtleties of human touch and sensibility to create a machine that cannot be matched anywhere in the world.
The dedication that Masayoshi brings to his craft personifies the ethos that we bring to our work across Mitsubishi Heavy Industries Group (MHI). Our products reflect our people, and Masayoshi reflects MHI.

Mitsubishi Heavy Industries