Twice the height of the Statue of Liberty with blades bigger than the wingspan of a Boeing 747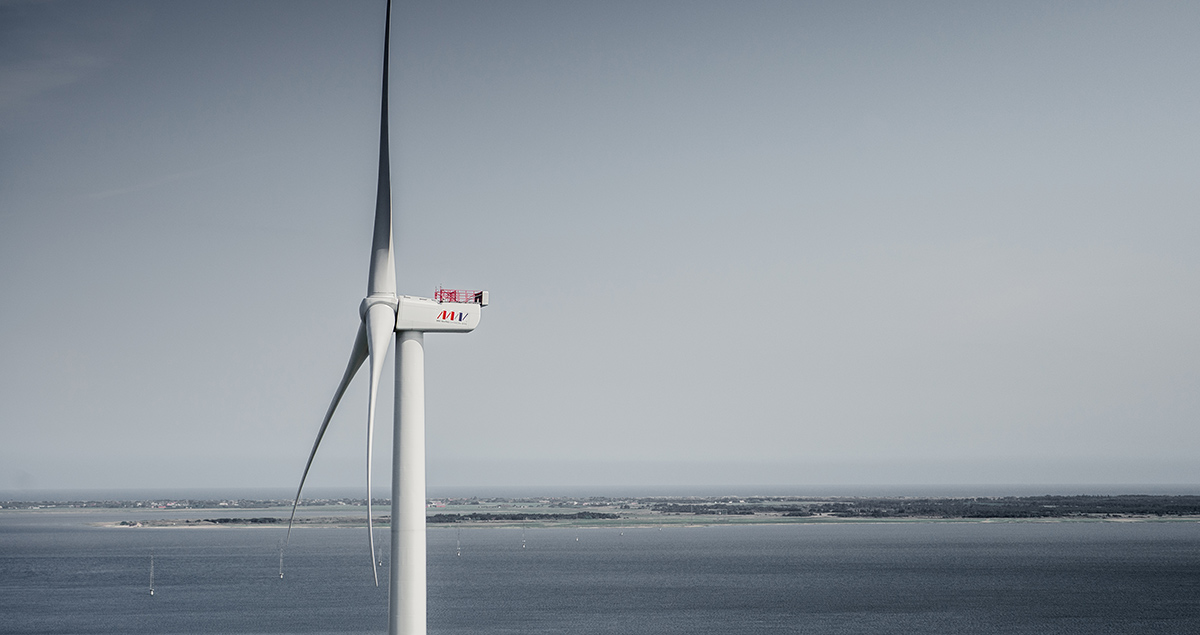 Size matters – at least when you're generating wind energy. The larger and more powerful a wind turbine, the more efficient it will be at producing renewable power.
And MHI Vestas' new V164-9.5 MW wind turbine is pushing the boundaries of what is possible. At 195m from sea level to blade tip, it stands more than twice as high as the Statue of Liberty. At 80 meters, its blades are bigger than the wingspan of a jumbo jet.
The world's largest commercially available offshore wind turbine, it has produced 216,000 kWh over a 24-hour period - a record breaking performance for a commercial wind energy system.
100 of these giants will be installed in Moray Firth off Scotland's east coast, where they will generate enough electricity for around one million homes from 2022. Another 90 will generate renewable energy at the Triton Knoll offshore wind farm in Lincolnshire, England, which will be able to serve over 800,000 UK households per year.
Wind power wins
Wind turbines have had a growth spurt over the last couple of decades. Offshore systems have evolved from 1.6MW systems around the turn of the century to 9.5 MW systems such as the V164 – and this trend is expected to continue.
The world's most powerful wind turbine is both an example of and a reason for the success of wind power.
Globally, wind provides 4.3% of the world's power supply – up from less than one per cent in 2006. Europe accounts for a large share of this. In 2016, wind power installations made up over half(51%) of total power capacity installations and wind power now covers more than 10% of the EU's electricity demand.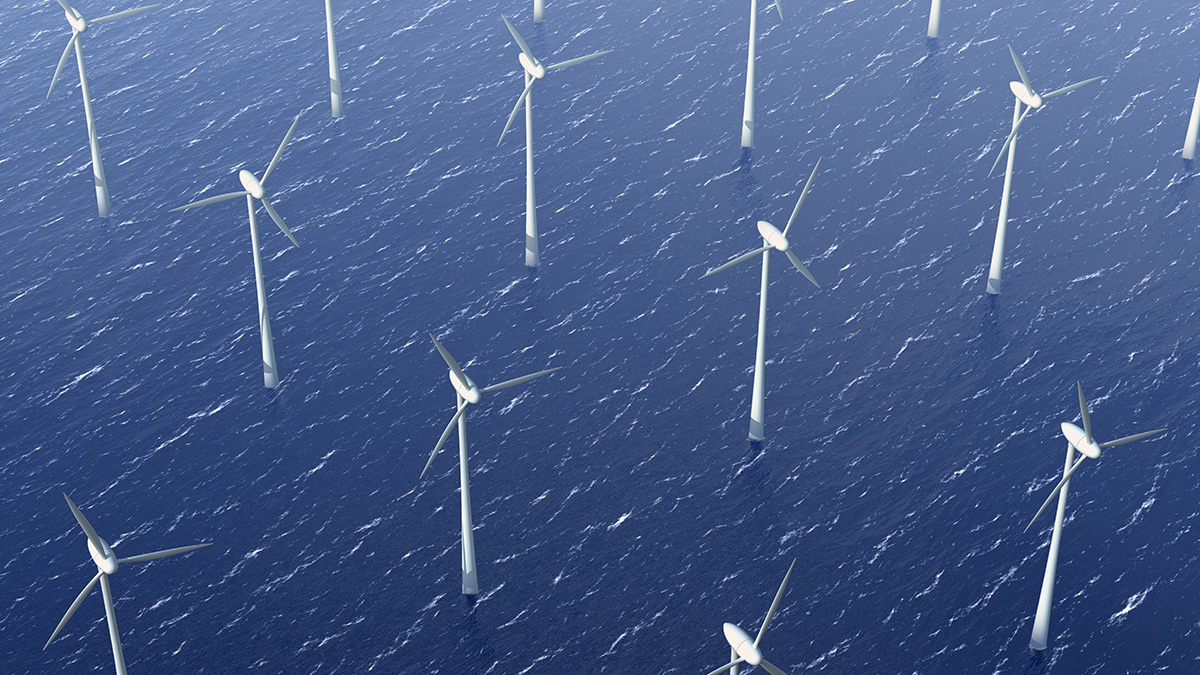 Bringing down the cost of renewable energy
Regulatory measures have played their part in boosting adoption of wind energy, but technology advances such as increases in turbine performance have fed the hunger for wind power by making it more financially viable.
Because of the cost of building offshore windfarms, operators want to deploy the turbine with the highest possible power output. Running fewer, larger and more efficient turbines creates economies of scale and brings down the cost of wind power infrastructure.
A new study led by Berkeley Lab suggests that the future share of wind in the overall energy mix will depend on further reigning in costs. Experts believe that the cost of wind power could be further reduced by up to 41% by 2050.
Creating greater economies of scale
So, the future looks bright for wind energy -- if it can continue to reduce costs.
The latest industry initiative aiming to achieve just that is the North Sea Wind Power Hub. This giant windfarm could provide power to the whole of northern Europe, with a projected capacity of 100 Gigawatts.
If it goes ahead, the project would create an artificial island in the North Sea to host thousands of wind turbines and connect the national electricity grids of the surrounding countries. More islands could be added over time to create a vast wind power array that makes the most of the excellent wind conditions in the North Sea.