The world's most powerful offshore wind turbine will be tested at Clemson University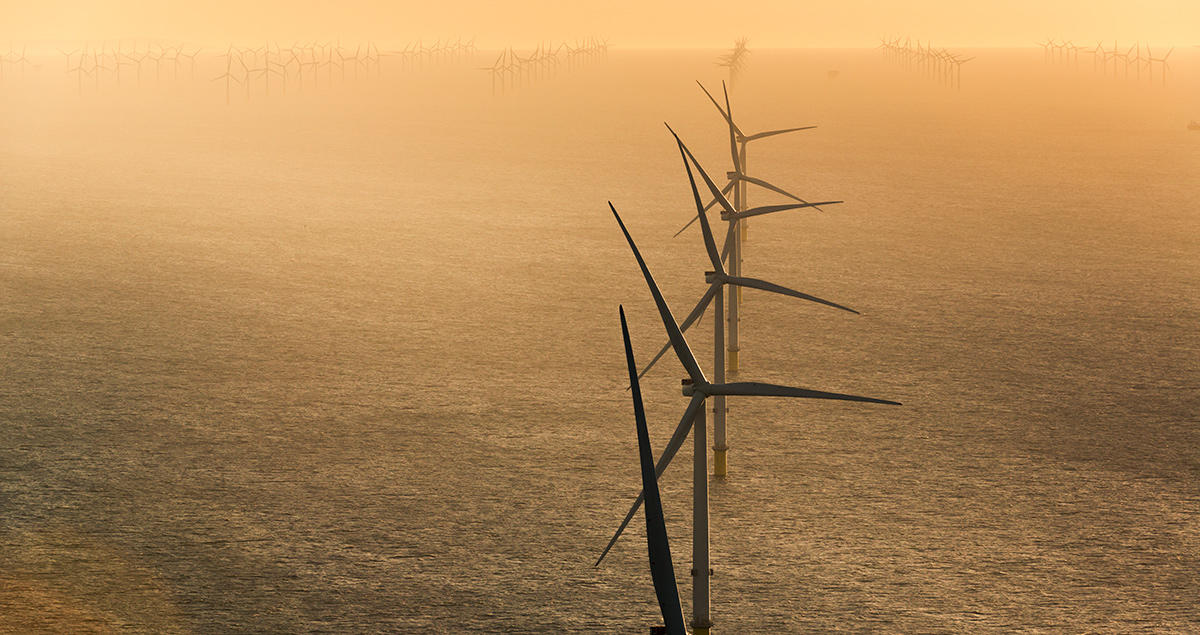 In 2016, about 51 percent of new power capacity in the European Union came from the wind, according to energy association WindEurope. In the U.S., only around 5.5 percent of the nation's energy came from wind power, according to the U.S. Energy Information Administration, up from 4.7% in 2015. And, until very recently, all of that wind had been harvested from land-based turbines.
Now, a new $35 million partnership between turbine maker MHI Vestas Offshore Wind and Clemson University aims to jumpstart the U.S. market by testing the world's most powerful wind turbine at the school's state-of-the-art facility. This test partnership will allow MHI Vestas, a joint venture between Mitsubishi Heavy Industries and Danish turbine maker Vestas, to get a real-world understanding of how the V164-9.5 MW turbine's gearbox and bearings can withstand the ocean environment over a 20-year period, as well as gaining insights to improve the service and reliability of the technology. One V164 turbine can power more than 8,300 homes.
"We're trying to do a sort of stress test – we want to test what would actually happen within a short time frame of operations," said Jakob Søbye, Senior Director of Technology at MHI Vestas. "From there we'll be relying on data we capture – temperature, pressure, various technical components that allow us to make changes to the gearbox in the future and adapt from the experiences we are having."
Once on the fringe of the U.S. renewable energy market, offshore wind power is beginning to go mainstream as the technology has improved and costs have fallen. Aggressive state targets to generate power from renewable energy are also fueling the market. New York Governor Andrew Cuomo has directed the Empire state to draw 50% of its power from renewable sources by 2030, including 2.4 gigawatts of offshore wind power, the largest commitment in the country.
In a surprising move, the U.S. signed a deal with Denmark on Oct. 26 to expand cooperation on offshore wind power, giving a boost to European renewable energy players. Wind power is booming in Europe, and in 2016 it overtook coal to become the EU's second largest form of power capacity after gas.
To be sure, the U.S. offshore wind industry still faces significant barriers: cost remains an issue as well as limited availability of facilities to test, pilot, and service infrastructure; there's been some public opposition over turbines' effect on ocean views; and murky rules and permitting challenges have gotten in the way of making progress beyond a few small projects.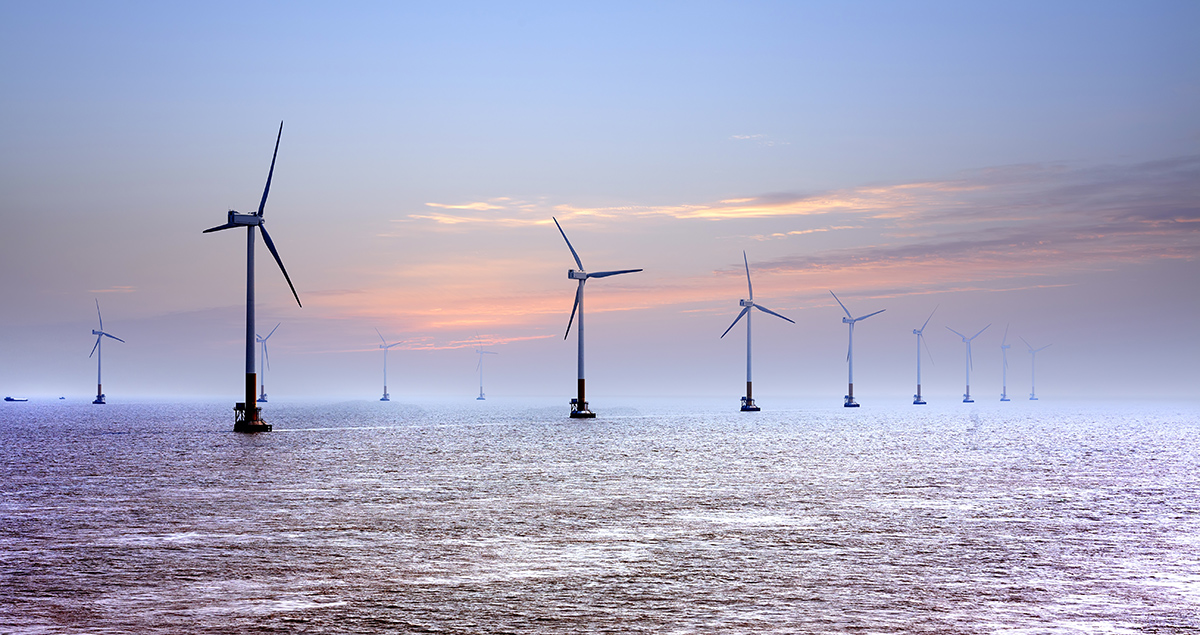 Finding the Right Facility
The Clemson announcement marks the first time that MHI Vestas will be bringing their test operations to the United States. Currently, the company runs testing operations for offshore wind turbines in Denmark and in the United Kingdom. Senior Director of Technology Søbye stressed the need to test all of the main components within the United States at a proper facility.
Clemson's space in the Energy Innovation Center fit the bill. In November 2009, the U.S. Department of Energy awarded Clemson University in South Carolina the largest grant in the university's history to build and operate a facility to test next-generation wind-turbine drivetrain technology. The $98 million testing facility was funded by a $45 million Energy Department grant that was matched by $53 million of public and private funds. The 82,000-square-foot center can test drivetrains on two test rigs: one up to 7.5 megawatts and the other up to 15 megawatts.
"We had a look around for sites and, from a capacities point of view, decided to partner with Clemson because of their current work and commitment to advancing conversation and testing of renewable energy sources," said Søbye.
The process will not be simple, according to Flemming Ougaard, chief operating officer at MHI Vestas Offshore Wind, citing regulatory and cost concerns in addition to the actual operations of production.
"I think one of the big challenges we have in the U.S., is that every state seems to have a little bit of their own rules and regulations," said Ougaard. "It could be an issue that the U.S. needs to function more as one market. We see this as an investment, a good faith way of believing in the market and advancing it from within – but it's going to take time to get everything right, just like it took a long time in Europe."