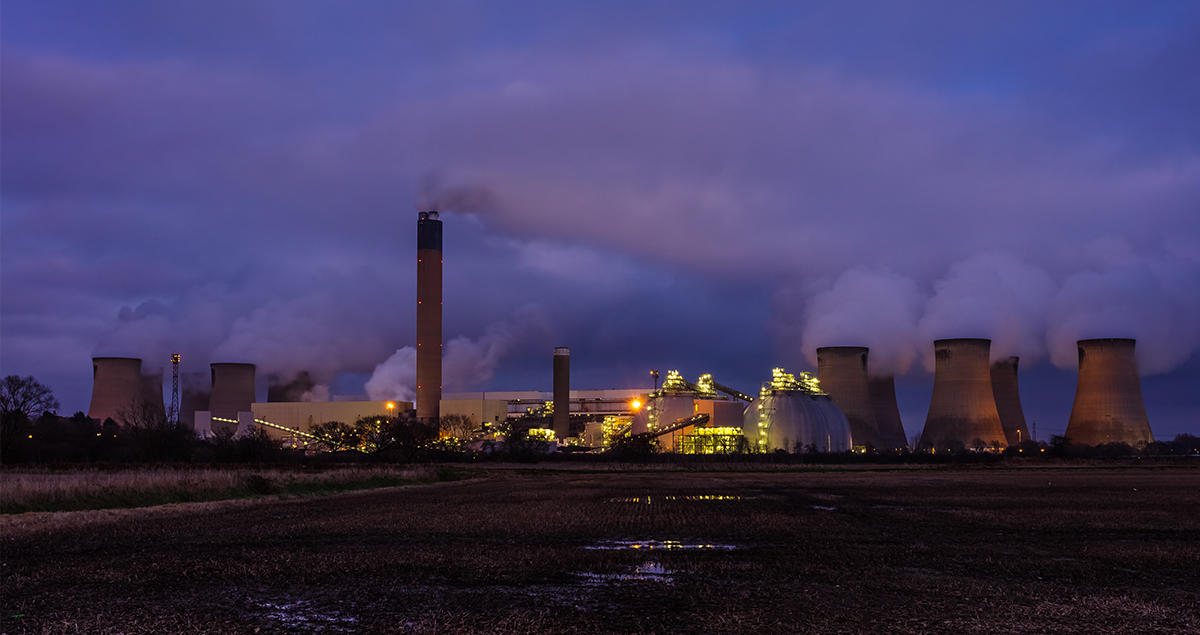 In a world beset by new challenges few things are certain. But beyond short-term crises, one challenge for humanity remains clear: the need to cut carbon emissions to a level that will slow global warming and prevent even greater crises for the planet occurring in the future.
Reaching net zero emissions by 2050 is a vital goal. And while this target is technically feasible, the road ahead is filled with its own challenges.
Heavy industry is responsible for generating more than two-fifths of all emissions, and renewable energy has only limited potential to decarbonize many of its applications and processes. Hard-to-abate sectors, like steelmaking, chemical manufacturing, shipping, and aviation, involve processes that are hard to electrify or are heavily reliant on fossil fuels, which present a major stumbling block.
While there is no silver bullet, a number of technologies exist which can overcome the decarbonization challenges presented by heavy industry. And while these technologies are all at different stages of development, the challenge lies in scaling them up to make net-zero emissions possible.
However, technology alone cannot deliver the solution. Policymakers need to work with energy companies and industry, to develop a framework capable of accelerating industry's transition to a low-carbon, or no-carbon, future.
At the same time, public procurement could prioritize low-carbon products in its buying decisions, setting an example that could encourage consumption of low-carbon products by the general public.
Whether you know it or not, we're already on the road to net zero. Watch this short video to discover some of the technologies that could help us make the journey.