The power of offshore wind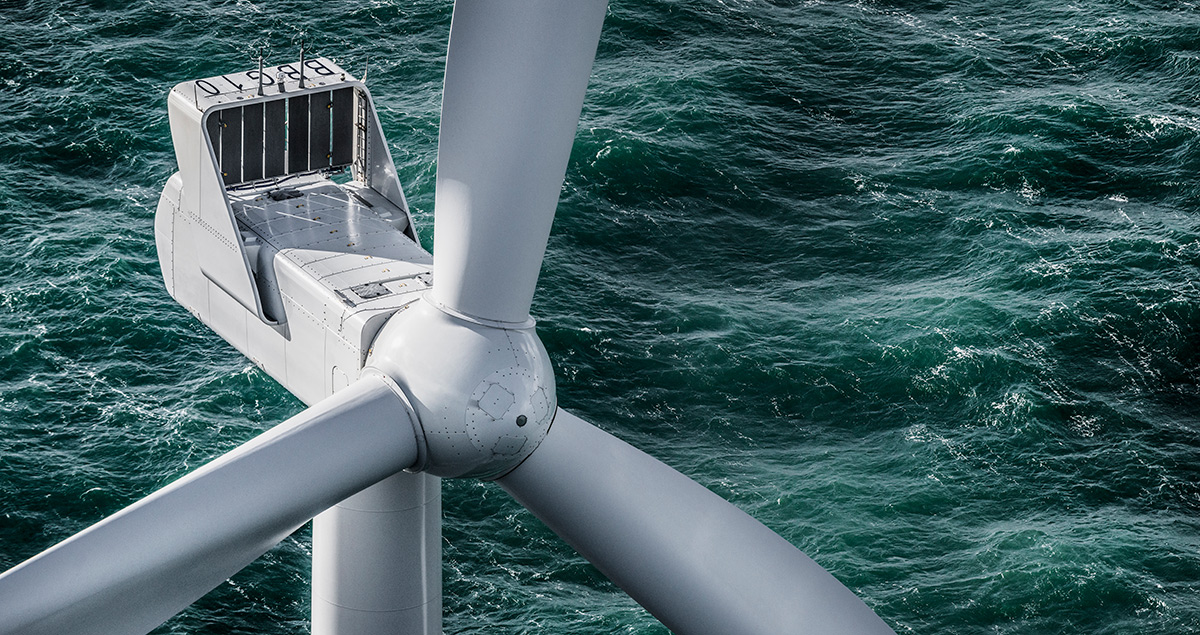 There is little debate that the U.S. power grid, in the years to come, will continue to be a combination of fossil fuels and renewables. This energy mix is arguably the best way to sustain the world's growing appetite for energy, especially in places like the United States where per capita, people use much more power than any other country on earth. Fortunately, we're on the right path. Some of the most recognizable companies in America like Apple, Google, Amazon, and Tesla, as well as numerous government agencies, have embraced and adopted modern energy solutions to keep the lights. According to the U.S. Department of Energy, by 2025, 30% of the electricity consumed by the federal government will come from renewables – up from 8% in 2015.
Even more striking, it has been estimated that by 2040, zero-emission energy sources will make up 60% of installed capacity. Solar and onshore wind power have garnered much attention but it is offshore wind that is one of the most robust growth areas. Offshore wind farms have been generating power in Europe since the early 1990's but have only recently taken root here with the launch of a project near Block Island, Massachusetts in 2016, with more planned off the East and West Coasts.
Across the Atlantic in the waters of Northern Europe, our V164-8.0 MW turbines rise up out of the ocean 750 feet into the air with a 540-foot wingspan. One blade is the length of nine double decker buses. Behemoth propellers put into motion by the wind – churning and turning breeze into power. Each wind turbine operating at full capacity can create enough energy to power 7500 European homes. Just one rotation of the giant blades can power a BMWi3 for 40 miles. The offshore wind farms of today have come a long way since the early 1990's. Today, one turbine can replace 16 turbines from the first offshore projects.
Our company, MHI Vestas Offshore Wind, is a 50/50 joint venture between Mitsubishi Heavy Industries (MHI) and Vestas Wind Systems, and we are focused exclusively on offshore wind.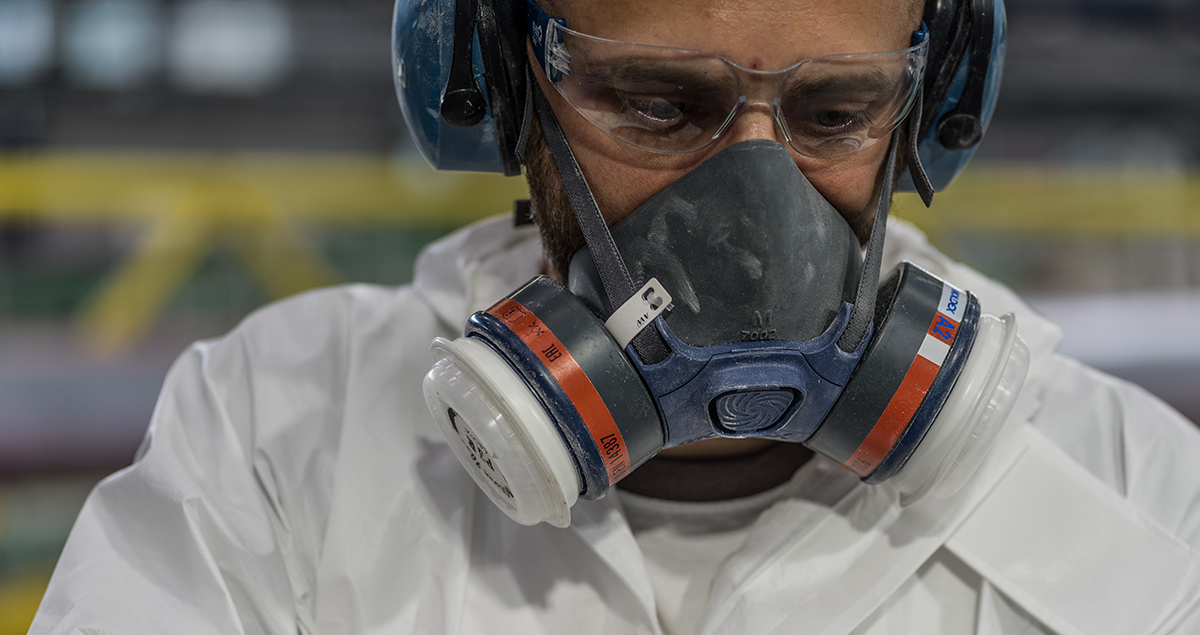 Vestas, a world leader in wind power, was founded in 1898 as a blacksmith shop in western Denmark and started producing onshore turbines in 1979. As the world's largest wind turbine manufacturer, Vestas already has a significant footprint in the onshore wind market in the US. MHI was founded in 1884 in Japan and is now a global manufacturing leader in many industries, including energy and the environment.
We hope that within a couple of years that we will see offshore wind projects come to fruition in the US with MHI Vestas turbines as the preferred technology. While China leads all nations in total wind capacity, Denmark rules on a per capita basis, followed by Spain, Portugal, Sweden, Germany, and Ireland. Wind is growing, in part, because it now has all the same robustness as a traditional power plant. Additionally, offshore wind provides ownership to energy resources for countries that don't have access to traditional energy. Compared to onshore wind, offshore tends to be more stable, consistent and predictable.
In the latest round of European auctions, the cost for offshore wind dropped precipitously. The industry committed to reach a target of 86 euros per MWh by 2025, but the Danish Kriegers Flak tender has come in at 50 euros per MWh and the Dutch Borssele 3 and 4 tender came in at 54.5 euros per MWh. Of course, these remarkable price drops in Europe only come as a result of clear volume targets and economies of scale across the supply chain. With the right policy and support, the US can significantly lessen the time it takes to reach these goals.
Opponents typically use cost as their main argument against wind but the fact remains that the operation numbers are being reduced - drastically. Achieving economies of scale and communicating those achievements is very important for the industry.
To date, MHI Vestas has maintained its focus on Europe for several reasons. First, the governments in Europe were proactive about creating a diversified energy mix and had the foresight to see offshore wind as a vital part of that mix. Secondly, sea conditions are favorable in the North Sea – shallow water depth allows the industry to use traditional foundation designs rather than floating technology. And lastly, energy security is a big driver for many European member states.
We are also looking to the U.S., Japan, and Taiwan on a longer time horizon. The New England coastline could very well become a game changer for energy generation here where wind projects are set to accelerate by 2020, with serious escalation after 2025. Specifically, we're predicting initial movement in America coming in Massachusetts, with 400MW being developed this year alone with New York as another growth area. Regionally, there is significant untapped potential stretching from Maine to Maryland.
As in other markets, MHI Vestas will explore and develop in the US as the market here advances. Right now, while we see Massachusetts as the state with the biggest potential from a legislative perspective, there is a 90MW project at the top of Long Island which could be the next park to develop. Incidentally, MHI Vestas has been named preferred supplier for a small project on Lake Erie called Icebreaker (six units of the V126-3.45 MW wind turbine or approximately 21 MW).
Not only will a transition to clean energy help reduce carbon emissions, it will undoubtedly create jobs up and down the Eastern Seaboard, but at this nascent stage, it's too early to predict exact job figures as there will be waves of opportunity. As always, investment across the offshore supply chain will be closely tied to volume in the market.
The renewables race will almost certainly continue to intensify. China and several European nations have fully embraced it and are leading the way, but the United States could be next. Traditionally long development times have meant that offshore wind faces challenges when governments change. For it to succeed in the U.S., there needs to be bipartisan support and the necessary support structures in place for the market to develop properly. The future of energy may just depend upon it.