The next generation of space launch vehicle is ready for take-off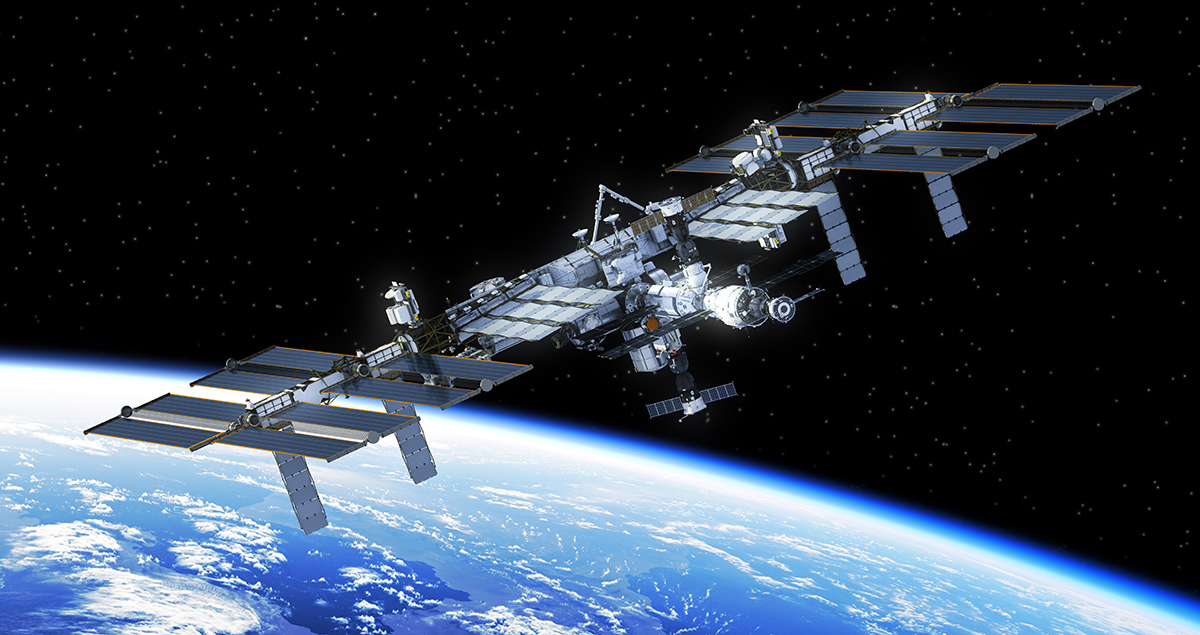 The inaugural flight of Mitsubishi Heavy Industries (MHI) Group's H3 launch vehicle is fast approaching. Following tests in 2020, the new rocket is set to launch commercial space services in the next few years.
Ko Ogasawara is Vice President and General Manager of Space Systems at MHI. As one of the key figures behind the program, he is perfectly placed to provide behind-the-scenes insights on the capabilities of the new rocket, the challenges of developing it, and what the space industry could look like in the future.
Q How does the new rocket stand out from its competitors?
MHI's space program has evolved over the past 30 years or so and the H3 is the latest in a long line of design successes. The new rocket will supersede our current H-IIA and H-IIB launch vehicle, allowing us to offer a reliable, cutting-edge and commercially competitive launch service.
Streamlining and automation play a large part in manufacturing the new rocket, which has significantly reduced costs. Testing and inspections prior to launch have also been automated, which increases operational reliability and shortens the timeframe needed to conduct a launch campaign.
We are fortunate to be able to work with other MHI Group companies to harmonize our operations through design, build and launch services. This helps boost the program's cost-effectiveness and provides opportunities to streamline things further as we conduct more launches.
Q What obstacles have you had to overcome to develop a more cost-effective launch vehicle?
Technology is a close friend of the space industry and allows us – and our competitors – to design, build and operate better and more reliable launch vehicles. But adopting new ways of doing things also presents huge challenges.
For example, robots are great at doing what they are programmed to do, and they are now an important asset to our manufacturing and testing processes. However, to get to this stage, automated systems must be programmed with every small detail of operational drills, schedules and numerous other considerations, then tested, retested and tested again to ensure each aspect is perfect.
Such attention to detail has earned MHI an envious on-time launch record with the H-IIA and H-IIB launch vehicle, giving us a big advantage over competitors.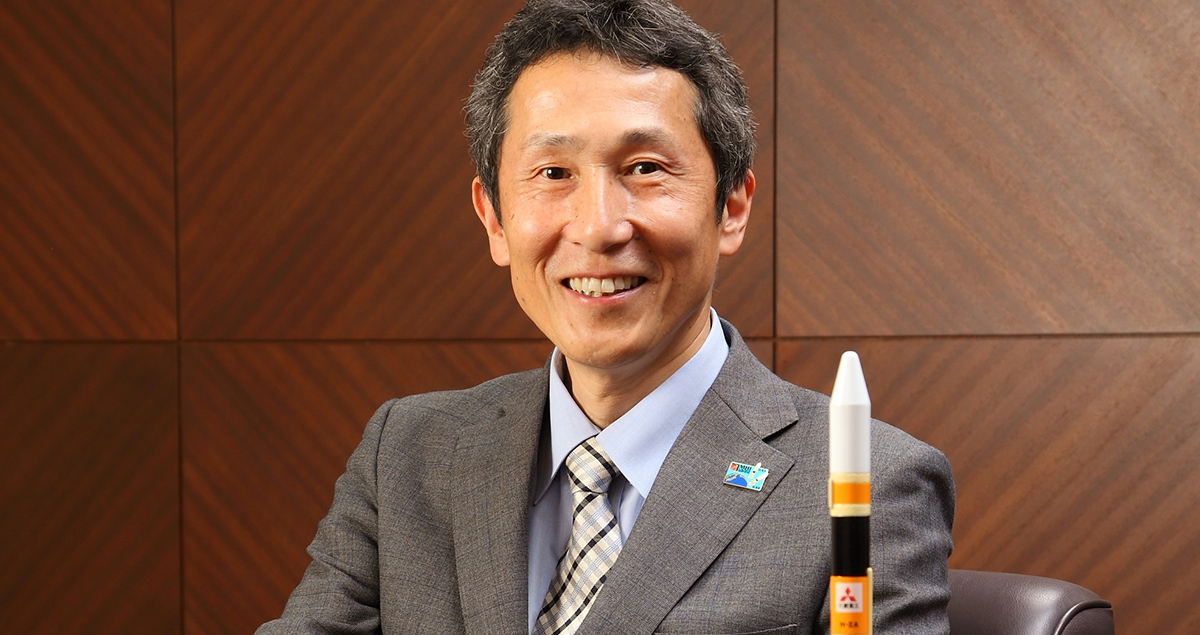 Q What are your hopes for the H3 following launch day?
A major focus for the program is maintaining and extending our successful on-time launch record.
Launch delays can be very expensive for space customers: if a satellite is delayed getting into orbit, for example, there is a knock-on effect to the satellite company's business income. That's why we never overstate our launch capacity by promising something we cannot deliver.
MHI is in the fortunate position of being its own service provider. Alliances between different partnering companies allow seamless integration of processes from the rocket design to mission control. And we also benefit from our close partnership with the government of Japan, providing flagship launch services for institutional missions.
Our aim is to maximize commercial market opportunities by making the H3 the most reliable and cost-effective launch service available.
Q What do you think the space sector will look like in the future?
Although not necessarily in the immediate future, the space business has endless opportunities. Space tourism is already an achievable reality, and in the next 20, 30 or 40 years maybe it will be commonplace for travelers to stay in orbiting hotels.
Reusable, reliable and highly versatile space launch vehicles will open a world of new opportunities for manned space transportation.
MHI is working continuously with the government of Japan and space agency to improve technology readiness for next generation space transportation system, such as reusable rockets.
Also, changes in the wider market may influence the launch services being offered. Satellites are being developed that are capable of accelerating themself with a highly efficient low-thrust electric propulsion system, After separated from launch vehicle, these satellites requires generally longer transition period to reach their operational orbit. Therefore, it is essential for launch service provider to understand each client's needs to minimize the transition period by fully using the launch vehicle performance.
Closer to earth, literally, there are several satellite constellation programs being worked on that aim to supply global internet of things (IoT) communications, potentially replacing some of the work done by traditional geostationary satellite communication systems.
But for now, such advances are still at the experimental stage. As technology marches on, the future will no doubt be beset with new opportunities, which companies like MHI must be ready to capitalize on.