The market for turbochargers is growing. Here's why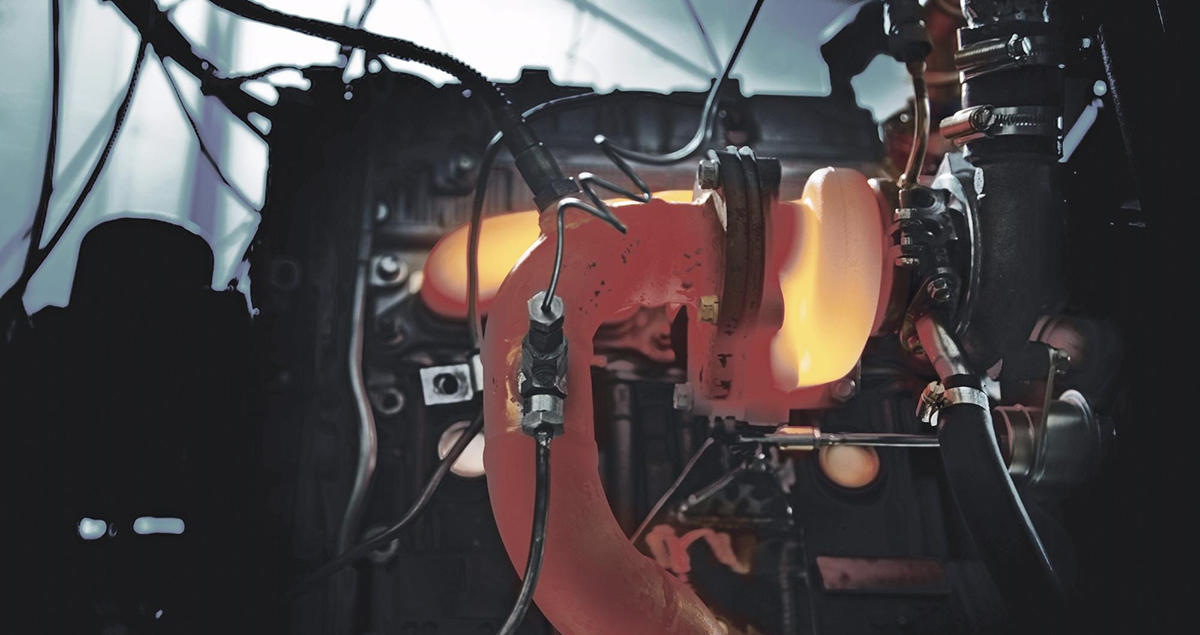 That sound you hear? It's the smooth growl of the turbocharger market revving its engines as it races forward in 2018.
The global turbocharger market as a whole is expected to reach $19 billion by 2022, but we see demand soaring already in 2018. This year alone, the market is expected to reach $16.8 billion.
The growth in passenger vehicle production worldwide combined with increasingly stringent emission regulations and rising gas prices are contributing significantly to customer demand for vehicles that can be up-leveled with a turbocharger after purchase.
Powerfully Efficient
The demand for fuel efficiency is only going to rise as the world looks to lighten its environmental footprint. But the need for powerful vehicles is not going to go away. Enter the turbocharger.
In the next several years, we expect to see turbochargers installed in over 20 percent of all vehicles. One reason for this: gas prices show no sign of falling, and hybrid cars remain prohibitively expensive for the average customer.
Europe has been accustomed to high gas prices for decades now, but the U.S. is only now really waking up to the fact that what we think of as a "high" price of gas is actually the new normal.
According to AAA, gas prices have climbed as much as 53 cents a gallon in 2018 compared to a year ago. That may not sound like much, but consider that the average American drives more than 1,000 miles a month. That will hit wallets hard, and is a significant driver of the push from car companies to build vehicles with the capability to install a turbocharger.
Indeed, the demand for upgrading existing turbochargers is increasing as well. Mitsubishi Turbocharger and Engine America (MTEA) this year is releasing two significantly upgraded turbochargers for both the Mustang and the Camaro.
A Bridge To The Future
The other reason we see the turbocharger market accelerating quickly in the coming years is that turbochargers will serve as a bridge to our electric future.
The world currently does not have anywhere near the infrastructure ready to support a full lineup of electrified vehicles. Like most global change, it happens gradually, until it happens suddenly. But this gradual period will be a boom time for turbochargers as people utilize them to upgrade their vehicles in an affordable way, increasing both their power and efficiency.
Light and heavy commercial vehicles, passenger cars, ships and aircraft, locomotives. All these crucial modes of transportation need to become more efficient without losing power while we work towards our electric future.
The turbocharger is the workhorse we'll ride to that future.