The heat pump revolution: could the UK be the next front runner?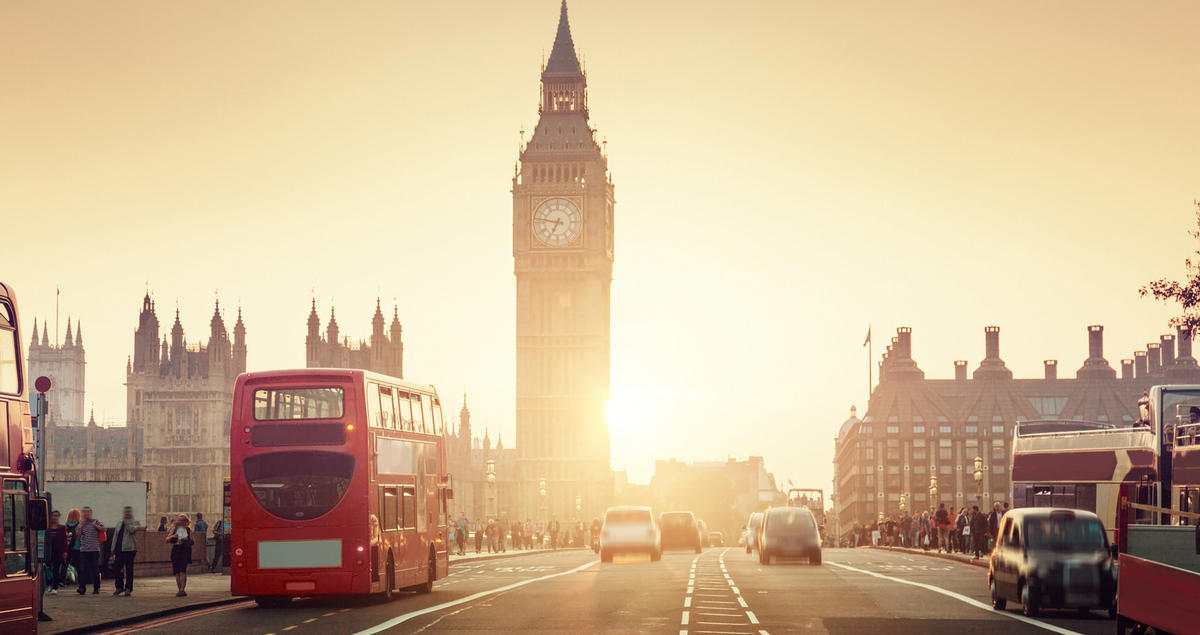 In November 2020, British Prime Minister Boris Johnson made a commitment to install 600,000 heat pumps a year by 2028, as part of a plan to decarbonize the country's homes and public buildings, such as hospitals, and increase energy efficiency.
It's a move that could inspire widespread global adoption of the technology and rapidly accelerate the energy transition required to reach net zero by 2050.
Heating water, our homes, and industrial processes accounts for more than half of all energy demand globally. Heat generation typically relies on fossil fuels, which leads to some 40% of all energy-based CO2 emissions globally.
Heat pumps take natural warmth from the ground or air and convert it for use in domestic and industrial heating. Air source heat pumps, like Mitsubishi Heavy Industries Thermal Systems' (MTH) Q-ton, circulate refrigerants through a process of evaporation and condensation to turn outside air into heat and hot water, while ground source heat pumps use buried pipes to extract heat from the ground.
The UK will ban gas boilers, a major emitter, from new housing in just three years. That should spur the installation of electric heat pumps, which are far more efficient than gas water heaters and furnaces, offering a cleaner option for residential, public and commercial buildings.
The use of heat pumps is growing as part of the shift to electrification, and the International Energy Agency (IEA) says that heat pumps could provide 90% of the world's heat, while creating a lower carbon footprint than gas-fired boilers. But as it is currently providing just 5% of residential heat worldwide, the technology needs to expand at a faster rate.
Scaling up the technology internationally will be the key to significantly reducing emissions. Under the IEA's Sustainable Development Scenario, heat pumps' share of global heating will need to triple by 2030.
The most realistic way to do so will be to prioritize large public and commercial buildings, such as warehouses, offices, hotels, hospitals and gyms, given their greater power consumption and consequent emissions. Since the installation of ground source heat pumps is both lengthy and costly, the most suitable option for such buildings will often be air source heat pumps such as Q-ton -- offering a much quicker return on investment.
A second phase could focus on individual homes. The potential gains are significant since heat pump technology would allow the average house to cut emissions by as much as 45% over the next 10 years. However, the challenges of such a large installation campaign should not be underestimated.

Overcoming obstacles
Questions remain, therefore, as to whether the UK target is realistic or attainable. The country would need to leap far ahead of Europe's market leader, France, which installs 275,000 per year. The UK currently installs just a tenth of that, at 22,000 a year - primarily in new-build homes.
The British Parliament's Environmental Audit Committee has highlighted a number of barriers to reaching the UK government's target - including production levels and enough skilled engineers to support a large-scale rollout.
Industry experts, meanwhile, suggest that additional capital would be required. "Whilst a target on the number of heat pumps is a good start, we'll also need money and incentives to back it up," UK Green Building Council Chief Executive Julie Hirigoyen said in a statement that called for nearly £6 billion ($8bn) in government funding to support heat pump deployment in existing homes.
The UK government is not alone in being found wanting by its critics. Governments around the world could do more to reduce barriers to wider market adoption of heat pumps, according to the IEA, by maintaining green subsidies, reducing the cost of electricity and improving energy performance standards.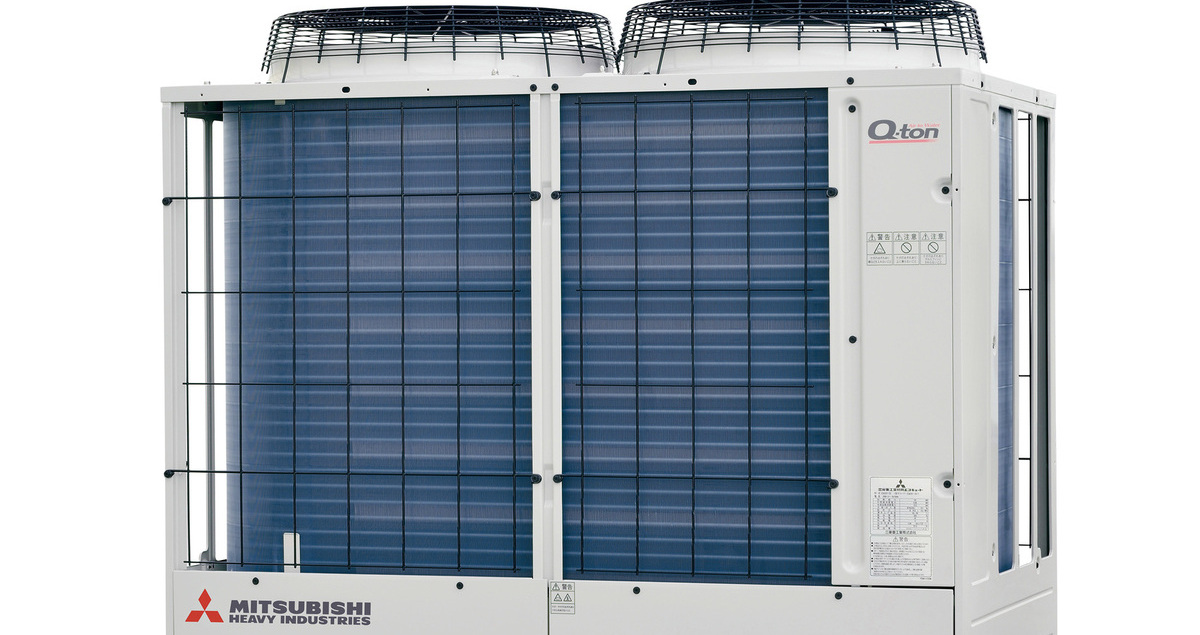 The countries paving the way
Heat pumps have long been a staple energy source in Japan, where they have been used for domestic water heating since the mid-1980s, thanks to the country's commitment to greener heating.
But for inspiration on expanding its heat pump coverage, the UK could look to its closest neighbors. The EU is the fastest-growing market for heat pumps, with around 1.3 million households purchasing a heat pump in 2018 (an average annual growth of 12% since 2015).
France, Italy and Spain are responsible for half of all sales in the EU, while Sweden, Estonia, Finland and Norway have the highest penetration rates, with more than 25 heat pumps sold per 1,000 households each year.
That could be down to both government policy and consumer perspective in the Nordic countries, according to Thomas Nowak, Secretary General of the European Heat Pump Association.
"The lack of gas sources in Nordic countries and policymakers' lack of options to keep gas artificially cheap brings heat pumps into a direct comparison with electric heating, biomass and district heating," Nowak told Energy Monitor. "There is also a higher acceptance level for using electricity as an energy carrier for heating."
European heating performance labels also enable a direct comparison to fossil fuel-fired boilers, showing that heat pumps are able to outperform the latter on efficiency.
With its ambitious target, the UK government is proposing a cultural shift in the way the nation approaches heating. To achieve this will mean adopting as much best practice from its neighbors as possible, while also backing it up with funding at a time when public finances have been stretched to breaking point by the pandemic. If the UK pulls it off, it may just be the kickstart the global heat pump market needs.