The green jobs helping to create a carbon-neutral world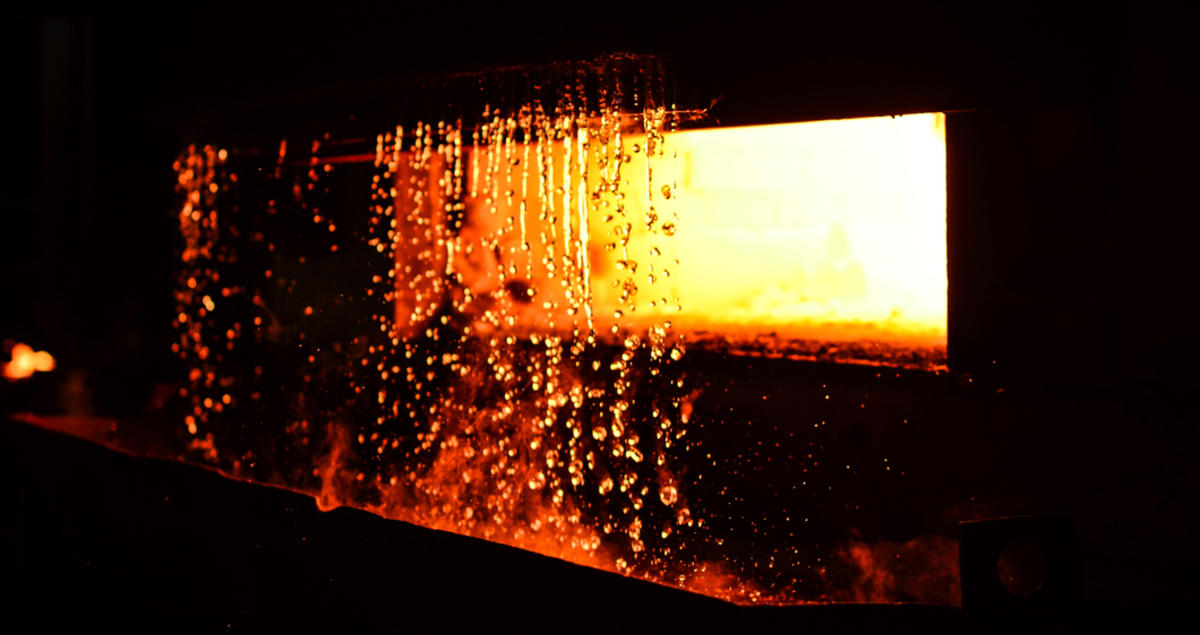 Many of the jobs today's toddlers will do when they grow up haven't yet been invented. The global quest for sustainability is rapidly transforming the world around us, ushering in a wave of clean technologies, new industrial processes and green job opportunities.
This short video will introduce you to some of the new generation of engineers, technicians and scientists helping accelerate heavy industry efforts to reach net zero emissions.
A new breed of process engineers is finding ways to make hard-to-abate sectors like iron and steel more sustainable. Synthetic electrofuels are being developed to offer low-emissions power for heavy transport like aviation, shipping and long-distance trucks. And, behind the scenes, environmentally savvy investors are keeping a close eye on innovative start-ups that can be scaled up to help the energy transition. Here are just a few of the green workers helping the world achieve a carbon neutral world.
;