Sustainable manufacturing of automobiles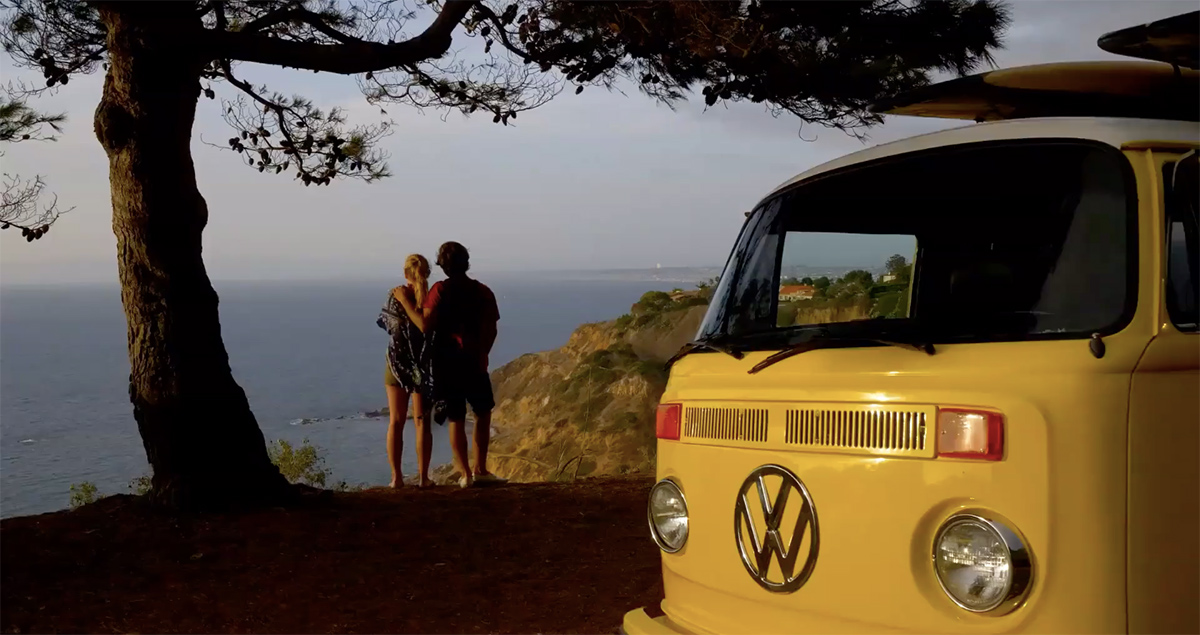 The future of sustainable partnerships is here and now. A large and growing number of manufacturers are beginning to not only make sustainability a top priority, but are placing it firmly at the core of their strategic initiatives and operations. Volkswagen AG is no exception. As of July 1st, 2019, the Volkswagen Group introduced a worldwide Sustainability Ratings system for their suppliers that enables them to assess the sustainability conduct of suppliers within its supply chain. The requirements are further described in the Volkswagen Group's new "Code of Conduct for Business Partners", which is binding for all partners.
This strengthened commitment to sustainable production is no more prevalent than in the recent decision to partner with Mitsubishi Hitachi Power Systems in converting their Heizkraftwerk Wolfsburg-West cogeneration plant, one of the world's largest car manufacturing complexes (and Volkswagen's main production plant in Germany), from a coal-fired plant into a modernized gas-and-steam plant that uses H-100 gas turbines. The move will result in outputs of roughly 288 megawatts of electricity and a reduction of approximately 1 million tons of CO2 per year, or the equivalent to emissions of 580,000 cars. As depicted in the video below, it takes sustainable partnerships like these to provide sustainable solutions that move the world forward.