Spectra: Stories behind today's world-changing innovations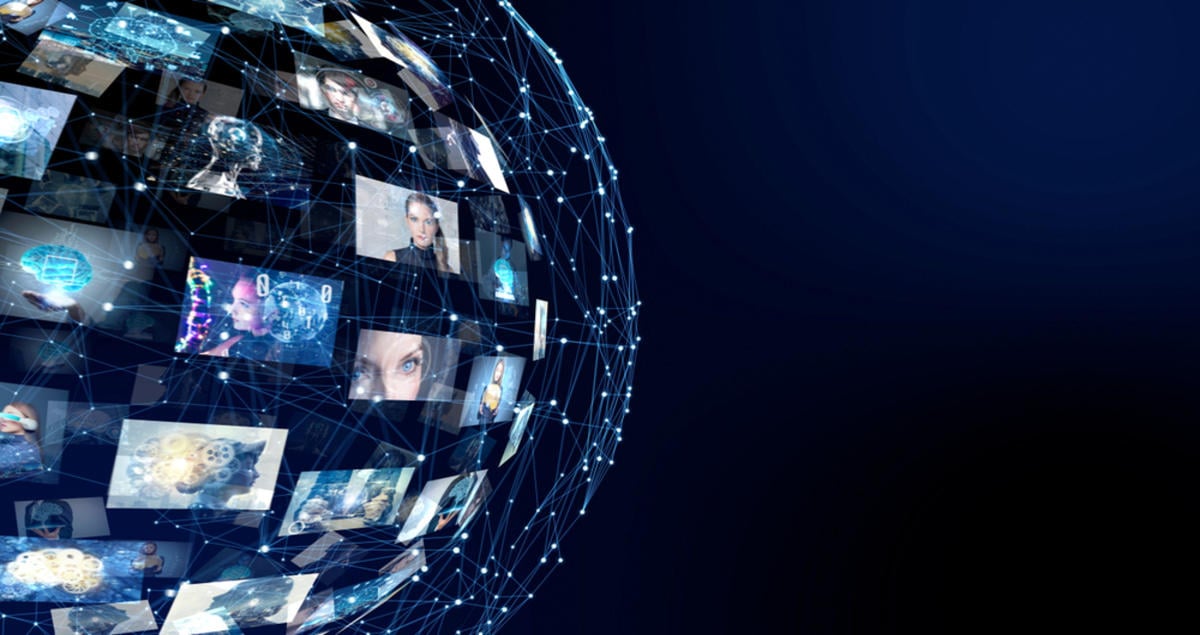 Wouldn't life be easier if you could cut through the noise to what really matters?
This has long been the aim of Mitsubishi Heavy Industries (MHI) Group's Spectra online magazine, which brings you the stories behind the industrial innovations transforming our world.
Visit Spectra for stories about the latest decarbonization breakthroughs; the technologies that make the modern world work; the trends affecting decisions of those in power, as well as the people who keep the wheels of industry turning. It's also about must-read things that are simply worth knowing — and sharing with others.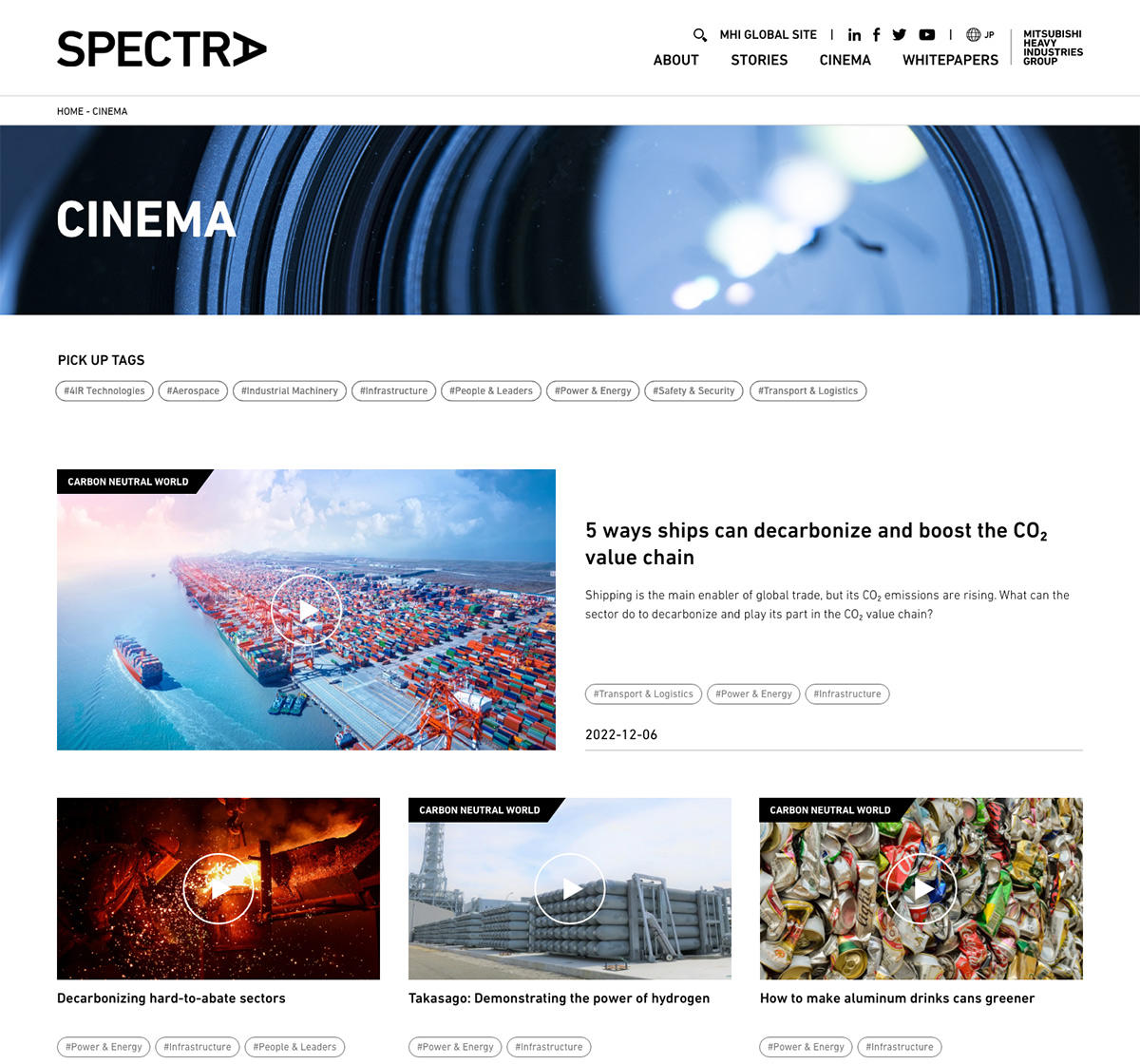 Get the inside story
Spectra lets us share our knowledge, expertize and experience with a global audience.
Go behind the scenes with explainer articles, thought leadership, infographics, animated graphics and white papers filled with explanations and analysis. Try out our Cinema page to discover explainer videos and expert views from engineers and industry leaders.
Our stories introduce industry experts on the technologies helping to bring about a carbon-neutral world. There are also reports on the latest breakthroughs improving our quality of life, and innovations helping to build a safer, more secure future.
You can explore cutting-edge solutions on land, at sea, in the air and venture to the far reaches of space. Or take a deep dive into the energy innovations accelerating the net zero transition: from decarbonizing power generation and heavy industry, with net zero fuels like hydrogen and ammonia, to the resurgence of nuclear power as a sustainable energy source.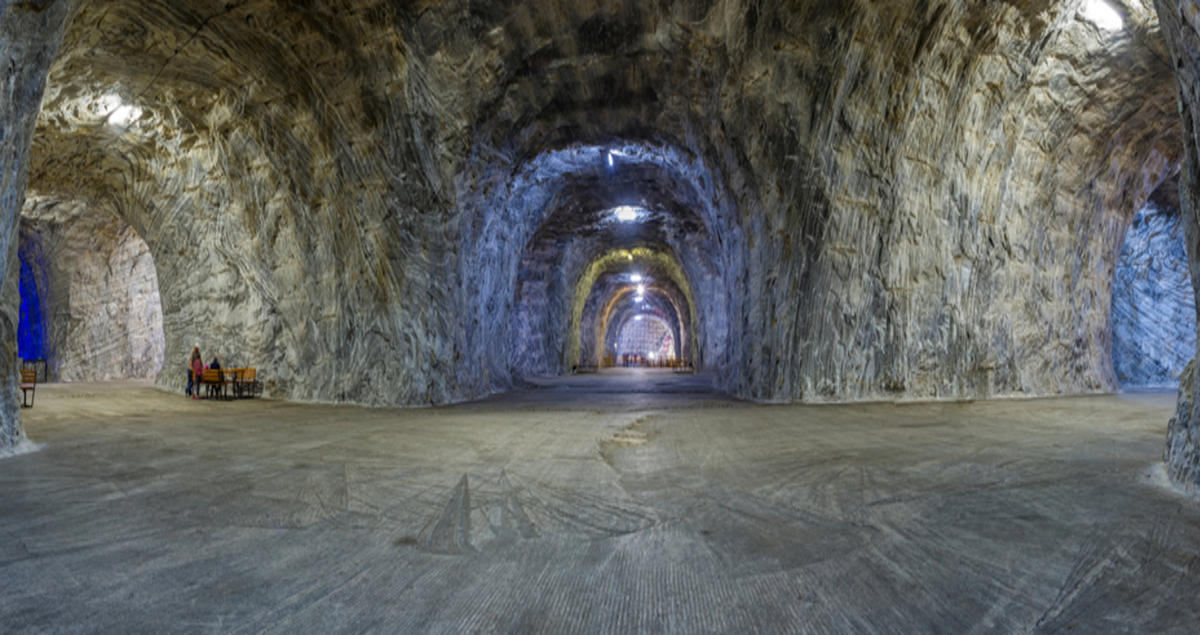 Insights with purpose
The Spectra platform springs from MHI's commitment to develop real-world engineering solutions that address some of our most pressing challenges.
Climate change, population growth, the energy transition and other global issues leave society facing an important realization: there is no one-size-fits-all solution. What we need is a toolbox of different technologies and innovations.
Spectra aims to put these in one easily accessible place so you can get to grips with the world's most significant challenges — and the tools we need to solve them.
We hope you enjoy the site.