Spectra magazine: Best of 2021-2022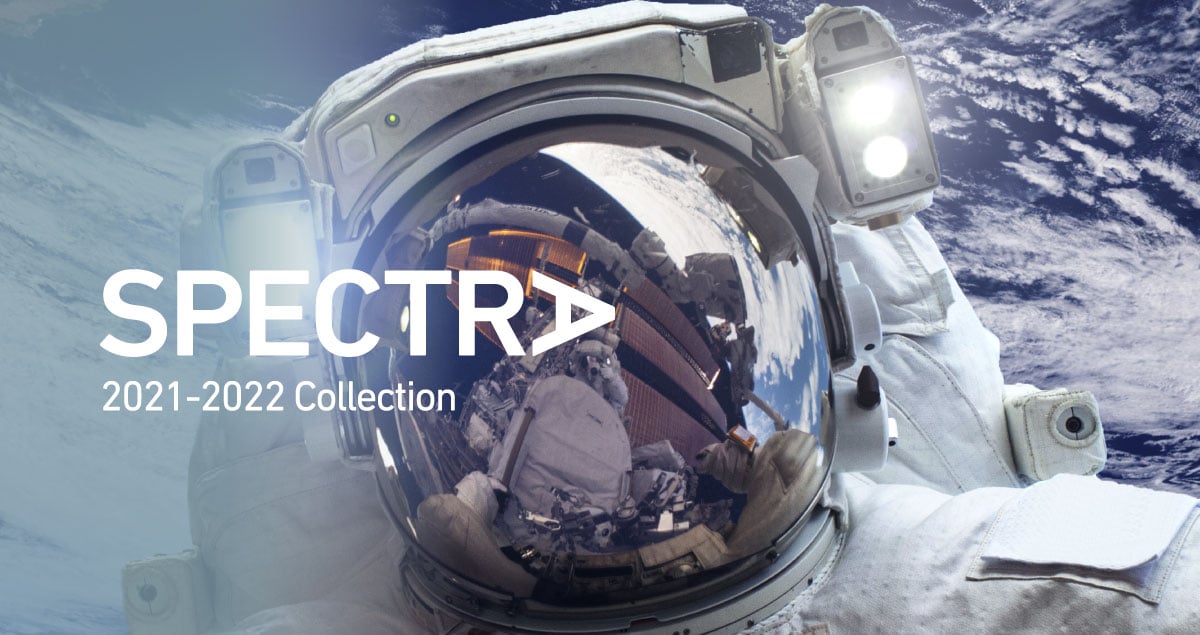 Over the past two years, the world has changed at a blistering pace. Countries and companies have adopted net zero targets and new technologies to aid decarbonization have gained worldwide traction and funding. Much has also been done to improve people's quality of life and the security of the environment – from tackling cybercrime to exploring space.
MHI Group has contributed technologies, products and services in all of these areas while also progressing its own journey toward carbon neutrality. Here is a summary of some of our best ideas and future plans, many of them written by our most senior executives.