Sensing danger: how mine detectors protect shipping routes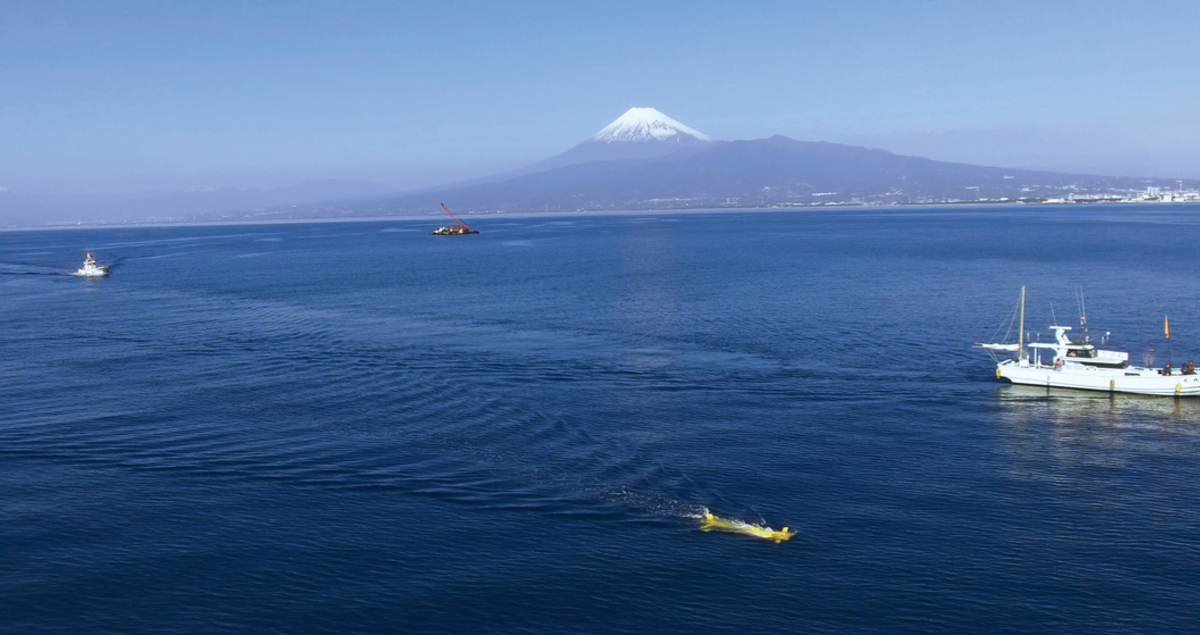 According to the United Nations, sea mines are inexpensive, easy to deploy, difficult to detect and deadly.
They have punctured 15 American naval vessels since the Second World War – nearly four times more than any other weapon. One, the USS Samuel Roberts (FFG-58), was hit by a sea mine during the Iran-Iraq War, in 1988. The repair costs were $96 million. The cost of the mine? $1,500.
More recently, in Yemen's long-running civil war, dozens of both manufactured and improvised sea mines have been planted by Houthi rebels in the Red Sea, according to the UN's panel of experts. That has led to reports of both civilian fatalities and damage to cargo ships.
The UN says the mines could be a hazard to this busy shipping route for as many as 10 years, creating a serious threat to naval and commercial vessels and causing disruption to humanitarian aid.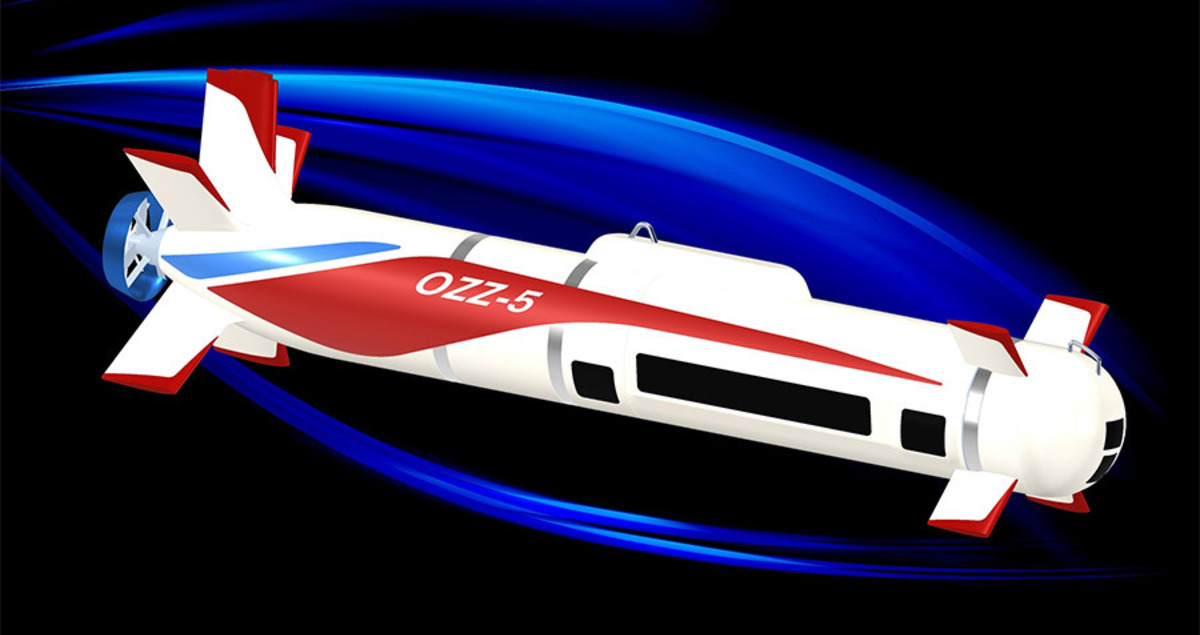 The next generation of anti-mine technology
The growing threat from underwater mines in strategically important waterways has led to a redoubling of research efforts, with advanced mine detection technology now under development in a joint French and Japanese project.
Mitsubishi Heavy Industries (MHI) Group and France's Thales Group are partnering in the production of a dual-frequency sonar demonstrator that will sit aboard the OZZ-5, an autonomous underwater vehicle (AUV).
The project will involve the integration of high-frequency and low-frequency sonars in a way that boosts each sonar's processing and imaging capabilities, alongside an automatic detection and classification function.
The result will be an autonomous system capable of detecting and classifying any kind of mine, whether fully buried or sitting on the seabed.
Machine-guided solutions
This project is being developed at a time when autonomous systems are predicted to play a much greater role across naval activities, especially in mine hunting.
In a move away from its use of manned ships and aircraft for mine clearing, the US Navy is already investing in robotic anti-mine systems, including mine detectors operating from unmanned ships and aboard semi-autonomous vehicles that are capable of destroying mines.
The MHI and Thales system, which is part of the first-ever Franco-Japanese defense project, will operate in real time using a targeted beam to effectively address the growing threat of sea mines.
It will undergo sea trials as part of a five-year program to develop cutting-edge technologies that will keep trade corridors open and protect lives at sea.