This is how hydrogen can lead the way to net zero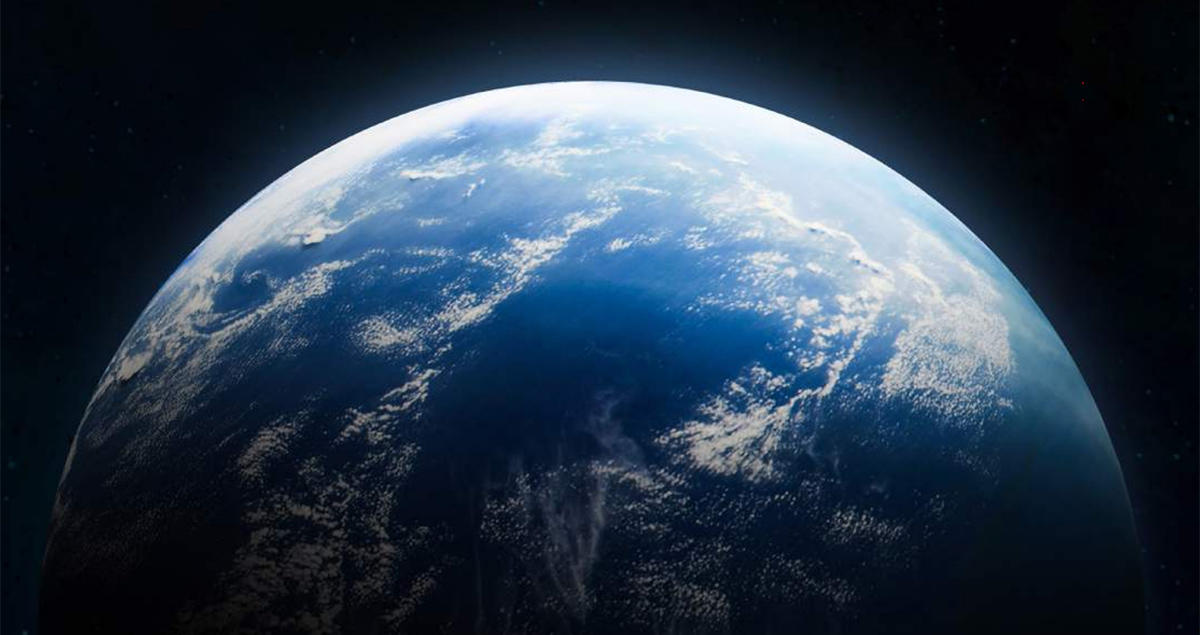 As momentum builds in the global effort to reach net-zero CO2 emissions by 2050, hydrogen's credentials as a potent – and renewable – energy source are coming to the fore.
There are more than 50 policies globally supporting hydrogen, with the International Energy Agency (IEA) declaring it has "unprecedented momentum" in the world's energy discourse.
It is well understood within the industry and among policymakers that hydrogen as a clean fuel can play two key roles in the global drive toward net zero:
Enabling greater use of renewable electricity
Decarbonizing CO2-intensive sectors
When it comes to enabling greater use of renewable electricity, hydrogen can help both as a form of energy storage and as a cleaner source of reliable power generation to complement renewables' variability.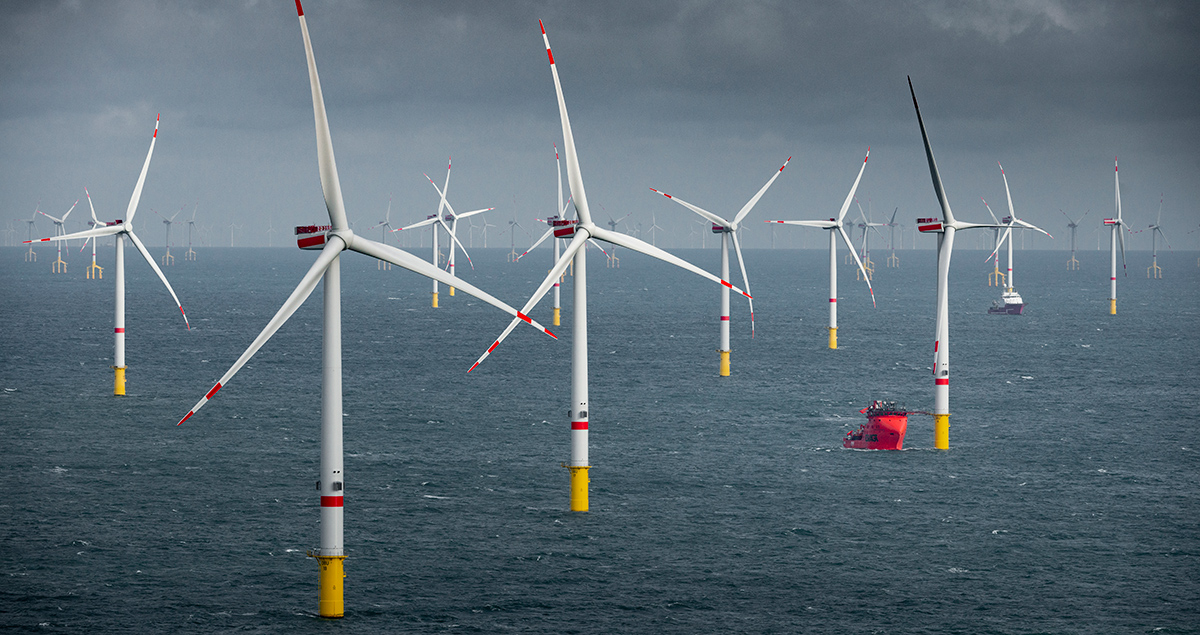 And in the decarbonizing of so-called "hard to abate" CO2-intensive industries and energy applications, hydrogen can contribute in three ways:
Reducing CO2 emissions from heavy industry by being used both as a feedstock in production processes and as a source of industrial heat
Providing a pathway to lower emissions in long-haul transportation such as shipping
Becoming an alternative fuel for residential and commercial heating
Developing and commercializing solutions in all of these areas is essential for establishing a robust and viable market for hydrogen over the coming decade.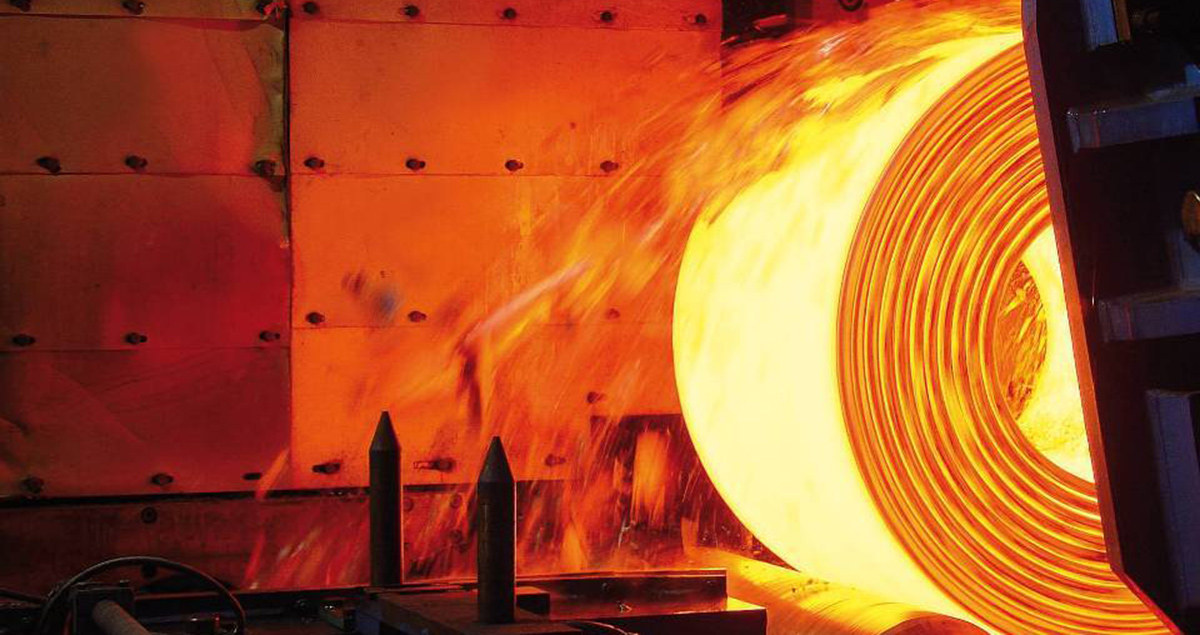 Asking the right questions
A new eBook from Mitsubishi Heavy Industries (MHI) Group, Hydrogen: Powering a net zero future – The technologies to get us there, examines the technologies and steps critical to scaling demand and supply of carbon-neutral hydrogen and helping the heaviest emitters transition to cleaner fuels.
It looks at questions such as:
Which decarbonization technologies will have the greatest impact?
Where can we expect to see the next breakthroughs for hydrogen?
Which lighthouse projects hold the most promise for scaling hydrogen production and usage?
What role do policymakers and investors play?