The global nuclear moment: Versatile energy source for net zero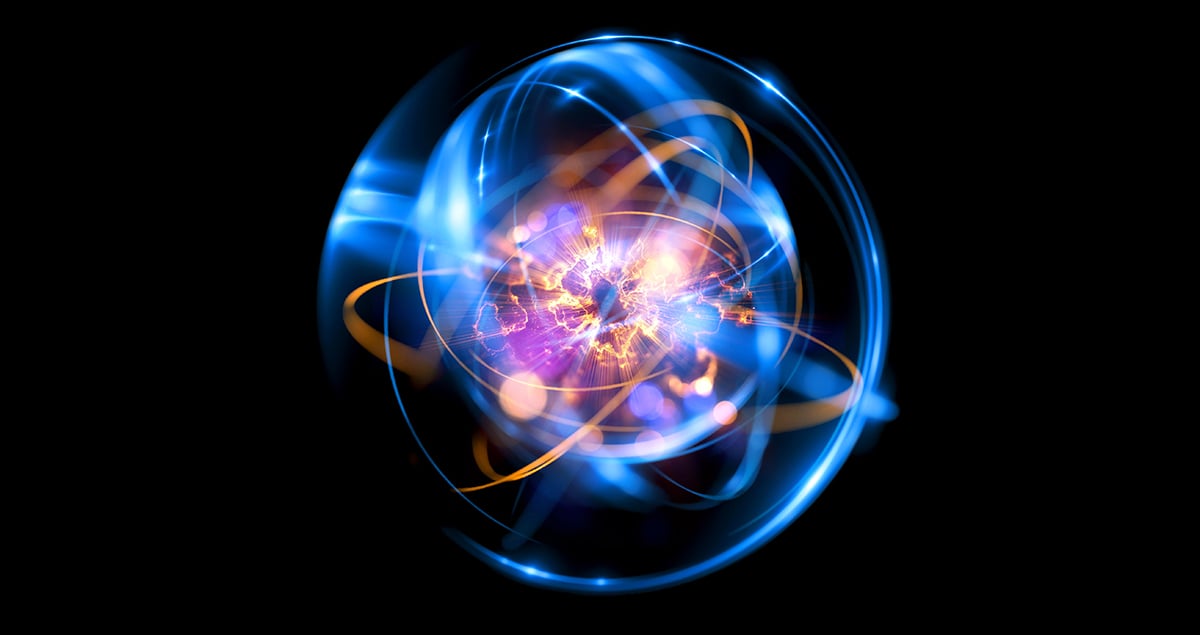 Nuclear energy became popular in the 1970s but suffered drastic setbacks after a series of incidents, including the Fukushima-Daiichi disaster in Japan in 2011. Several countries reduced the share of nuclear in their energy mix, while others — like Germany — completely abandoned it.
However, in light of the ongoing energy crisis and the quest for net zero emissions, governments are reconsidering what role nuclear energy should play within their overall energy strategy. The first-stage approval from the regulator for six small modular reactors in the US state of Idaho and the UK's 'Great British Nuclear' initiative to drive the rapid expansion of nuclear power are just some recent examples of this trend.
Offering affordable, carbon-free electricity, modern nuclear reactors with improved safety features could hold the key to the large-scale decarbonization of power and industry, as well as enhancing energy security.
Diversification of nuclear technology has also contributed to its revival, allowing nuclear reactors to be integrated into distributed electricity grids more flexibly. A range of new types of reactors for different applications across power generation, industry and transportation are under development.
What is more, energy from nuclear fusion — which has long been something of a holy grail — could become a reality from the 2050s onwards.
In a new white paper, Mitsubishi Heavy Industries (MHI) Group outlines the drivers of the nuclear energy revival and the benefits it has for achieving pressing climate targets. These include safety advances, applying learnings from the past, and how emerging technologies can enable the development of new types of nuclear reactors for a diverse range of applications.
Learn more by filling out this form to receive a free copy of our white paper.